Pranayoga Foundation
Making yoga membership affordable for individuals who need financial support by minimizing barriers that many face in achieving their goals in holistic health.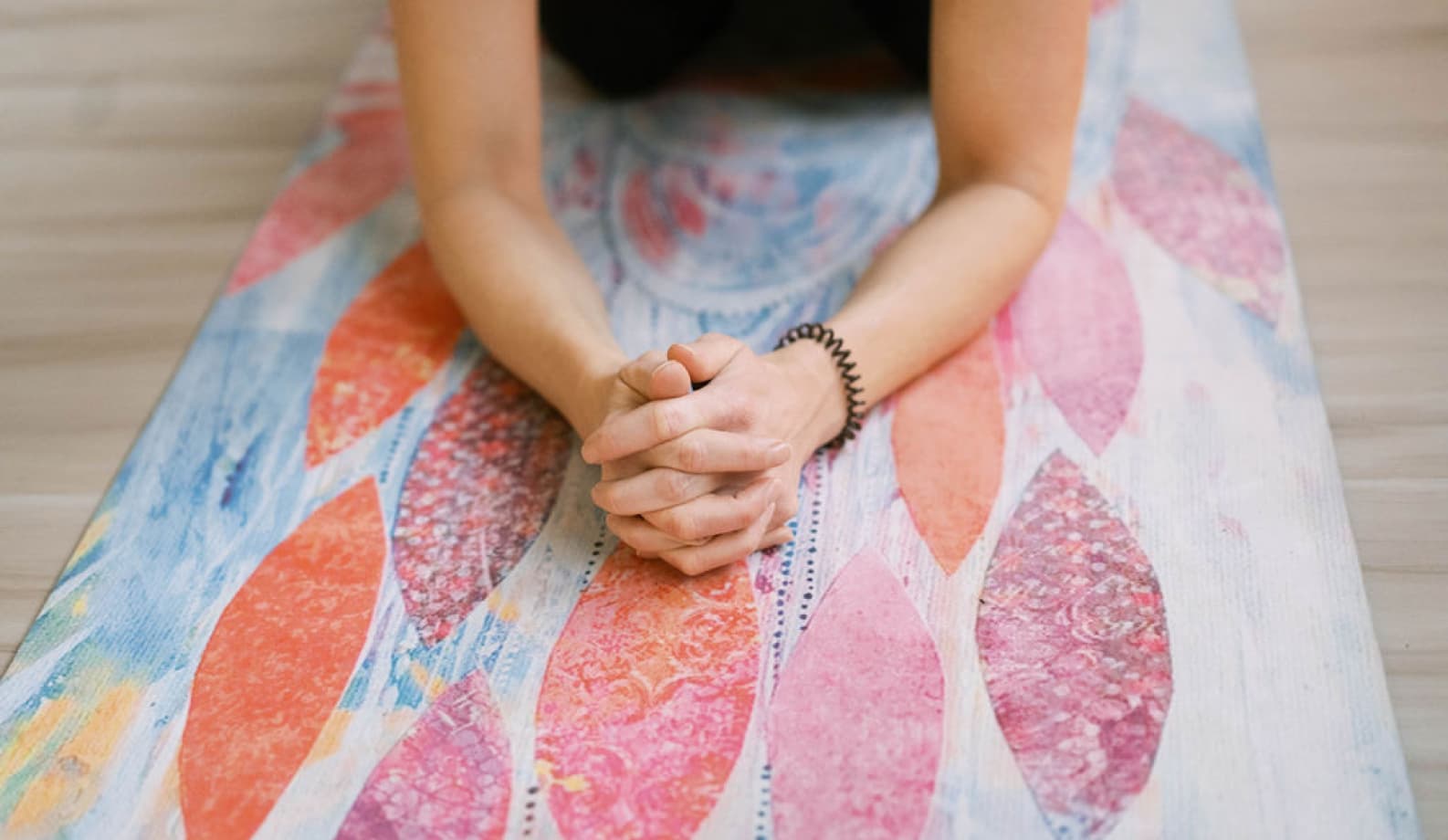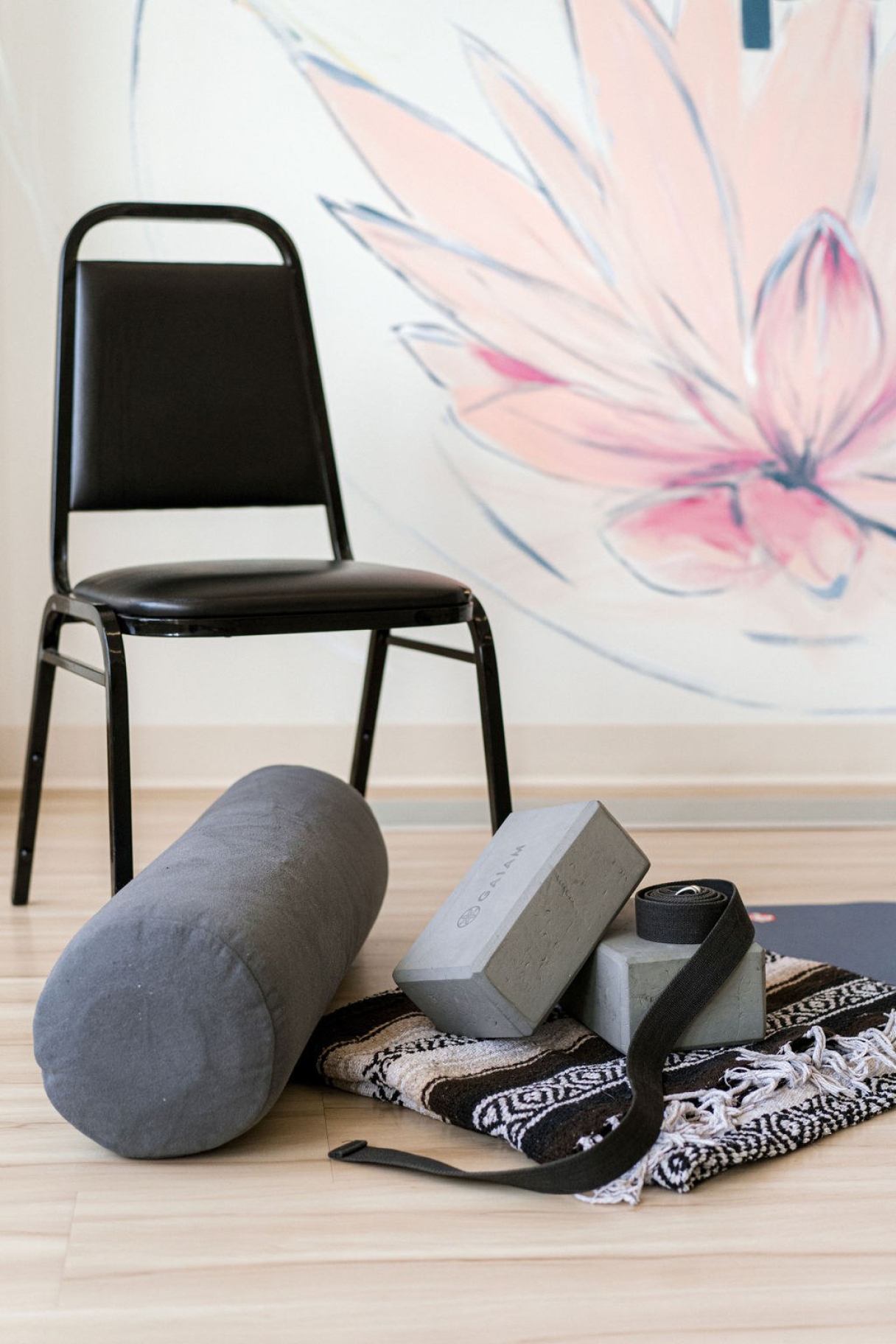 Our Mission
Pranayoga Foundation provides yoga therapy to special populations or historically marginalized communities to reduce physical, mental and emotional suffering through yoga therapy.
Pranayoga Foundation exists to minimize barriers that many face when receiving yoga therapy. Together we empower people and their communities to experience the transformative power of yoga.
Pranayoga Foundation focuses on an adaptive style of yoga that meets the person "where they are". Yoga Therapy is an integrative therapy that can be used at any stage of illness to improve quality of life. We use awareness, breath-control, gentle movement, imagery healing, and meditations that become a lifestyle transformation. It has been documented that yoga aids in reducing anxiety, depression, pain, insomnia, and chronic fatigue.
"Start by doing what's necessary; then do what's possible; and suddenly you are doing the impossible." - Francis of Assisi
Foundation Partners That Offer Our Adaptive Yoga Classes
Free Yoga for Cancer Classes
PranaYoga Institute
Pranayoga Foundation Partners with locations throughout the state of Indiana. Our adaptive yoga classes are taught by our yoga therapists specializing in cancer and chronic illness. These classes focus on community support, therapeutic movement, breathing, relaxation, and meditation for pain management and healing. All Classes are free to the public. Please arrive 15 minutes prior to class starting to fill out your new patient paperwork.
Pranayoga Foundation is located inside Pranayoga Institute
1027 W Rudisill Blvd STE 220(building with the large arch window, on the second floor)

Cancer Services of Northeast Indiana
Location: 6316 Mutual Drive, Fort Wayne IN
Mondays: 5:00 pm Adaptive Chair Yoga
Mondays: 6:15 pm Meditation and Relaxation
Wednesdays: 12 pm Restorative
Free Yoga for Cancer Online. While we believe in the power of community classes for certain populations, we recognize that circumstances do not always allow for travel.
Please visit our free channel sponsored by Cancer Services of Northeast Indiana and The Pranayoga Foundation here: https://online.pranayogaschool.com/product/19138
Support Our Community And Mission