Sattva Therapy® Yoga Therapy Training Program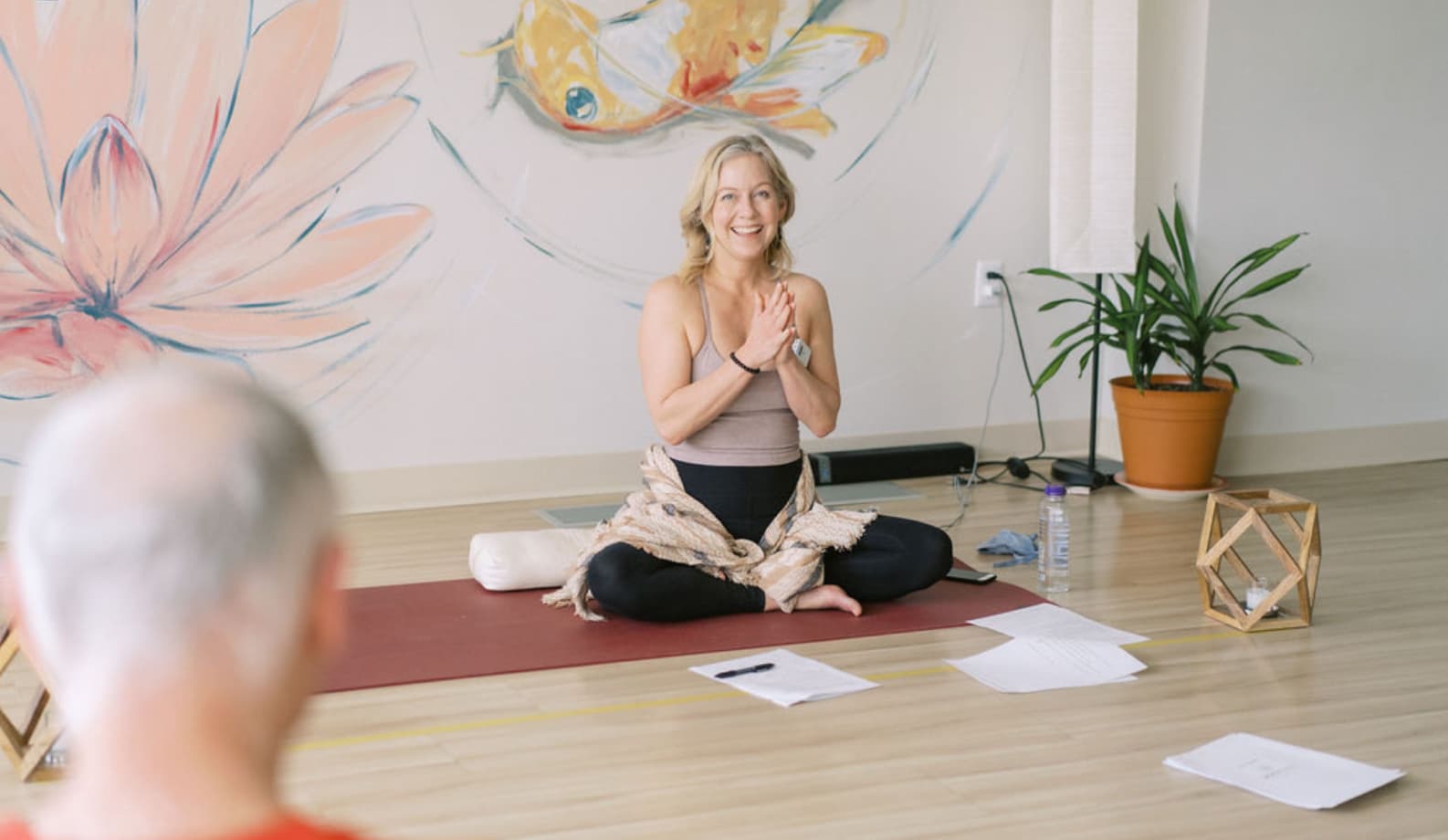 Welcome to your professional yoga therapy certification, now available in an accessible online or small in-person format. If you're not in the Midwest, we still welcome you to join our yoga therapy training online! Our program, accredited since 2016 by The International Association of Yoga Therapists (IAYT), is holistic in the inclusion of ayurveda within yoga therapy. Certification will deepen your practice and turn teaching yoga into a serious stand alone health profession for decades to come. It is now easier than ever to earn this diploma in our yoga therapy with our in-depth hybrid and master mentoring format.
COMPLETING THE REQUIREMENTS OF THE 1000 HOUR SATTVA THERAPY® YOGA THERAPY TRAINING PROGRAM WILL ALLOW YOU TO:
Double your salary as a yoga teacher.
Bring yoga and ayurveda to more people.
Earn professional yoga therapy income and experience as a professional yoga therapist.
Conduct adaptive group classes for special populations.
Confidently work in collaboration with other health care professionals and medical settings.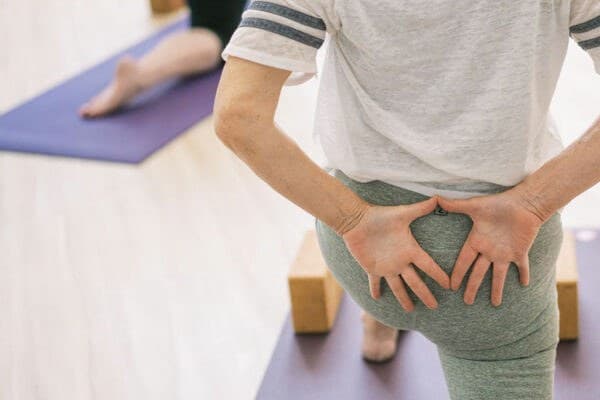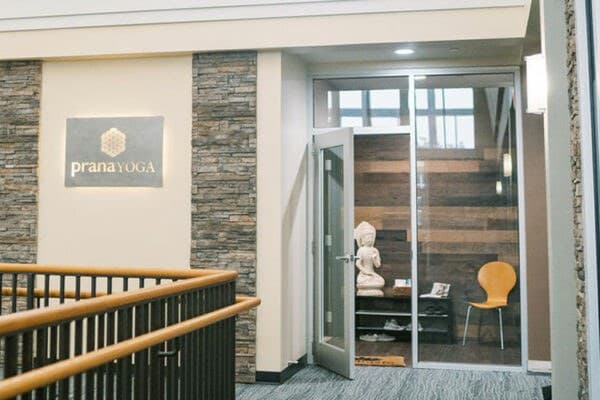 Upcoming Training Dates
Now Accepting Applications. Begin learning yoga therapy.
The Sattva Therapy® Yoga Therapy Training Program is for those who have a 200 hour RYT or equivalent, 1 year personal practice, and have been teaching for a minimum of 1 year.
This program meets during 2 to 3 day weekend modules. Students determine their pace of 1-2 modules per month. This program takes approximately 3 years to complete or 2 if you are on the "fast track" taking 2 modules per month your first year.
One of The First 25 Accredited Yoga Therapy Training Institutes In The World!
Pranayoga Institute of Yoga and Holistic Health is a Yoga Alliance Registered and IAYT Accredited Yoga School with Professional-Level Programs.

What is Yoga Therapy? Yoga Therapy Defined.