200 Hour Holistic Hatha Teacher Training
A transformational yoga immersion, diving deep into the holistic sciences of yoga as self-healing and service to others. Offered online and in-person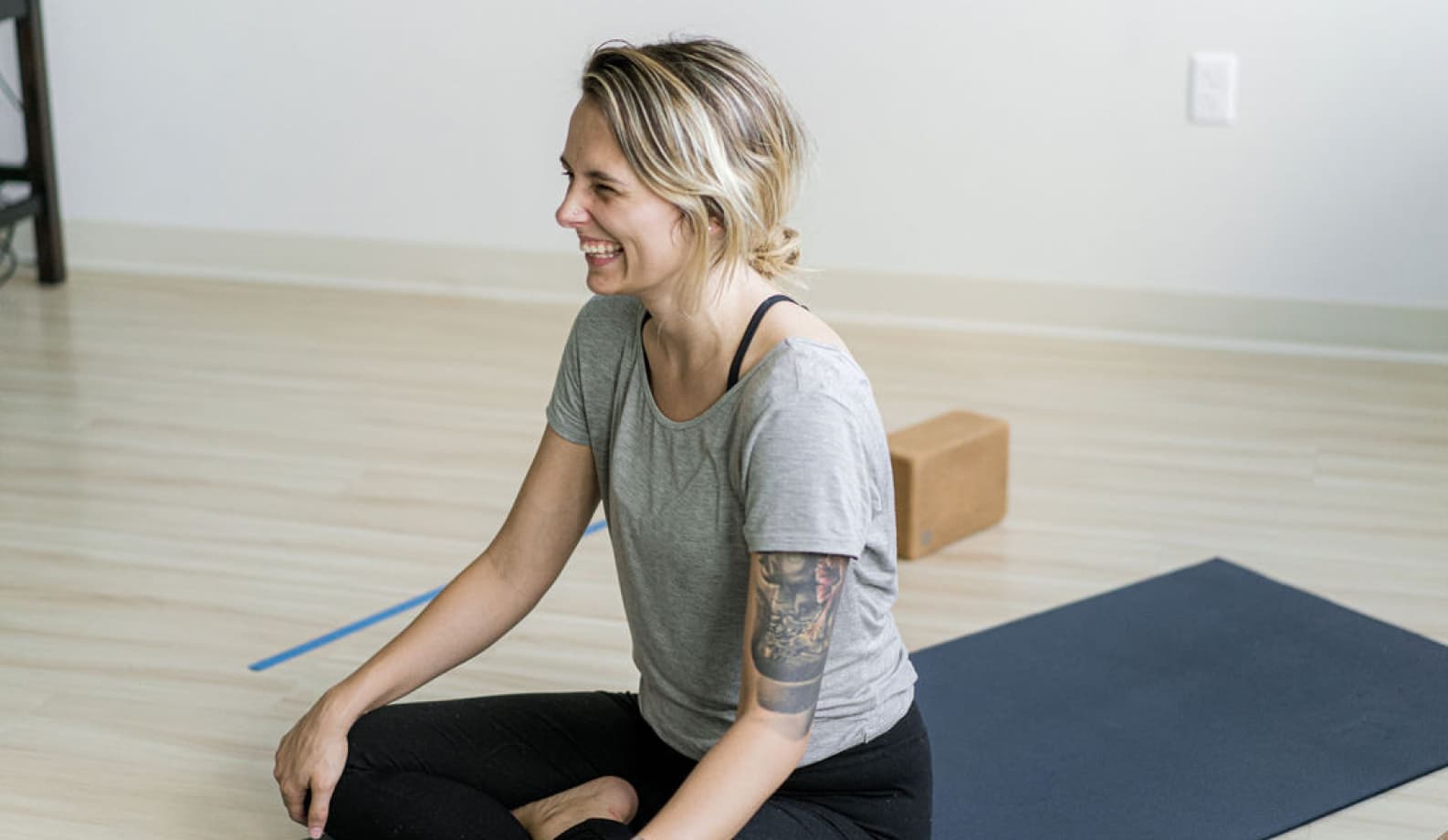 Upcoming Training Dates
Begins May 27th! (Early Bird Pricing saves $200 by March 31st.)
Your Path. Your Practice. Holistic Yoga.

Are you ready to deepen your practice and make yoga accessible through holistic yoga?
Pranayoga Institute is a Yoga Therapy and Ayurveda training center.
Our 200-hour holistic yoga program will provide you with the tools to self-healing and safely support others as a foundational yoga teacher.
Our program offers a safe and healing space for your own personal practice to deepen, new relationships to grow, and ways to live your yoga off the mat. You will have a deeper sense of your physical body through daily home practice, as well as inner self discovery. With our holistic yoga teacher training, we provide you with the yogic tools and tradition to be able to comprehend, teach, and receive, the benefits of yoga; through asana, breathing practices, and yogic philosophy.
Pranayoga Institute of Yoga and Holistic Health's teacher training course (YTT) is a comprehensive, holistic introduction to the art and science of yoga. Our program is recognized by the Yoga Alliance and exceeds their requirements for RYT200 certification. Graduates completing the requirements receive certification as Yoga Teachers and will be eligible for National Yoga Alliance Teacher Registry. You may also choose to go on with us to earn a diploma in Yoga Therapy!
One of The First 25 Accredited Yoga Therapy Training Institutes In The World!
Pranayoga Institute of Yoga and Holistic Health is a Yoga Alliance Registered Yoga School with Professional-Level RYS Credentials.

Olivia - 200 Hour Graduate