Become a certified yoga teacher.
-Deepen your own personal yoga practice.
-Learn how to confidently and safely guide students.
-Share the gift of intentional movement and breath.
-Grow into the most centered, powerful version of yourself.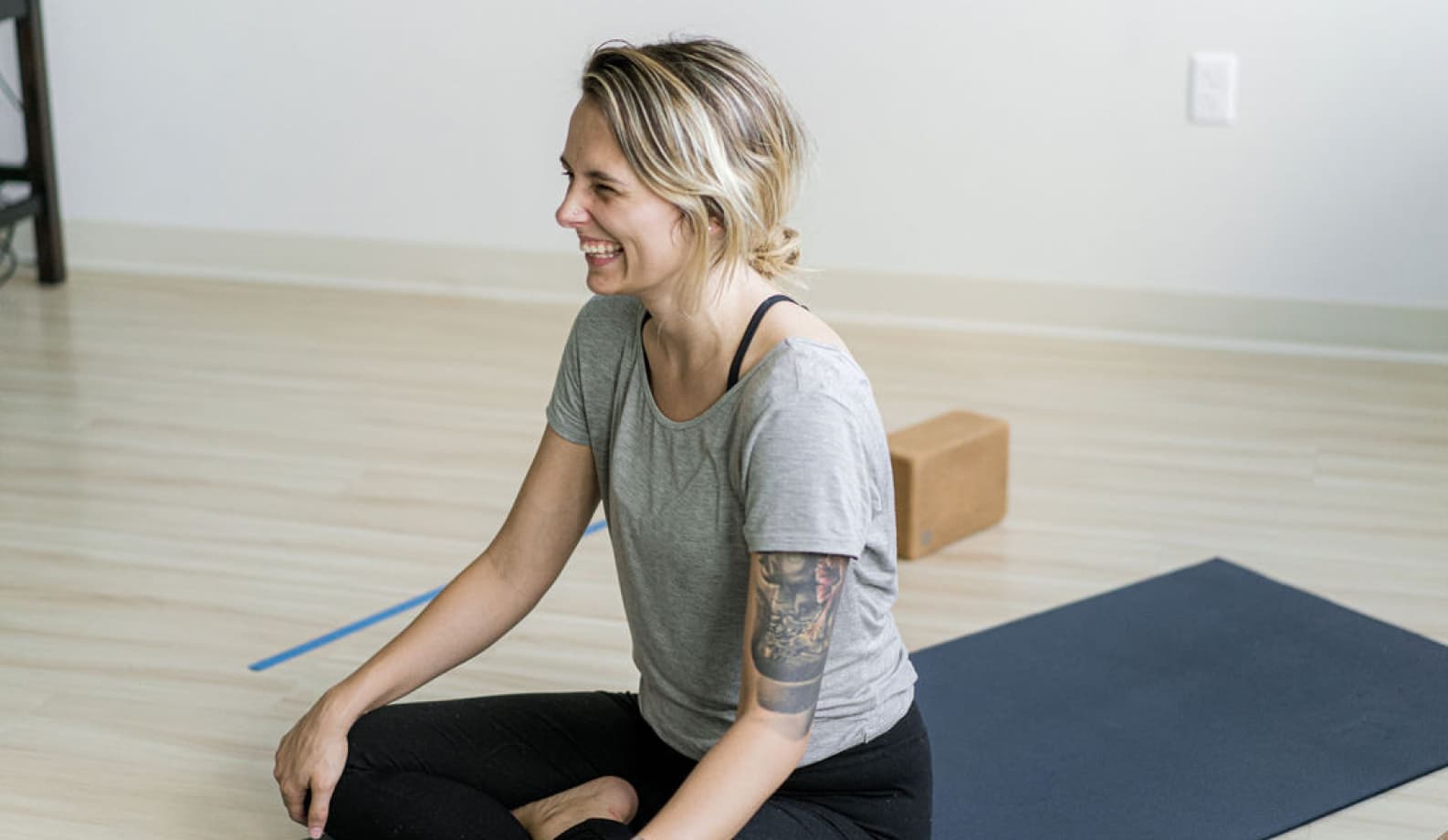 Why Choose Pranayoga Institute
One of the first 25 Accredited Yoga Therapy Training Institutes in the world.
Founded in 2009, we've led teacher training programs for 14 years.

Our program is recognized by the Yoga Alliance and exceeds their requirements for RYT200 certification.
20 students per session. Faculty-to-student ratio: 1:15
Realistic Time Commitment
Train with us on your own time schedule instead of on weekends.

We go deep into the science and philosophy of yoga, which many programs skip over.
Connect with your mentor monthly as they review your homework and answer any questions you have via 20-minute zoom or email support.
95% of our graduates begin teaching yoga full-time or part-time. Many evolve into yoga studio owners and wellness leaders.

After completing the 200-hour program, many continue onward into a 300, 500, or 1,000-hour program, or diploma in Yoga Therapy.

Enroll with a deposit of $150. Pay the rest of your tuition over 10 months. See details.

Upcoming Training Dates
Winter Training begins January 13th.
Enroll by December 6th to ensure your space in our January 2024 200-hour teacher training
Receive our Prana Online Sanctuary Free for 3 months + an Elective Bundle to cover your training electives!
A Note from the Founder
When we step onto the yoga mat, we have an opportunity to practice focus, discipline, steadiness, patience, and kindness. Ultimately, the goal is to take our practice off the mat and into the world. Embodying yoga at work, home, and in our communities.


There are over 3,000 yoga teacher training programs in the US alone. Figuring out, "Which program is right for me?" can feel daunting. Trust your instincts and choose a school that matches your values.
Considering Pranayoga and have a few questions? Get in touch. We'd be happy to speak with you.

–Dani
Olivia - 200 Hour Graduate
Marcia-500 Hour Graduate