Ayurveda and Yoga Certification
The Ayurveda and Yoga Certification is for teachers and students wanting to infuse Ayurveda into their group classes, private sessions and personal practice.
Program Description
The objective of the Pranayoga Institute's Ayurveda and Yoga 100 Hour Certification Course is to provide the alchemical union of infusing Ayurveda into the wisdom of a holistic yoga practice. This program is for those seeking to integrate a living Ayurveda into their lives and wanting the traditional approach to holistic healing.
This program is open to anyone wanting to learn more about yoga and Ayurveda and provides health professionals as well as yoga teachers with additional skills to apply appropriate yoga teachings and techniques to the individuals they are working with.
Understand:
Constitutional (prakriti) and conditional (vikriti) dosha assessment
ayurvedic nutritional therapy
cleanse management
Ayurvedic use of herbs and spices
Rasayana therapies
lifestyle counseling
assessment tools
Ayurveda as used in asana practice
Ayurveda in women's health
Ayurveda for psycho-spiritual growth
therapeutic relationships
Ayurveda and Yoga Training Format: 100 HR Online Training: Mentoring and Asynchronous learning
Investment: $1400 ($150 non-refundable deposit holds your space)-Save $200 by December 31st.
Payment plans are available for those needing assistance.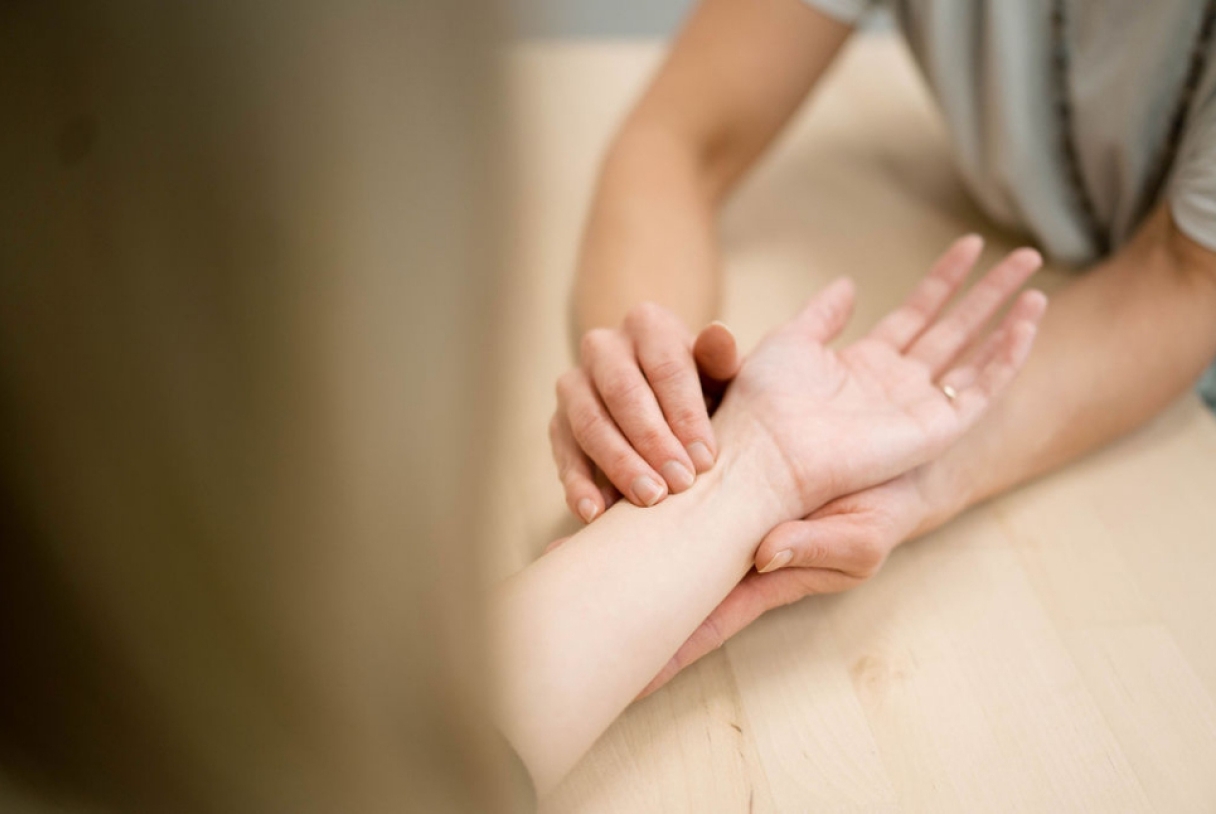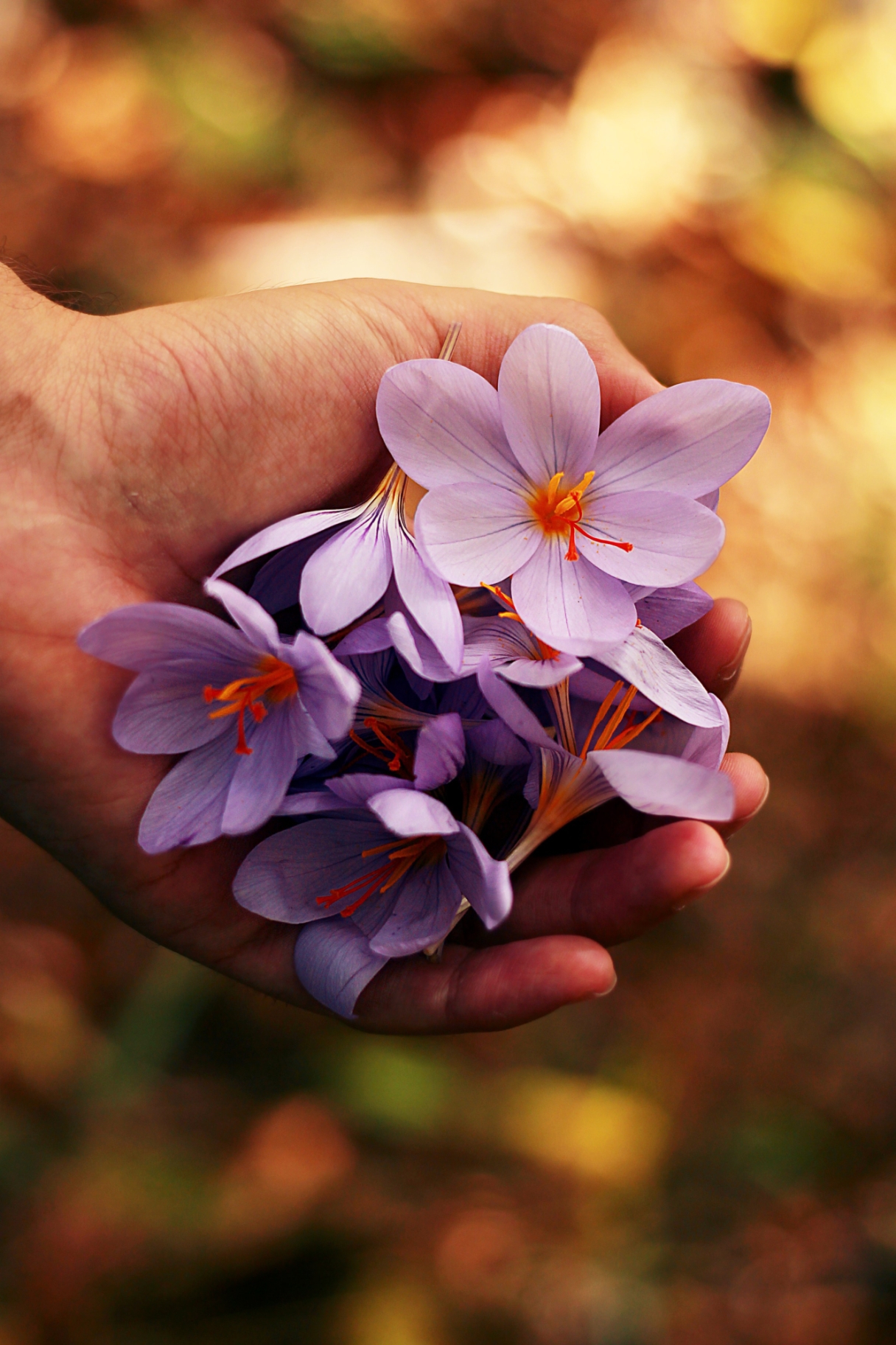 Program Details
Ayurveda and Yoga Certification Courses:
Intro to Ayurveda
Understand:
Key concepts and Fundamentals of Ayurveda.
How to the gunas manifest in the body for each dosha.
Your unique makeup and imbalance.
Ayurvedic nutrition therapy, cleanse management, and how to recommend to clients
Functional herbology. The pharmacy in your kitchen.
Fundamental principles of Ayurveda, philosophy, five element theory, and tri-dosha theory.
Lifestyle planning for your constitution.
Principles of Ayurveda as relating to yoga therapy.
Ayurveda Sequencing
Understand:
Health and disease from the perspective of Ayurveda and Yoga
How to conduct practices based on dosha imbalance to create a state of harmony in the body and mind according to Sattva Vinyasa Yoga Therapy.
Ayurveda for Women's Health
Understand:
• How to balance women's bodies with Ayurveda
• How stress sabotages hormonal balance.
• How to create balance NOW for a smooth transition through menopause
• How to alleviate and prevent hormonal-related conditions: painful cycles, hot flashes, heavy bleeding or skipped cycles, brain fog, insomnia, endometriosis, osteoporosis, and thyroid imbalances.
• How to stay strong and age well in our bones, breasts, thyroids, and minds.
Explain:
• Ancient wisdom for modern times – how to bring Ayurveda into your daily life.
Describe:
• Practices for creating good digestion, metabolic health, and hormonal balance.
Define:
• Stress and imbalance in a woman's cycle and how that shows up in sleep and daily life.
Ayurveda for Yoga Therapy
Understand:
• And apply terminology and practices for Ayurvedic yoga therapy that includes ayurvedic remedies, self-care practices and rejuvenation therapies.
• The scope of practice as a yoga therapist
• How to refine sense with assessments and building therapeutic relationships.
• How to combine intake, evaluation, observations, and working assessment to develop a therapeutic relationship and deeper understanding of Ayurveda to plan sessions holistically vs. allopathically.
• Sequencing for pacifying doshas and nourishing or cleansing systems of the body.
• How to combine intake, evaluation, observations, and working assessment to develop an appropriate ayurvedic and therapeutic or lifestyle recommendation.
Explain:
• And suggest pacification, purification, and strengthening strategies in yoga therapy.
Describe:
• Nidra and constructive rest protocols
Define:
• Pranayama
• Kriyas
Required Reading: Yoga and Ayurveda by David FrawelyPrakriti by Robert SvabodaAyurveda the Science of Self-Healing by Dr. VasantThe Path of Practice by Maya Tiwari.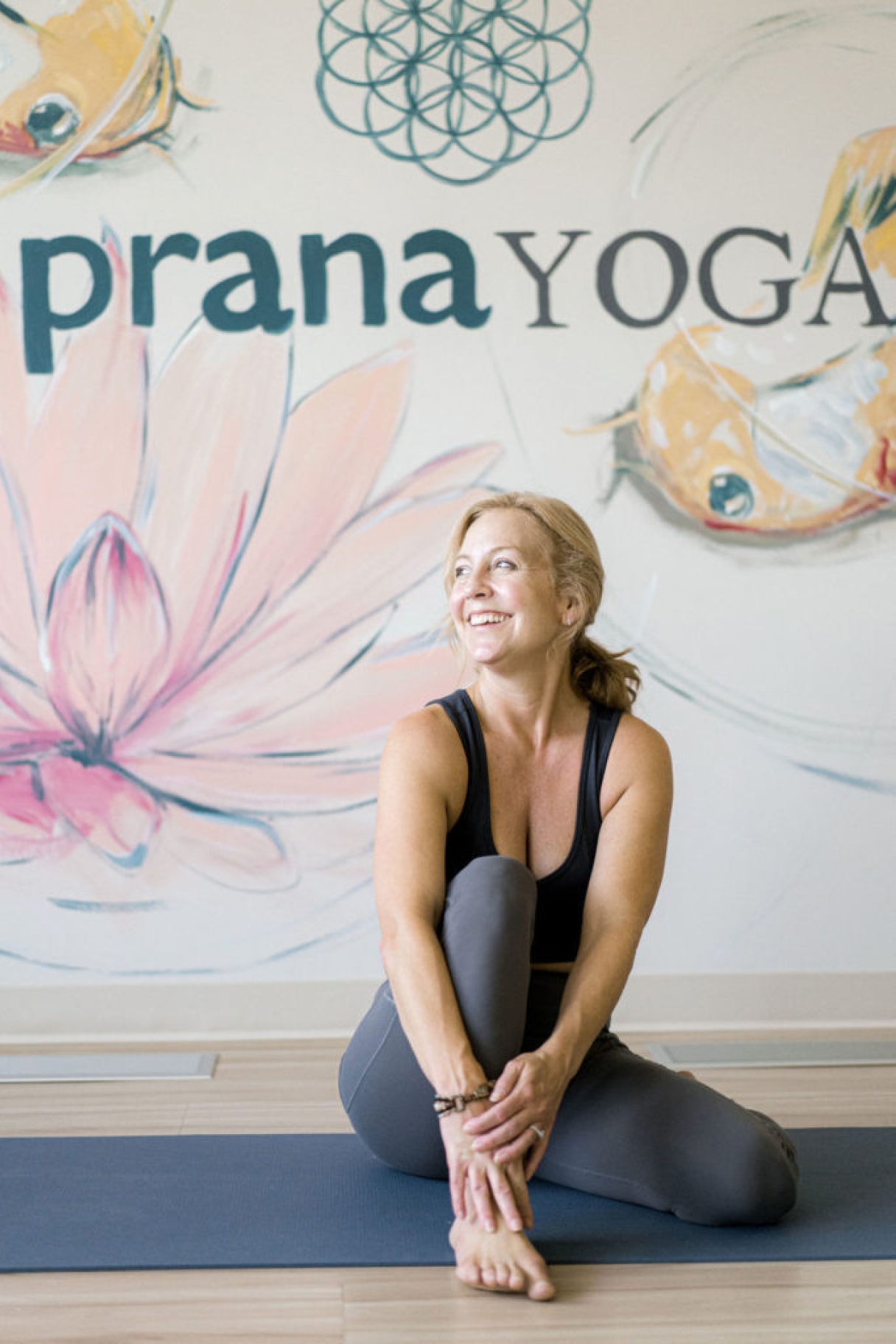 Dani "Vani" McGuire, Founder, Creator Sattva Vinyasa and Sattva Yoga Therapy, Ayurveda Wellness Counselor, Yoga Therapist, Prana Vinyasa 500
Dani "Vani" founder of pranayoga and the method of Sattva Vinyasa Yoga Therapy has practiced yoga for over 22 years and practiced yoga therapy since 2007. Her journey began as she was healing from an eating disorder and chronic pain. Learning Yoga and Ayurveda has helped her in healing and she wants to share this with others through yoga therapy, ayurveda wellness counseling, and her book.
Dani is author of The Path of Joyful Living a modern day approach to kriya yoga and the psychology of yoga. She is also dedicated to teaching yoga to people with cancer and chronic pain. She is a Yoga Therapist registered with the International Association of Yoga Therapists(IAYT) which has also accredited PranaYoga Institute in their 1000 hour yoga therapy diploma.
Yoga is moment to moment right action, Love that unifies. Dani's goal is to bring a healing agenda-less space to anyone wanting to learn yoga and share with others.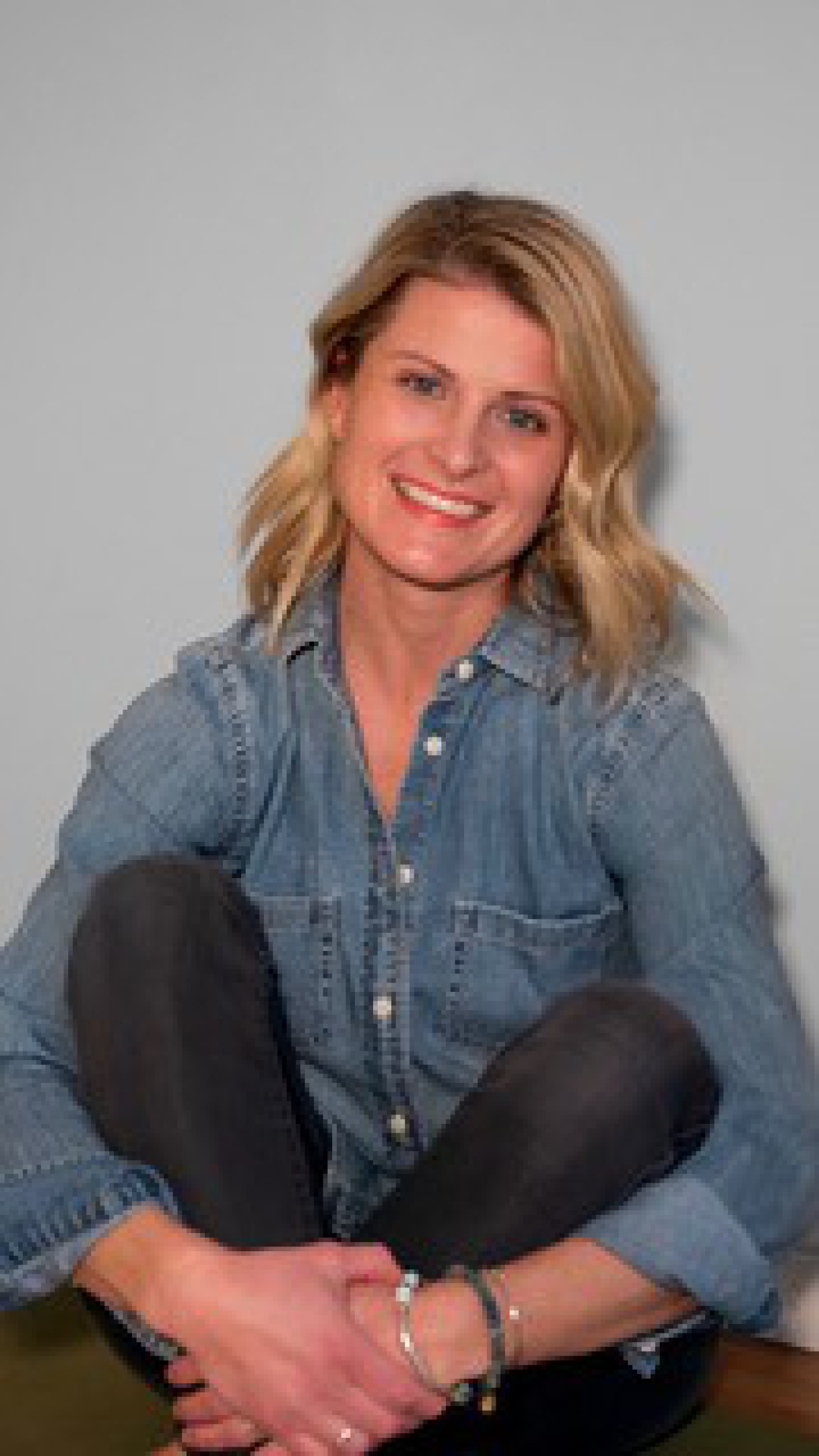 Roxie Sweikar, Yoga Therapist, Sattva Vinyasa Teacher E-RYT500
Roxie Sweikar (Sri Devi), MSW, C-IAYT, E-RYT500, is a Certified Yoga Therapist and Ayurveda Educator who teaches these sciences to a variety of people with different backgrounds and motivations. Her yoga practice began in college out of curiosity and soon developed into a lifestyle that has guided her through her work as a social worker, raising children, and now in Yoga Therapy and Ayurveda. Always a seeker of soul-moving experiences, it is the combination of Yoga and Ayurveda that has helped Roxie live her most authentic and balanced life.