Pricing and Memberships.
Start your personalized holistic healing journey today.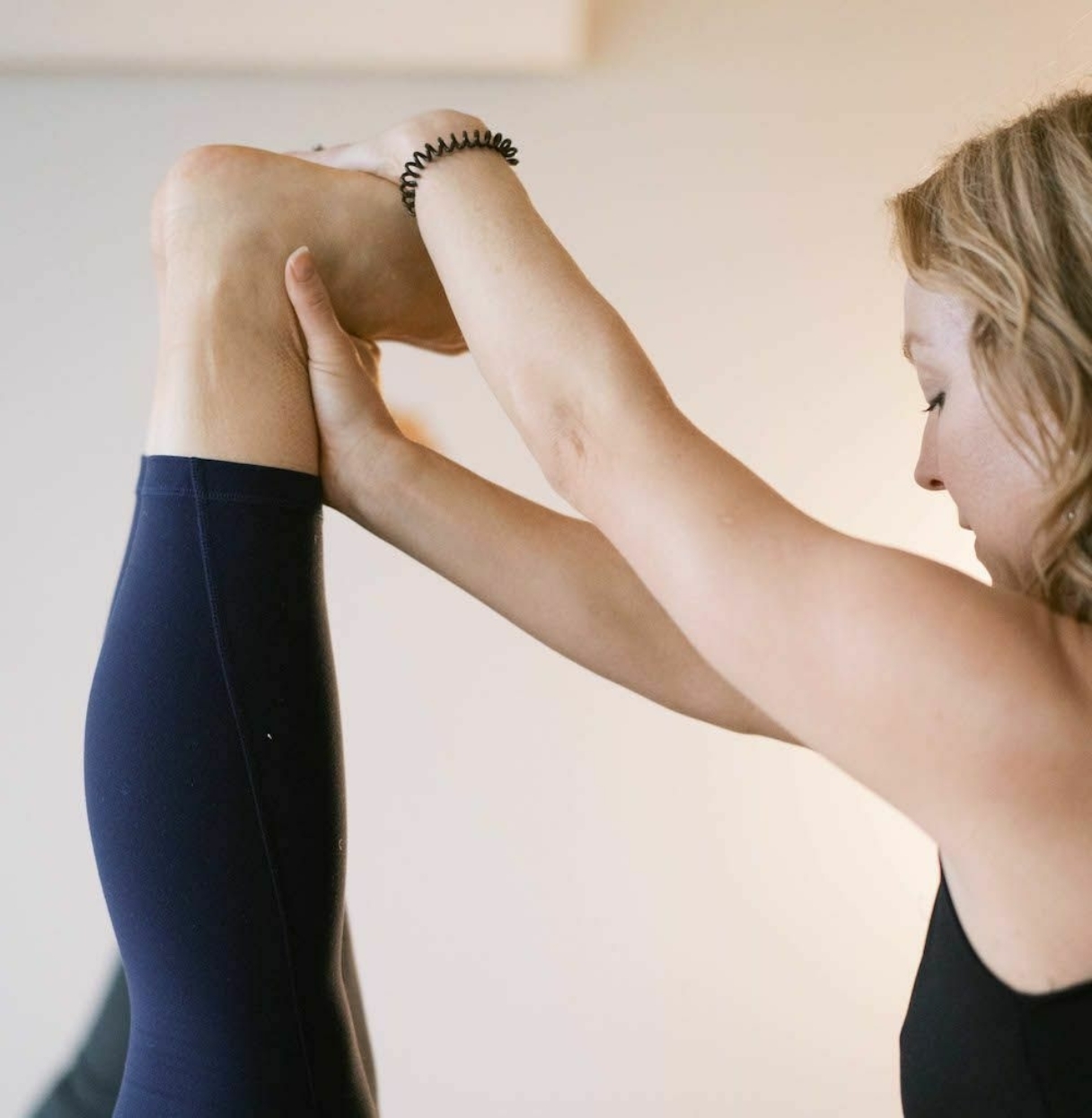 New to Yoga Therapy and Massage?
Try out our Journey to Wellness and receive your initial visit plus 6 sessions at our member rate!


Healing Arts Membership: Ayurveda, Bodywork, and Yoga Therapy
Our Healing Arts membership offers profound effects through interchangeable sessions of Ayurveda, Bodywork, and Yoga Therapy. These sessions work on the physical, energetic, and mental bodies. Consistent access to these therapies through your healing arts membership addresses stress, an anxious mind, insomnia, fatigue, ungroundedness, and many physical concerns.
What's Included
Priority Booking

Personalized appointments that are interchangeable across all healing modalities.

Yoga Nidra(deep relaxation) video library.

Individual add-ons: such as aromatherapy, and warm towels.

Personalized gift upon enrolling.
Plans
"After breaking two bones in my leg and having surgery to repair them, my surgeon gave me very little guidance, so I turned to Dani for yoga therapy sessions. Dani is knowledgeable, compassionate, and intuitive in her guidance. Even over Zoom, she was able to see the tiniest of movements and make suggestions for me. Dani gave me the confidence and necessary tools to use my leg again while holistically focusing on my entire body, mind, and spirit. I can not recommend Dani and PranaYoga enough!"
– Kerri, Virtual Yoga Therapy Client
"I was stuck and in so much pain. Dani taught me to be gentle and compassionate with myself, let go of those things that no longer serve me, and breathe in the abundance of life. I don't know exactly how it works, but I have had such healing. I no longer have pain in my hip. Yoga Therapy is a gift, and I am incredibly grateful."
– Peggy, Yoga Therapy Client
"Jenny is a massage therapist who can help you journey towards better health. Her massages work directly on muscles but are also a gateway to healing our breath, thoughts, emotions, and inner spirit. Having a degree in Biology and being a certified Yoga Therapist with years of experience makes Jenny extremely proficient in addressing her client's needs."
– Diane, Massage Client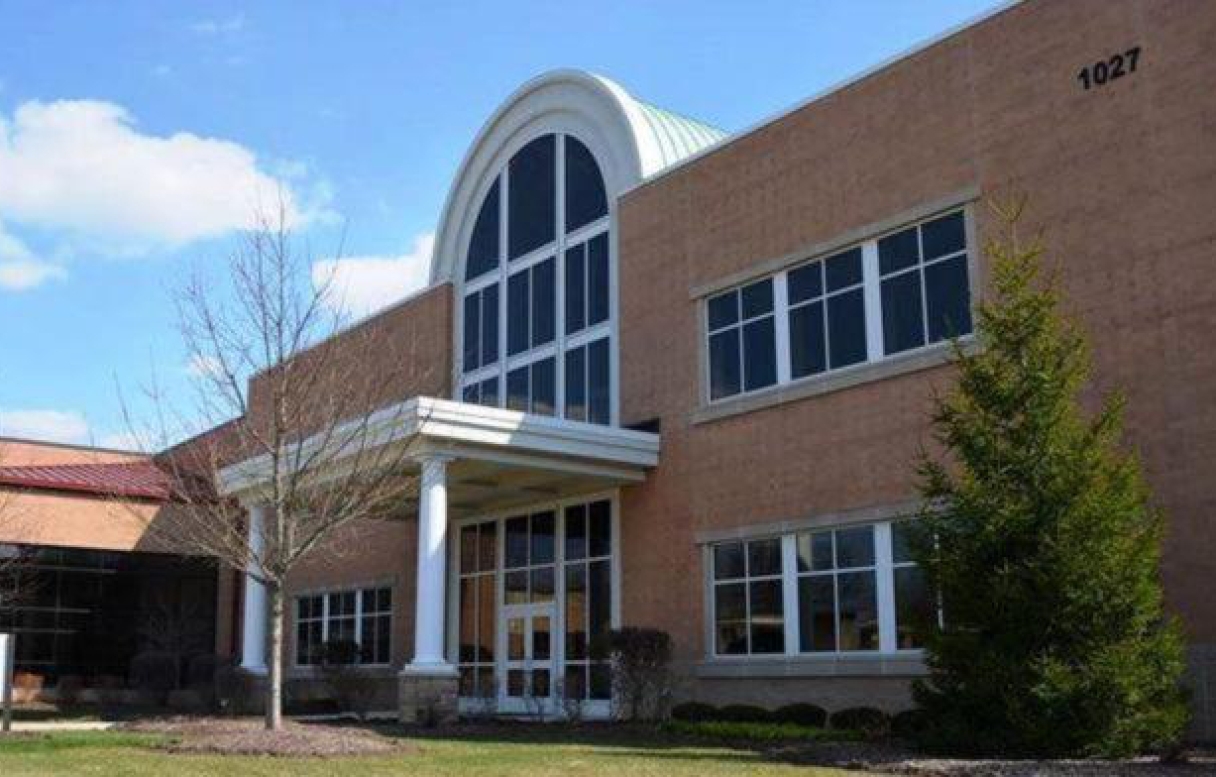 Address
1027 W Rudisill Blvd
STE 220 (Building H on The Summit Campus)
Fort Wayne, IN 46807
We are upstairs in Building H, (The one with the large arch window). Use the commercial elevator or staircase to reach us!
New Customer Questionnaire
Please fill out our questionnaire before your first appointment.