Yoga Therapy
Group Classes
You belong here, just as you are.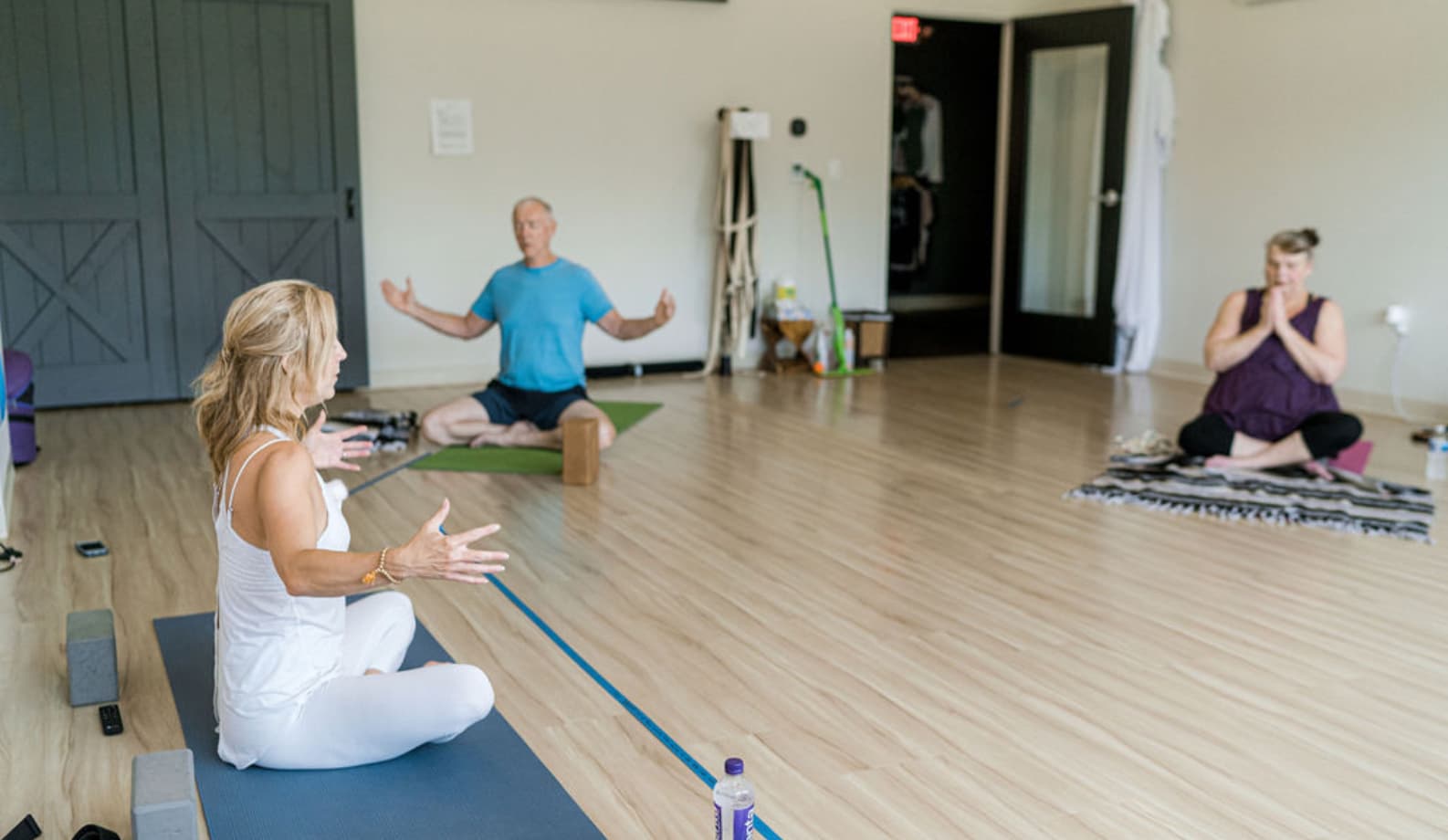 A Therapeutic Yoga Studio
PranaYoga Institute is a therapeutic yoga studio in Fort Wayne IN, featuring online and in-person classes. Offering both Ayurveda Wellness Consulting and Yoga Therapy virtually and in person. Class Styles include their own method: Sattva Vinyasa, a therapeutic approach to yoga joined with the science of Ayurveda for seasonal movement nutrition. Other classes are Therapeutic Flow, great for 50 +, Sattva Restore: Restorative Yoga Therapy, Heated Sattva Vinyasa, and Yin Yoga. Their teachers all have been trained in some level of yoga therapy and Ayurveda.
Group Class Benefits
Yoga Therapy Group Classes adapt yoga to a specific or common condition and is a way to build a support network while overcoming bodymind challenges.
Our group yoga therapy classes include the management of:
Grief
Stress and anxiety
Cancer
Trauma
Pregnancy
Depression
Back pain
A therapeutic flow class utilizes some of our yoga therapy techniques such as joint-freeing, breath work, range of motion, and myofascial release. You will explore your body through natural movements. These moves may not always look like familiar yoga postures but will help you with your traditional yoga practice. Therapeutic flow is a group class that adapts ayurvedically to the season. Although this is not a yoga therapy class working toward a similar goal, therapeutic flow is geared toward students that are older, or with bodies that move repetitively or not enough.
I AM ABLE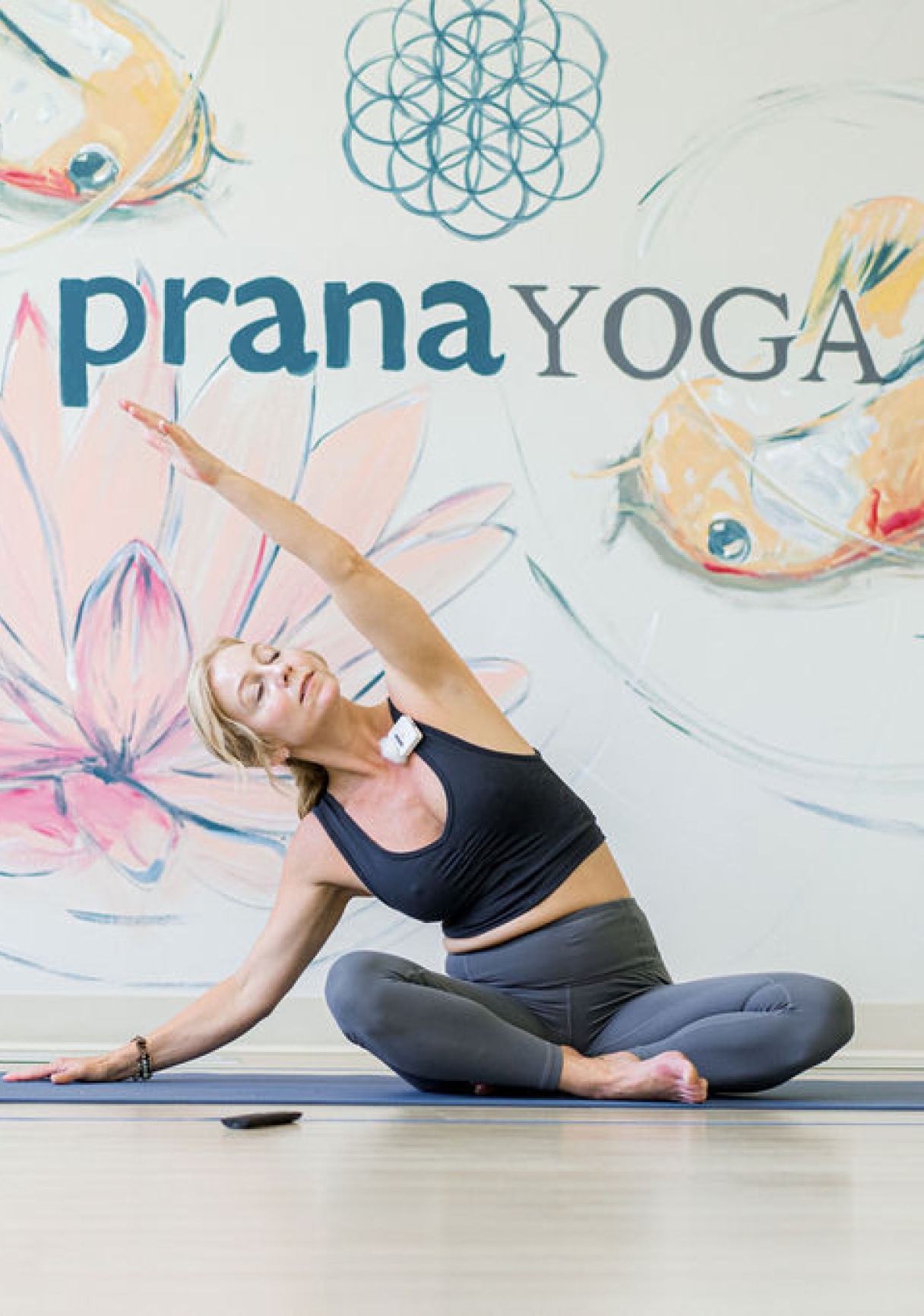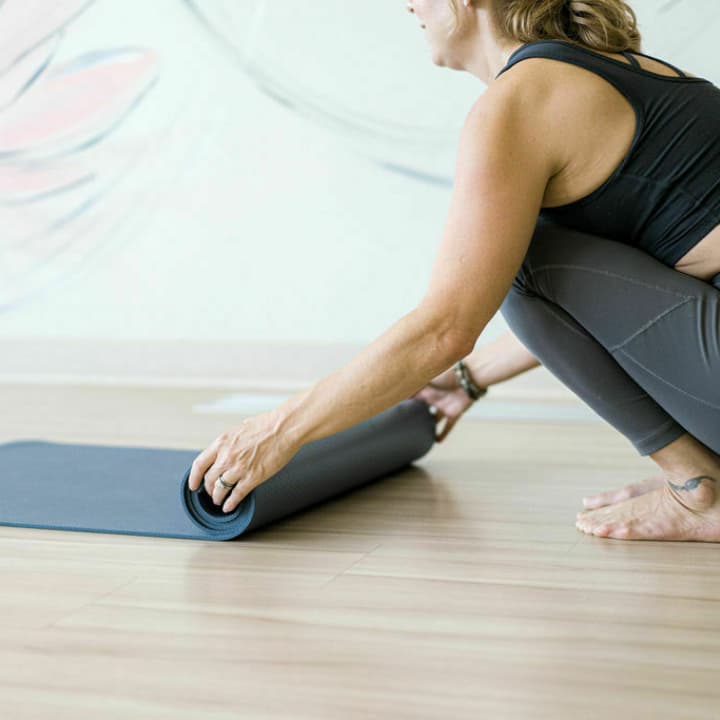 Join us in cultivating mindfulness, well-being, and transformation from the comfort of your home!
Enjoy seven days free, then $79/month.