New To Yoga & Ayurveda
Are you just starting your yoga practice based on a recommendation from a doctor, mental health counselor, or friend? Choosing the right path and studio for you is important.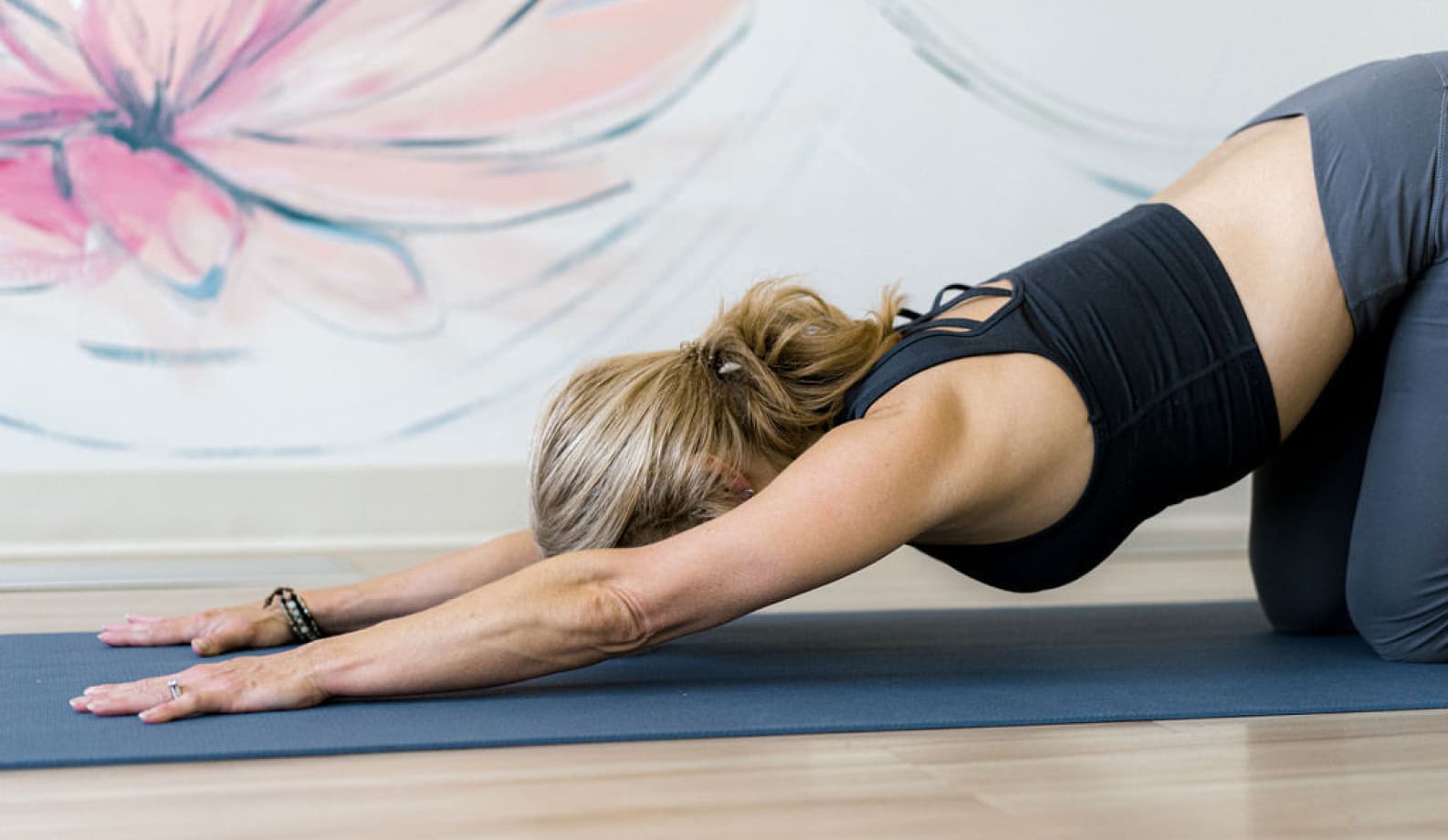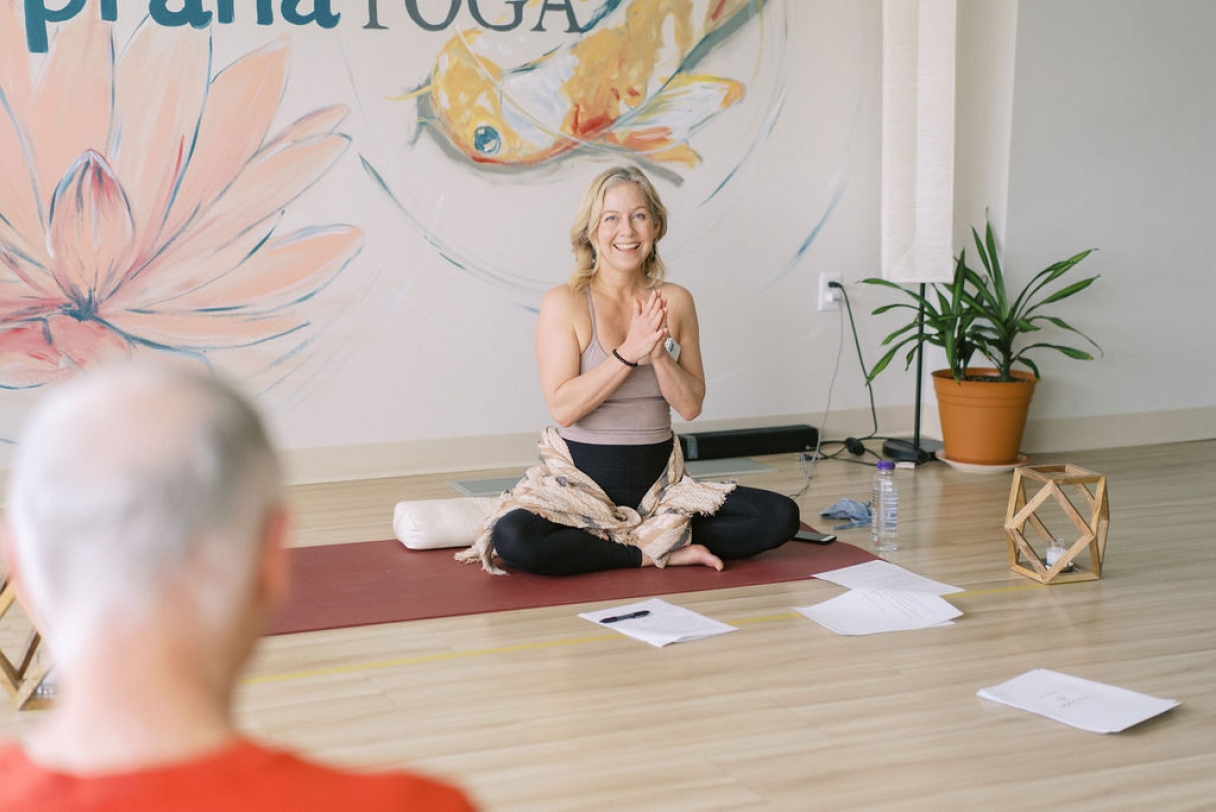 At Pranayoga, teachers are trained in Ayurveda and yoga therapy and know how to adapt to meet you where you are, within a variety of classes, and for different levels of experience and goals.
Our suggestion is to use this introduction card to explore the different yoga styles, teachers, and locations in order to find the right yoga class for you. Here are 5 tips to help you find the yoga class best suited to your needs.

A Great Place to Start
Have you been wanting to learn yoga but not sure where to start? Maybe you have been recommended by your doctor or therapist to experience the documented benefits of yoga first hand. Pranayoga's holistic yoga practice is the perfect way to begin.

Group Classes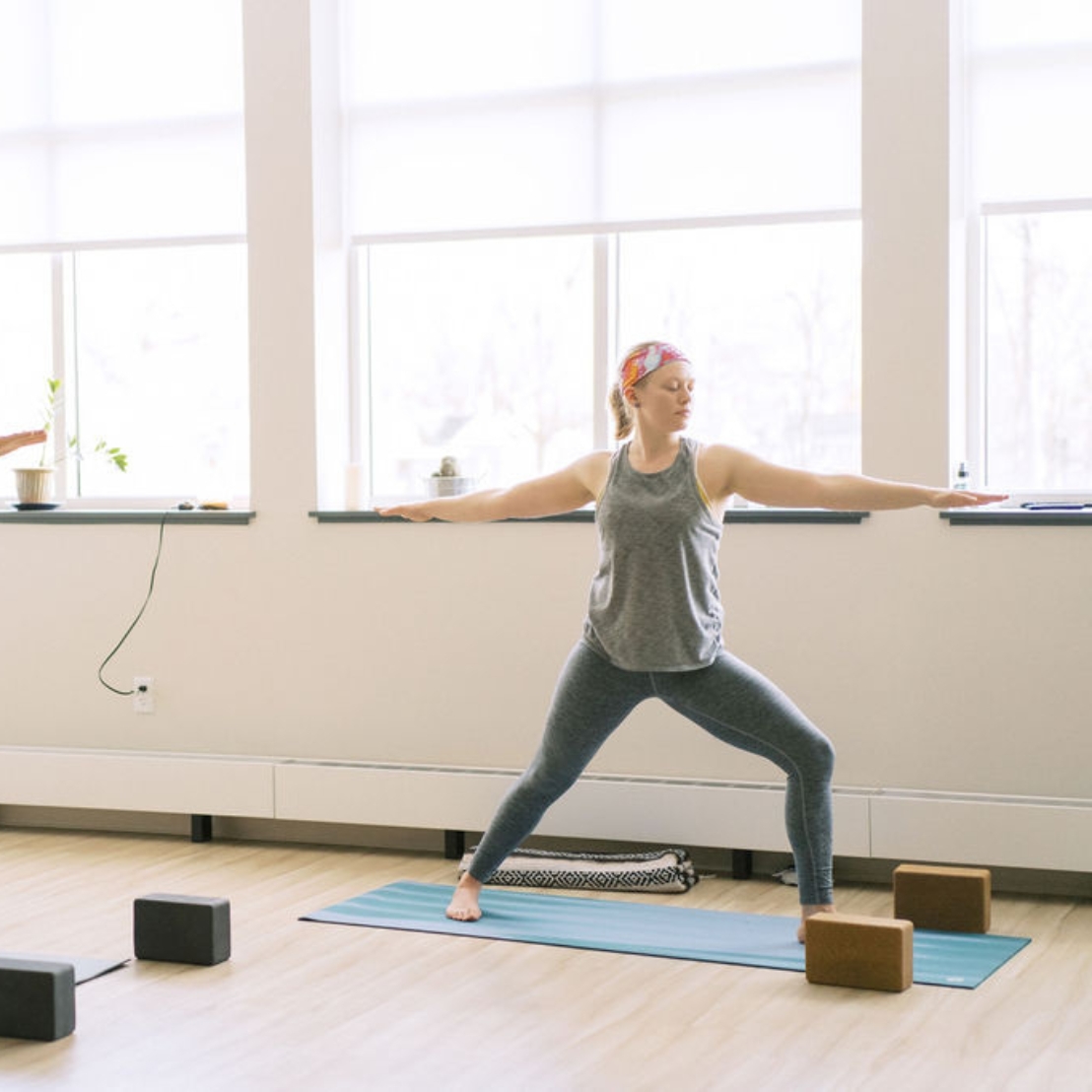 Pranayoga's smaller, slow, and therapeutic group classes are a wonderful way to practice yoga, while getting the guided self care you desire.

Individual Yoga Therapy Sessions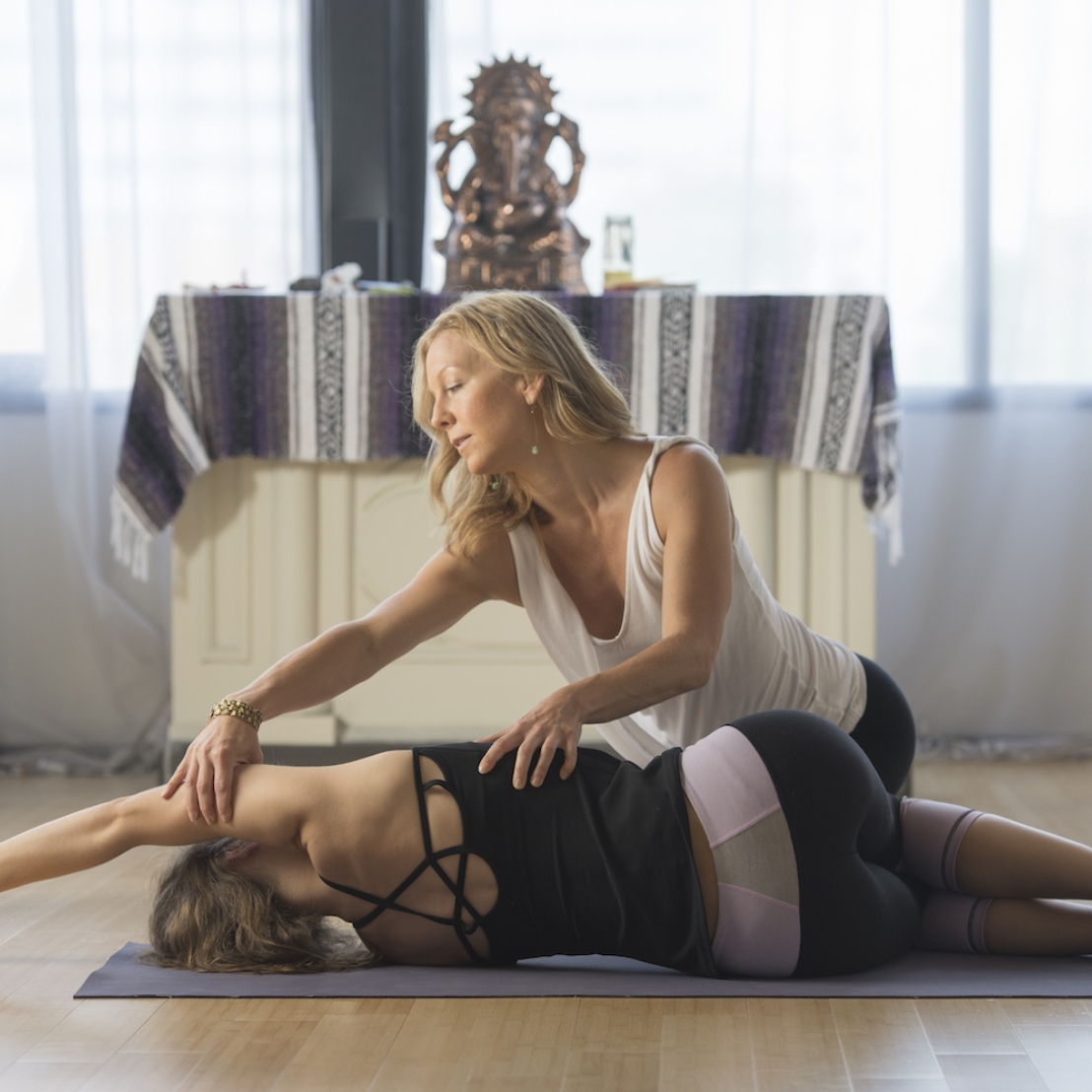 Experiencing stress or discomfort? Yoga therapy teaches people who are suffering from pain, illness, or disease how to move to a place of ease. The difference between traditional yoga and yoga therapy is that traditional yoga teaches healthy individuals how to achieve excellence, while yoga therapy teaches people suffering from pain, illness, or disease how to move to a place of ease.

Ayurveda Consultations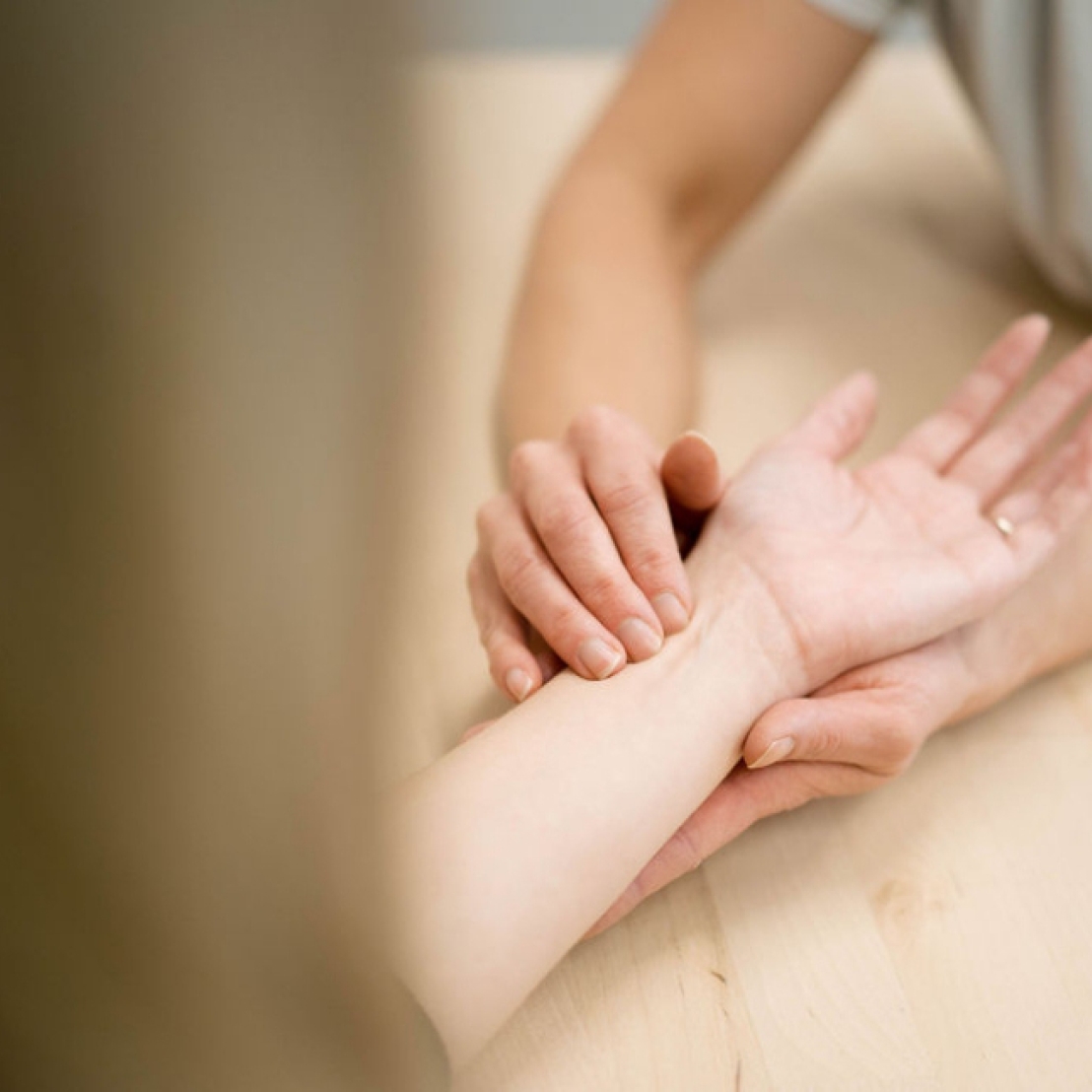 As a clinically trained Ayurveda Wellness Counselor and Ayurvedic Yoga Therapist, Dani works with her clients in nutrition, yoga therapies, lifestyle routines, and herbal education to meet you where you are. Through mentoring with an Ayurveda consultant you will begin to connect to your own body's healing wisdom.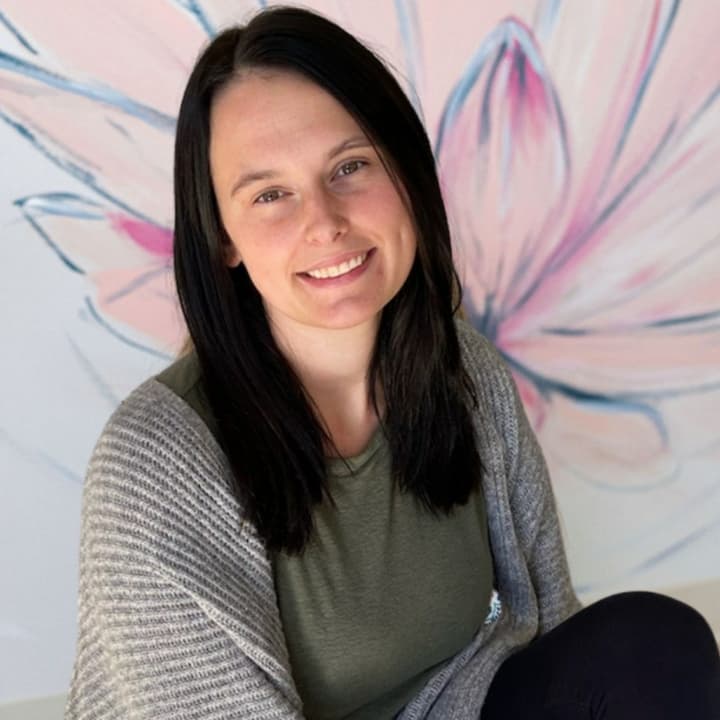 Need more guidance?
Click the schedule and select 'New Student Consult' with Kierra or Kelli for a free new student call.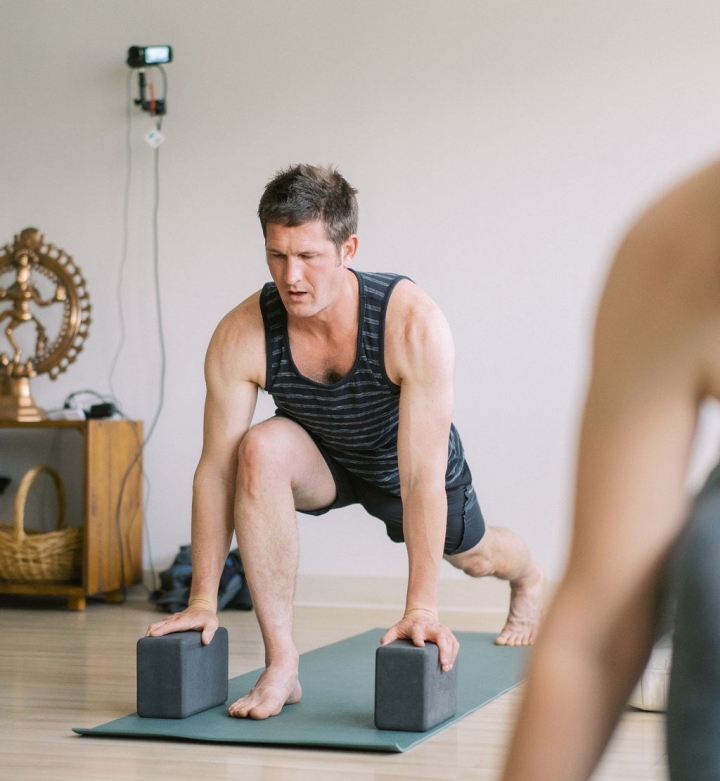 Prana Premium Yoga Membership
Have some experience but are interested in exploring different classes and teachers both online and in-person to find the right routine for you? We recommend our premium New Student Special.
New Member Special - $65
Try out our membership for 50% off the first month to see how you love it!
Thirty days to explore the following:
Unlimited Live Stream Classes + Class Recordings

Unlimited In-Person Group Classes

Monthly Series and 2-hour workshops to discover the holistic practice of yoga

PranaYoga On-Demand Pre-Recorded Videos

10% off Yoga Therapy, Massage and Ayurveda

2 Guest passes each month for any family and friends (they don't have to be new!)

$100 off of teacher training

Discover your community
Frequently Asked Questions
Pranayoga's mission is to bring yoga to people that cannot practice traditional yoga. We offer group sattva vinyasa all levels classes, group yoga therapy classes, beginner yoga, restorative and yin. We also offer kids and prenatal group sessions.
Pranayoga Institute is the home of the midwest's first yoga therapy collective featuring
Individual Yoga Therapy Sessions
Yoga Therapy Wellness Series
International Association of Yoga Therapy Training Accredited Institute for yoga teachers that wish to become Yoga Therapists.
Yoga Alliance Certifications and Trainings as holistic yoga teachers
Integrative wellness including Ayurveda Counseling, Life Coaching and Massage Therapy complimentary to yoga therapy.
Setting Up For Success
To get the most out of your yoga experience practice often and always inform your instructor of any injuries, illness, or acute discomfort prior to any class. Yoga is very safe but certain postures may aggravate any inflamed or irritated parts of the body. The benefits come from the awareness, not how far your stretch. Get to know and respect your body and it's capabilites. All exercise programs involve a risk of injury. The following guidelines will help ensure more benefits for a safer, sustainable practice.

Listen to the instructions carefully.
Do not perform postures or movements that are painful to you.
Breathe smoothly and continyously as you move.
Do not hold your breath or strain to attain any position,
Work gently, respecting your body's abilities and limits.
Ask for help if you are unsure how to perform a certain movement,
For menstrating woman, it is not recommended to invert.
Pregnant women must consult their health care provider before starting yoga and may enjoy our pranamommas prenatal classes!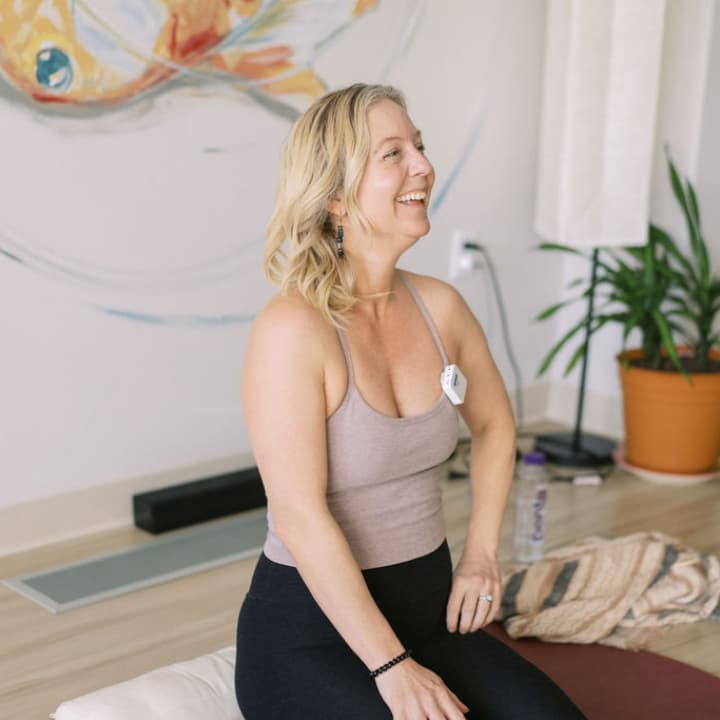 Meet Our Teachers & Yoga Therapists
Our staff is here for each other and for you to have the best yoga experience, to create a safe space, and to meet you where you are!