Our Method and Mission
We believe that not all people should practice yoga in the same way and the same style all the time. Our style of yoga is informed by ayurveda and individualized to your current condition and environment.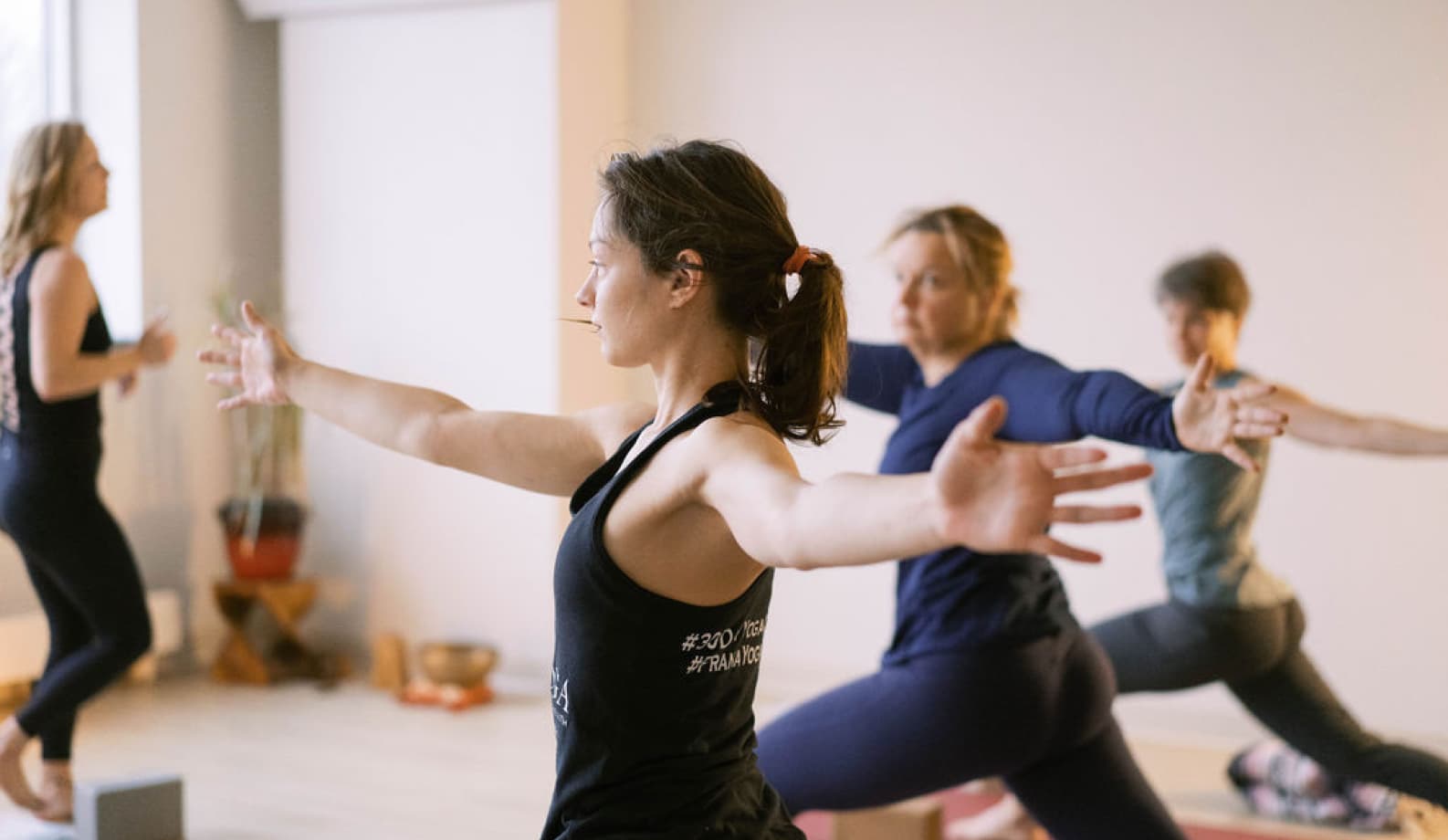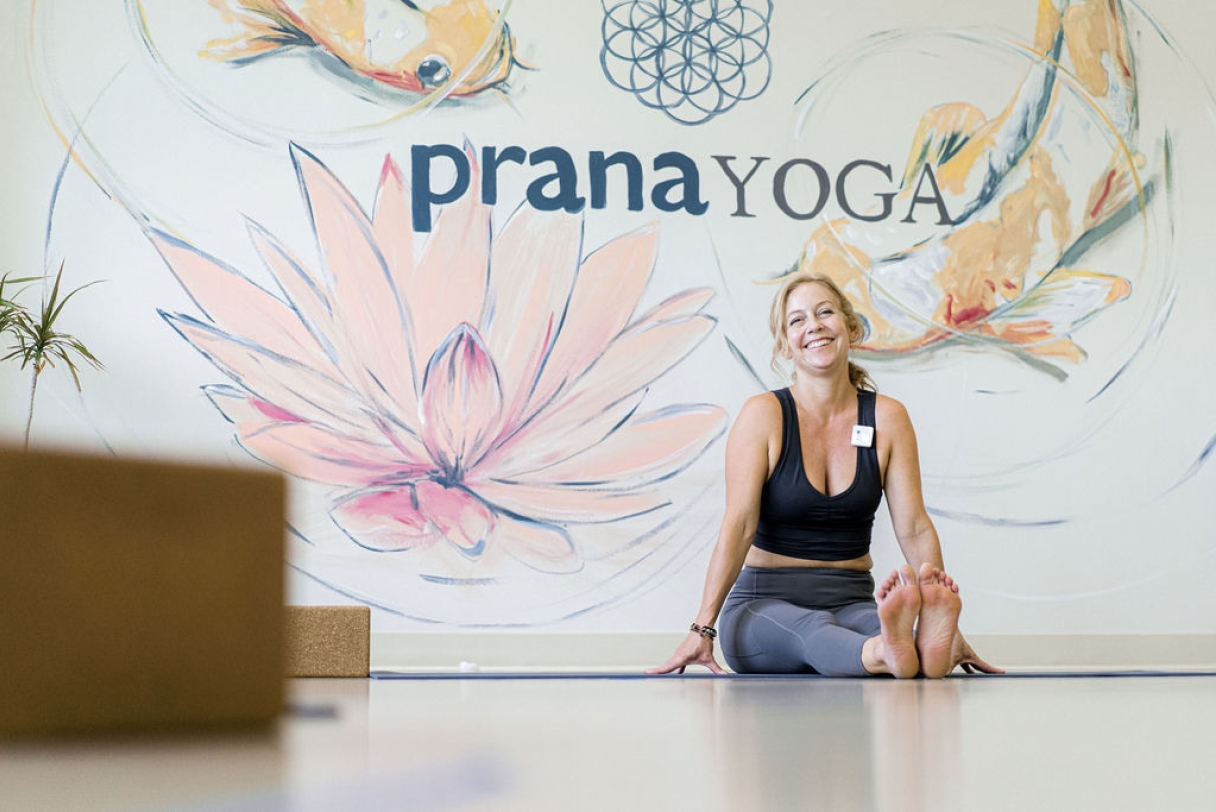 Note from our founder: I know that joining a yoga studio can be intimidating, so our mission is to help you feel at home, in our space and in your body.
- Smaller class sizes ensure individualized attention.
- Yoga is not the same for everyone, so we meet you where you are and teach you how to move.
The name Sattva means balance. To bring balance, we move according to the seasons. Practicing with us is like balanced nutrition. Pranayoga yoga classes are seasonally crafted and adapted to meet your needs.
Pranayoga's teachers are trained in traditional Hatha, tantra, ayurveda, and yoga therapy. Welcome to your community!
You belong here just as you are.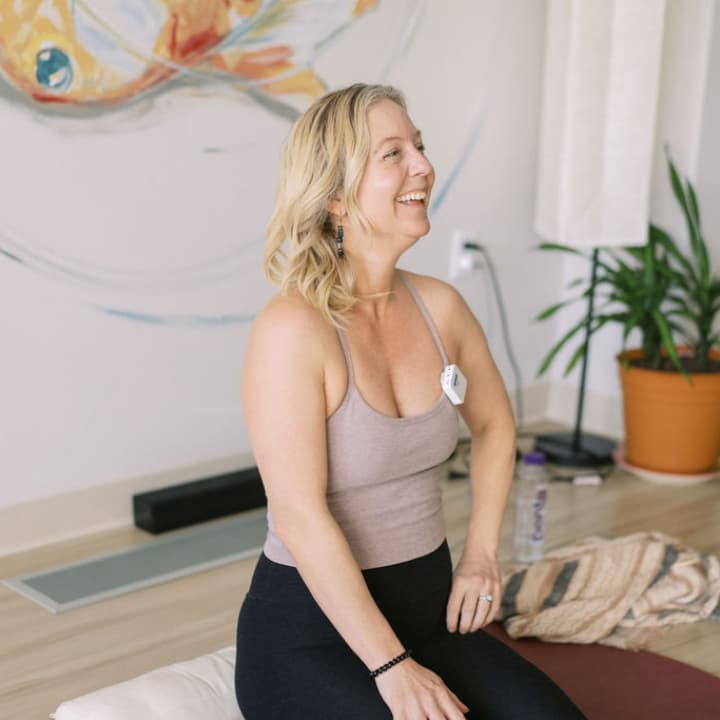 Meet Our Teachers & Yoga Therapists
Our staff is here for each other and for you to have the best yoga experience, to create a safe space, and to meet you where you are!