Welcome To
PranaYoga
A different kind of yoga experience. Pranayoga is an Institute of Yoga Therapy. Our class styles are trauma-informed, therapeutic, and seasonally adapted to reduce stress and increase well-being.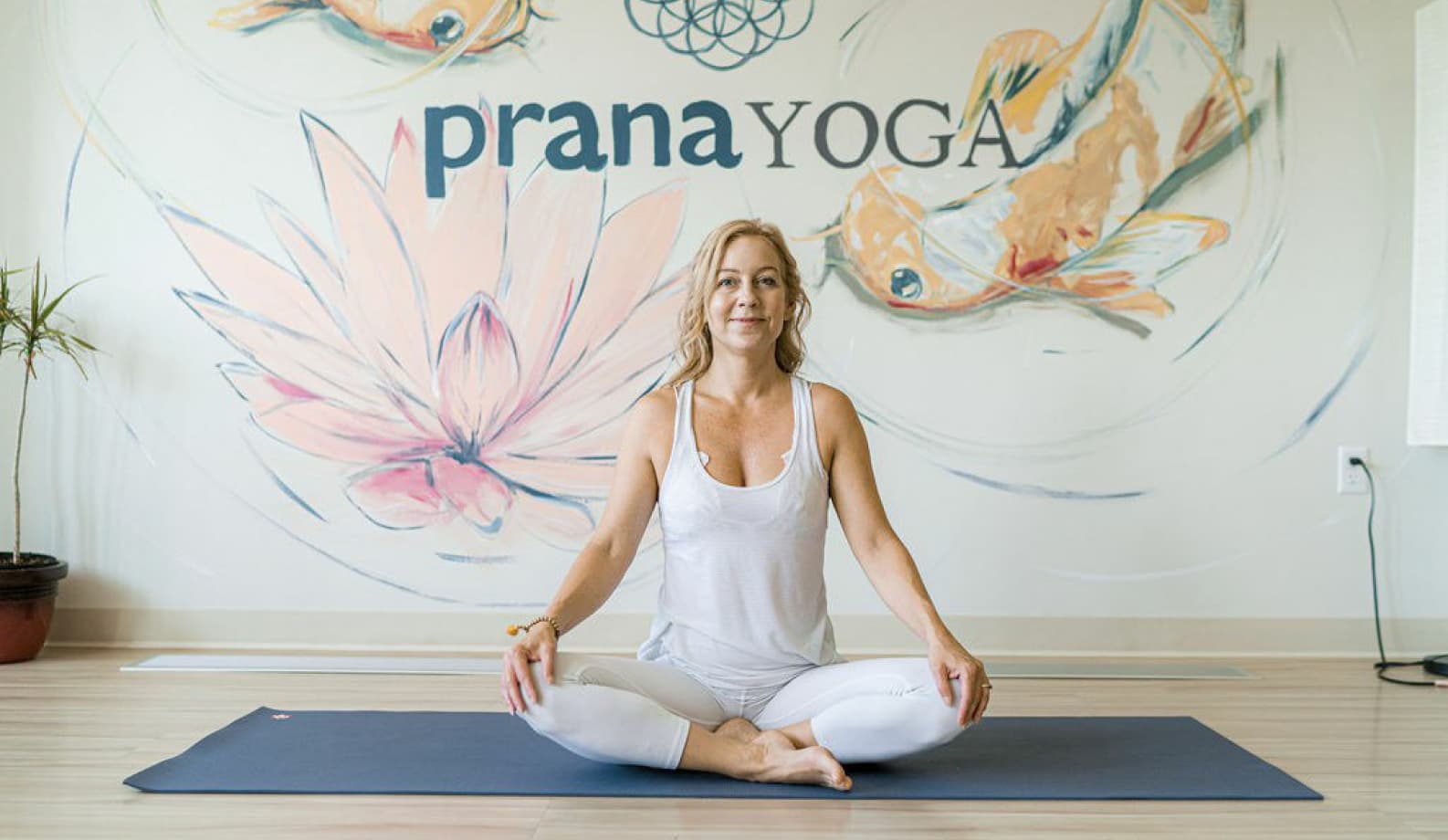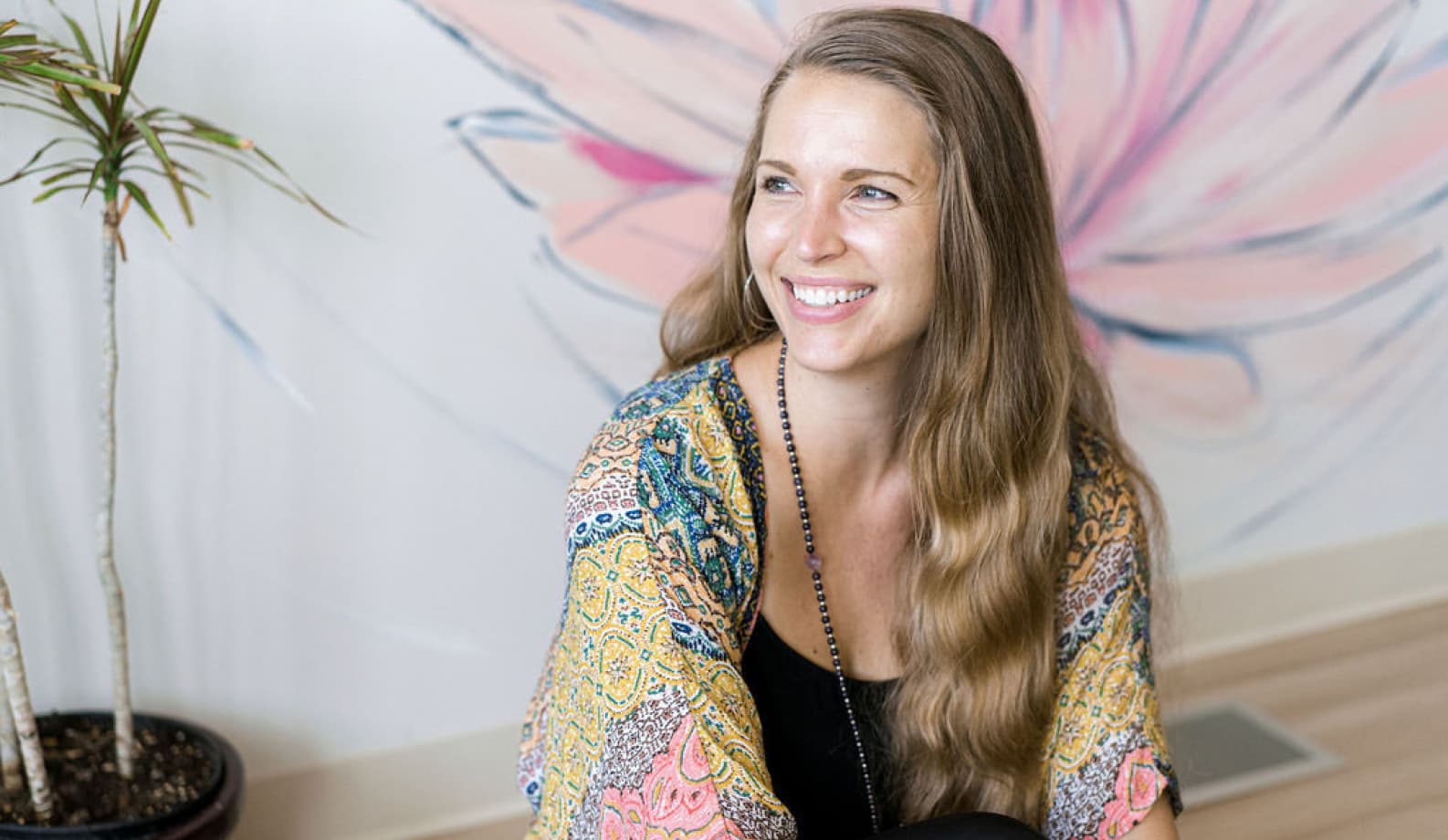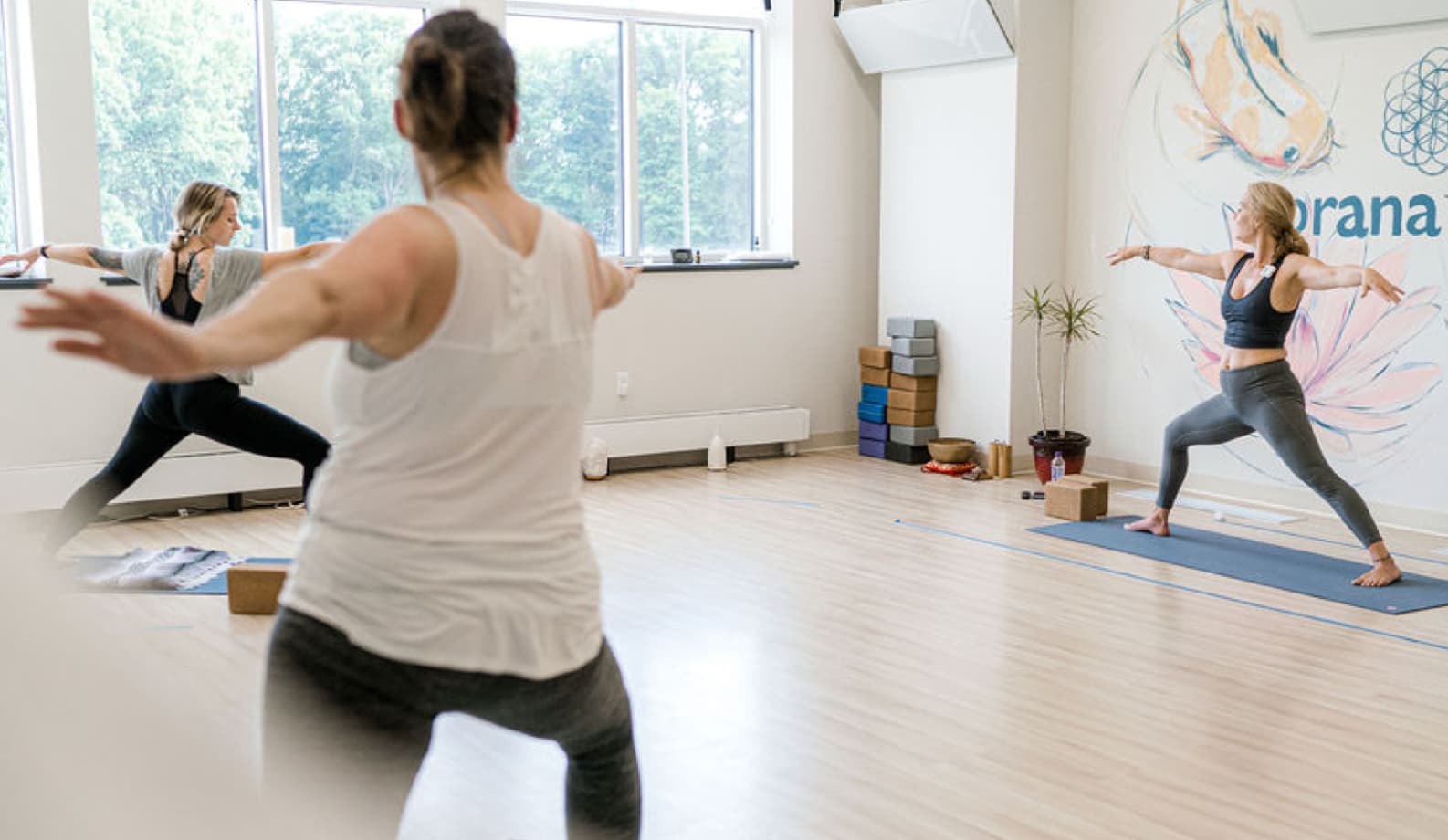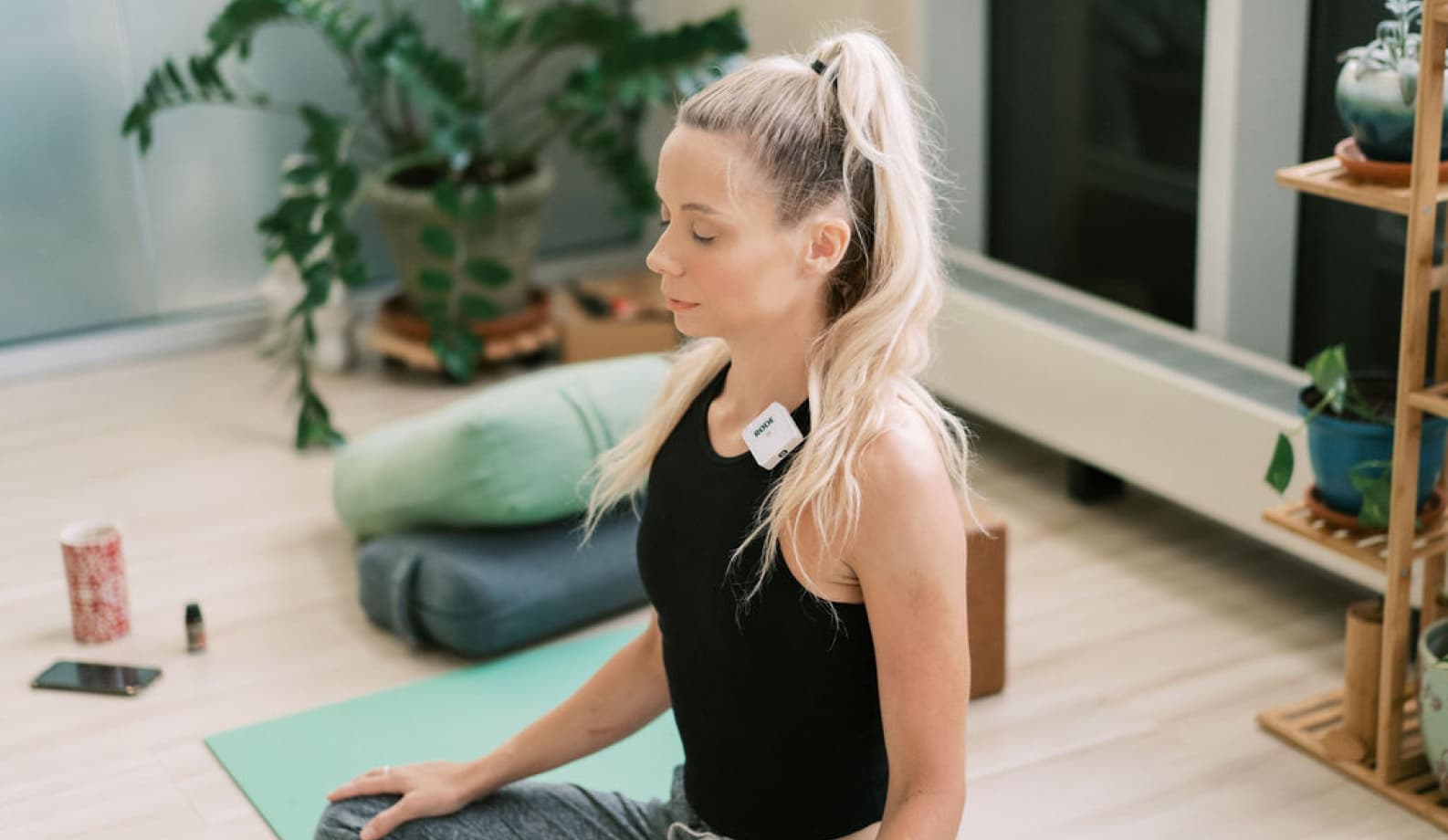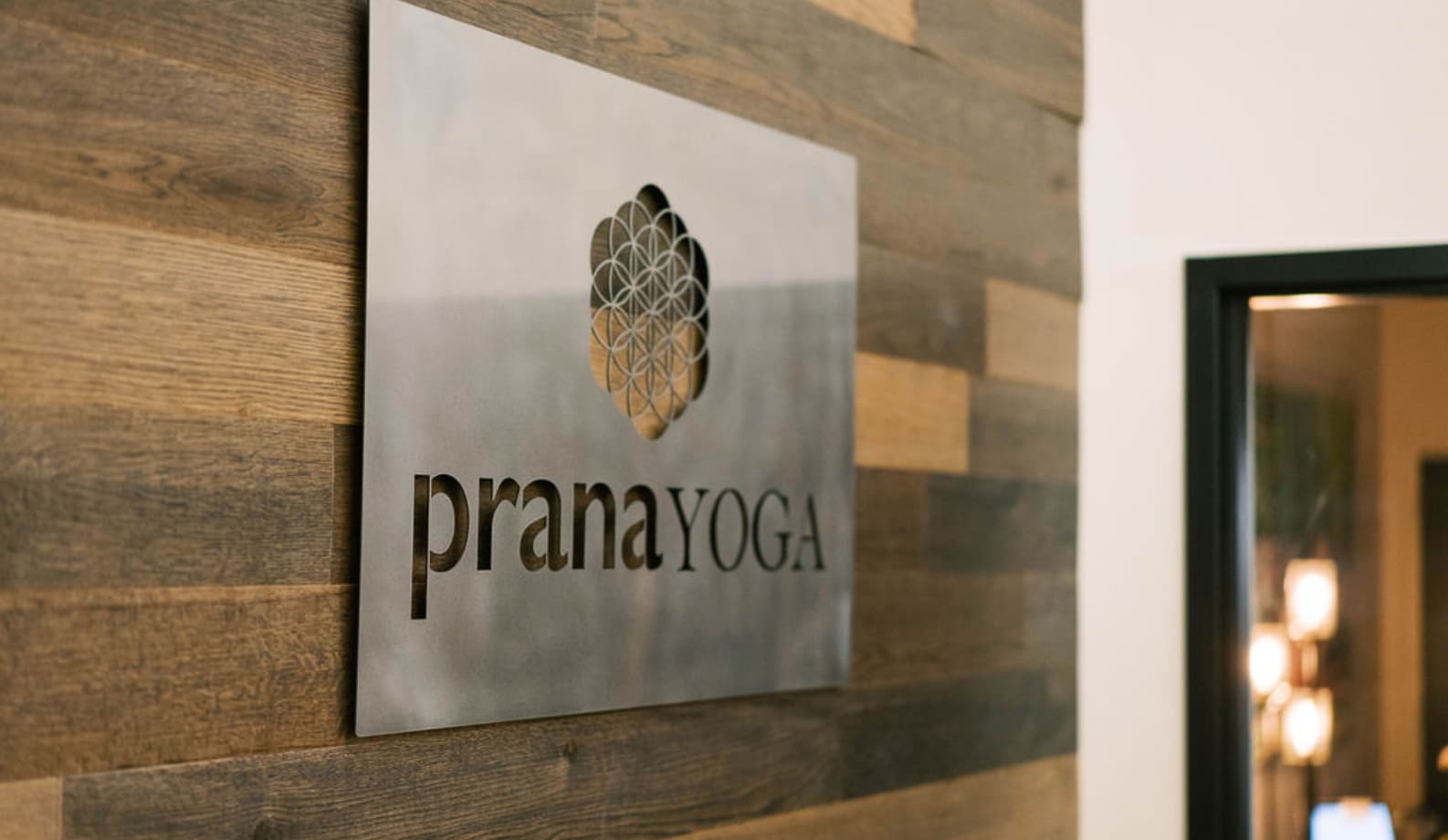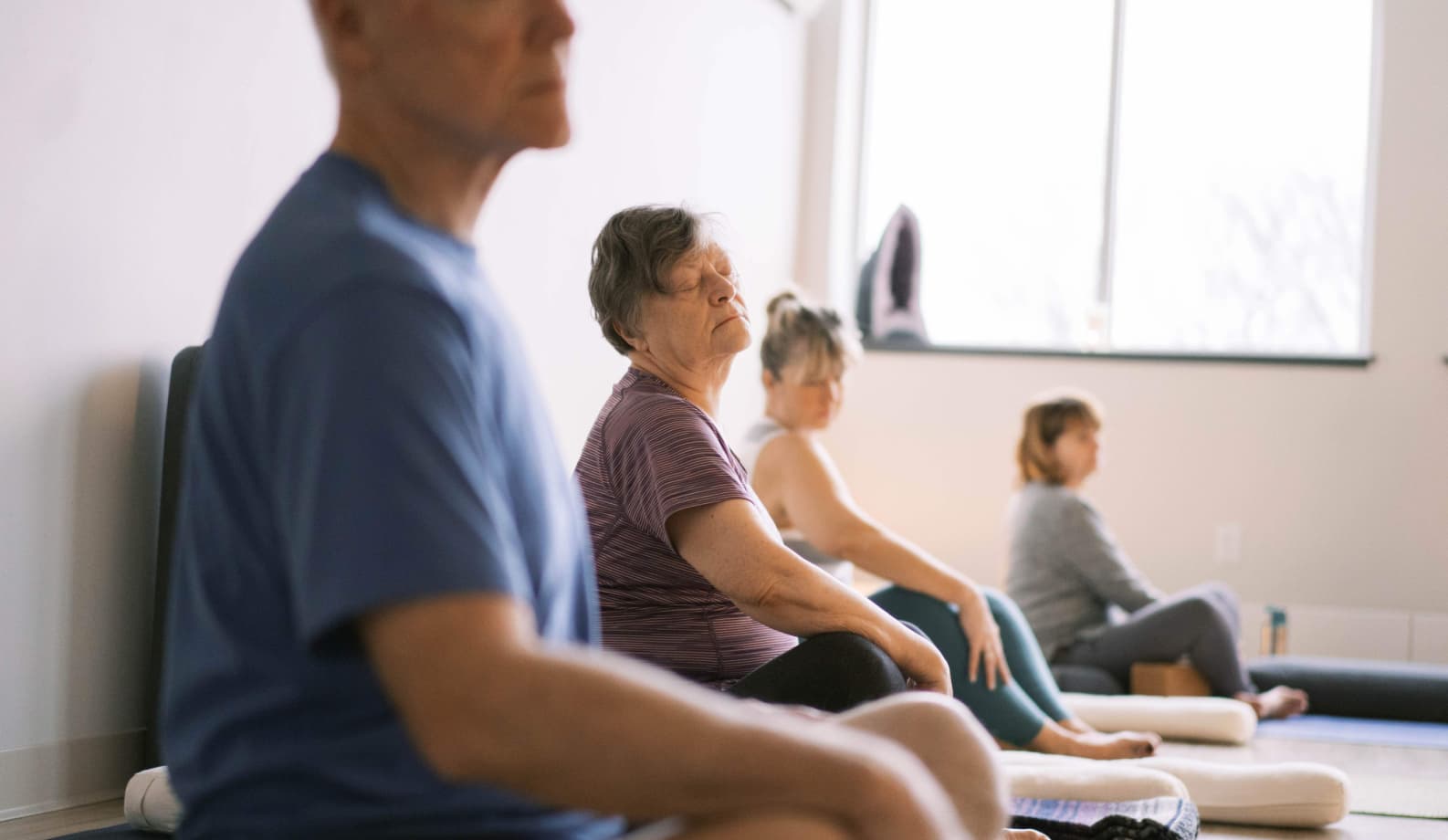 Our Services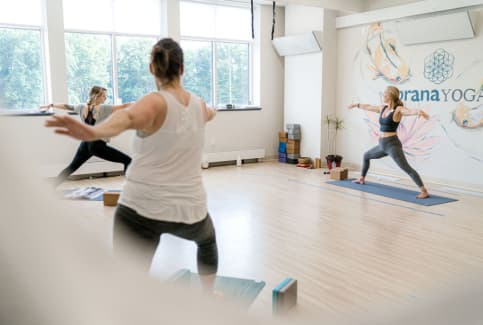 Yoga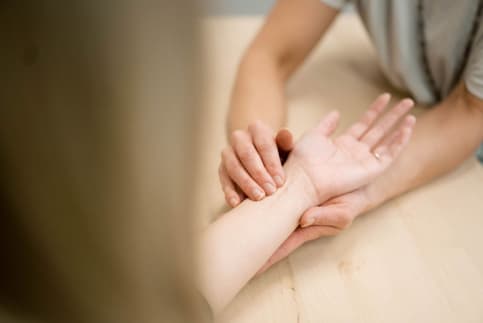 Ayurveda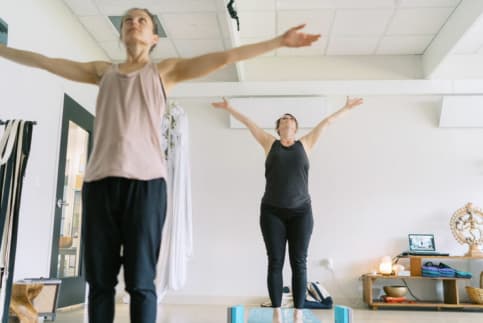 Teacher Training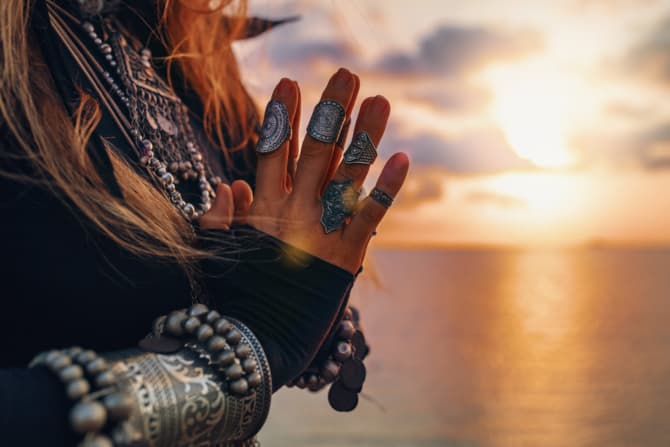 Monthly Inspiration
Rituals
Rituals are actions we perform routinely, marking a specific purpose, intent, or moment. Traditionally rituals connected us to our Highest Power. For some of us, a ritual may be sitting and drinking our morning coffee as we start the new day. For others, lighting a candle may promote reflection or signal remembrance.

"Pranayoga has inspired so many and has shown many people the light that resides in them. I thank you for doing the same in my life. I am very excited to see the future that unfolds in all of our lives. I am so grateful that my path has crossed with Prana's. I look forward to seeing them intertwine even more."
– Kole B.
"The six sessions of Yoga therapy I spent with Dani were such a help to me as she promptly assessed my need to develop a restorative practice instead of what I had come up with . Of course it was exactly what I needed for my body and mind. Dani shared both structural and organ level benefits of each part of the practice . I loved getting the written summaries of our sessions each week so I could practice in between and as references going forward . Taking Yoga Therapy from Dani was a joyful , meaningful , useful and lovely experience."
– PJ