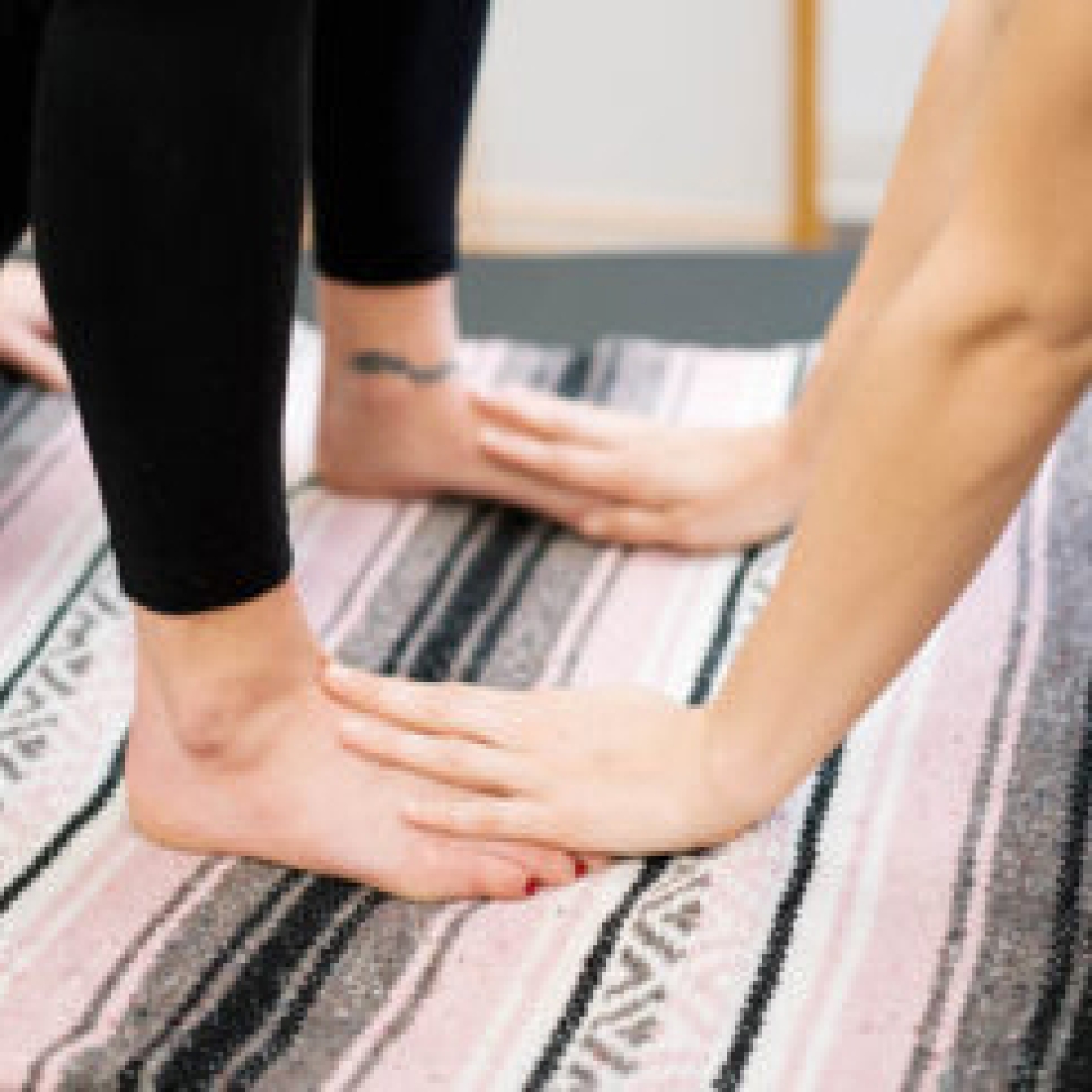 Ayurveda Consultations
Ayurveda is an ancient Indian system of lifestyle medicine and healing. Holistic healing aims to balance the individual, not treat symptoms. In Ayurveda, the whole person is examined, and the roots of disorder are explored. It is a powerful way to heal through optimal balance.
Out of Balance. How did I get here?
Fear not. Ayurveda can help.
Improve your quality of life by improving energy, digestion, elimination, and sleep.
Re-envision your current lifestyle.
Compliment other healing modalities.
Support women's health, peri/menopause, and postpartum birth.
Provide holistic support for illness and disease.
Bring more vibrancy to your life.
Support fertility and vitality.
Ayurveda supports healing by adapting our lifestyle, behavior, and diet to be in harmony with who we are.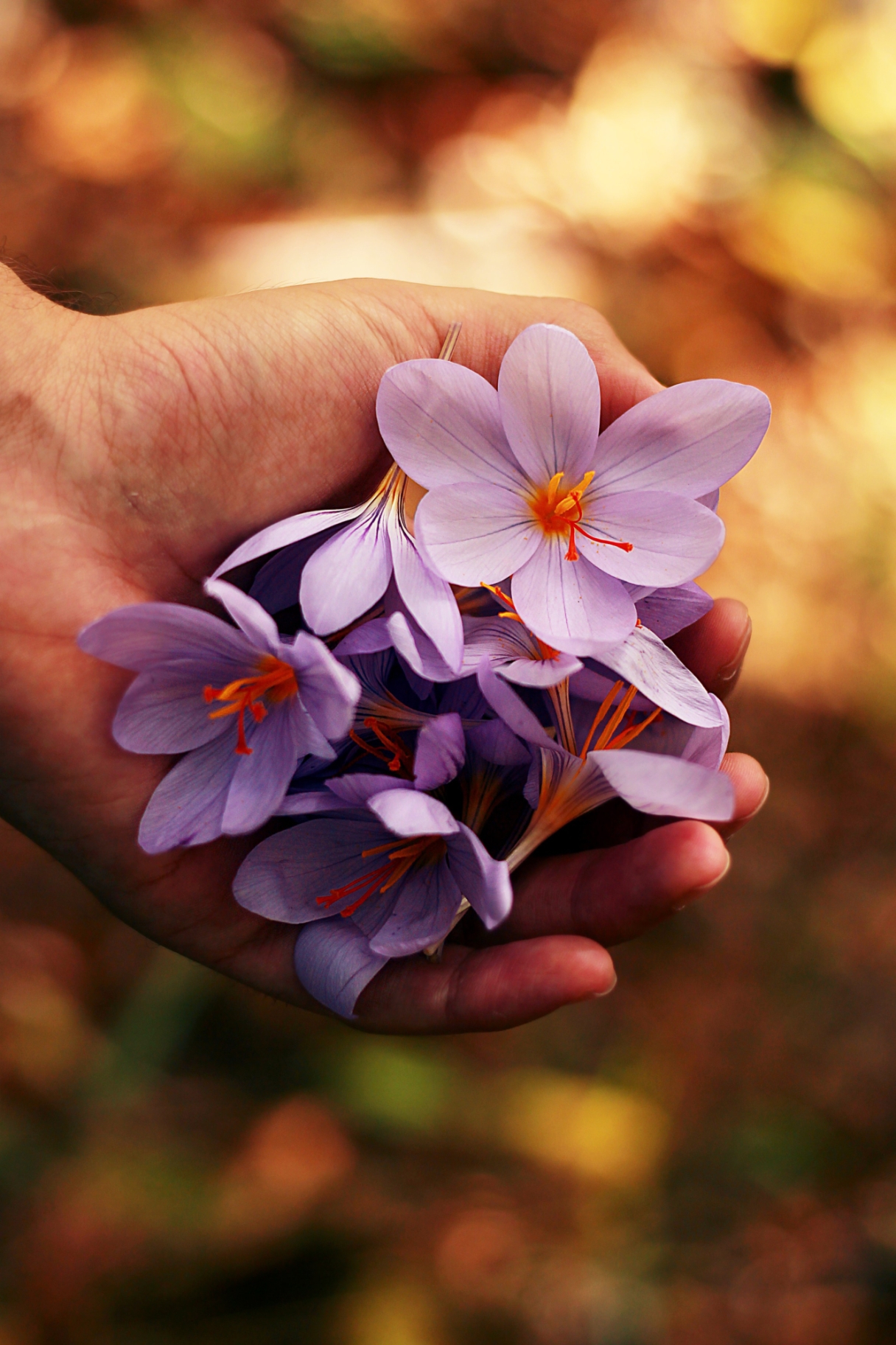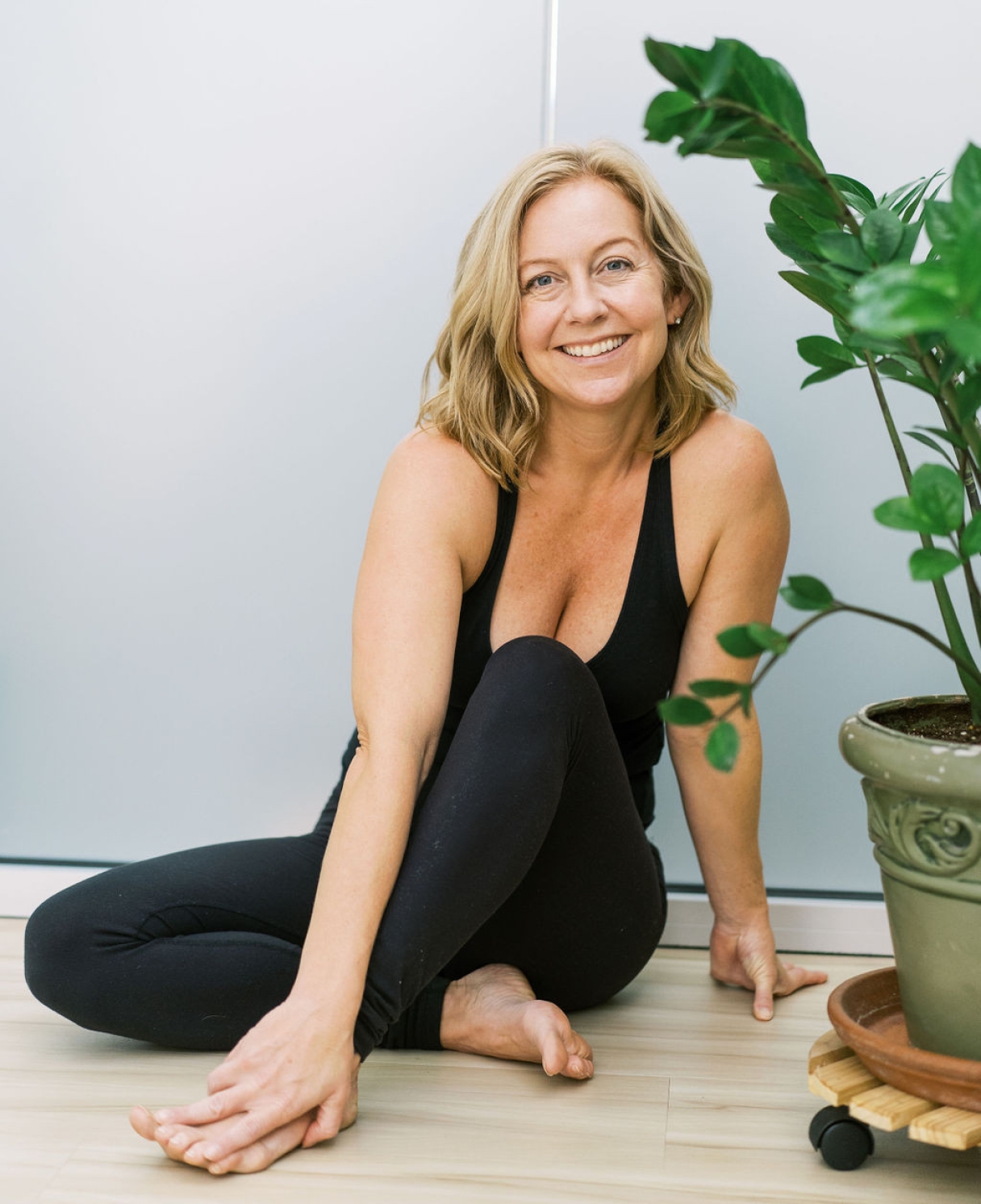 Your Ayurveda Wellness Counselor
As a clinically trained Ayurveda Wellness Counselor and Ayurvedic Yoga Therapist for over 15 years, Dani works with her clients in lifestyle, yoga, and herbal education to meet you where you are. Are you ready to?
Feel heard and seen when dealing with specific issues.
Learn how to thrive through chronic illnesses with Ayurveda.
Uncover the foundation of longevity.
Have a transformative experience in your relationship to food, your body, your daily life?
Feel empowered and connected to your body's healing potential.
Dani will suggest a course of action and personalized wellness program aligned with your health goals and provide the education to support your wellness journey. With Dani's guidance and mentoring, you will begin to connect to your own body's healing wisdom.

Wellness Packages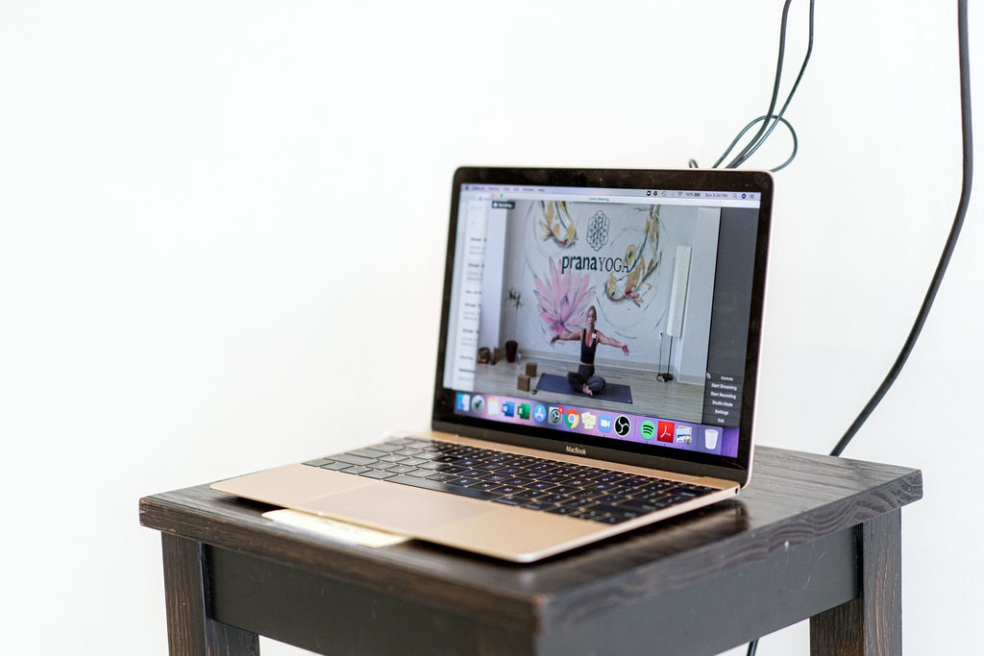 Journey to Wellness
Are you ready for an individualized approach to wellness?
Your three-month Ayurveda Support Membership begins here.
Scheduling
In-person or virtual consultations are available.
If you are within driving distance it is recommended that your Initial Consultation take place in person, so that Ayurvedic Pulse Assessment can be included.
First follow-up sessions should be scheduled within 2-3 weeks. Additional sessions should be scheduled as needed, or seasonally.

Please cancel all sessions by noon the day before your appointment to avoid being charged for the full session price.
Individual Ayurveda Sessions and Packages
Plans
Initial 90 Minute Consult-Single Session

Your 90-minute Initial Ayurveda Wellness Session Package.
90-minute Initial Consultation+ Lifestyle Assessment + Pulse Assessment (90 minutes In-person or virtual.)
Ayurveda Analysis Report
Results of Ayurveda Assessment + Daily Routines and Lifestyle
Understanding your metabolic humor(dosha) and Imbalances
Ayurvedic Recommendations
Lifestyle & Food Practices
Personalized Daily Routine
Herbal Support Education
Yoga Therapies for your constitution

Follow-up sessions are recommended monthly while working on health goals and seasonally as maintenance.

Follow-up consultation

Virtual or in-person consultation + three additional months of access to your personalized wellness portal with seasonal updates and changes based on your follow-up appointment.

Journey to Wellness-Pay in full.

Get everything from your Initial Ayurveda Session + 2 Monthly follow-ups and unlimited email and Voxer support, yoga nidra practices, product discounts, Seasonal Cleanse Course, and a custom aromatherapy blend. (3-month membership.)