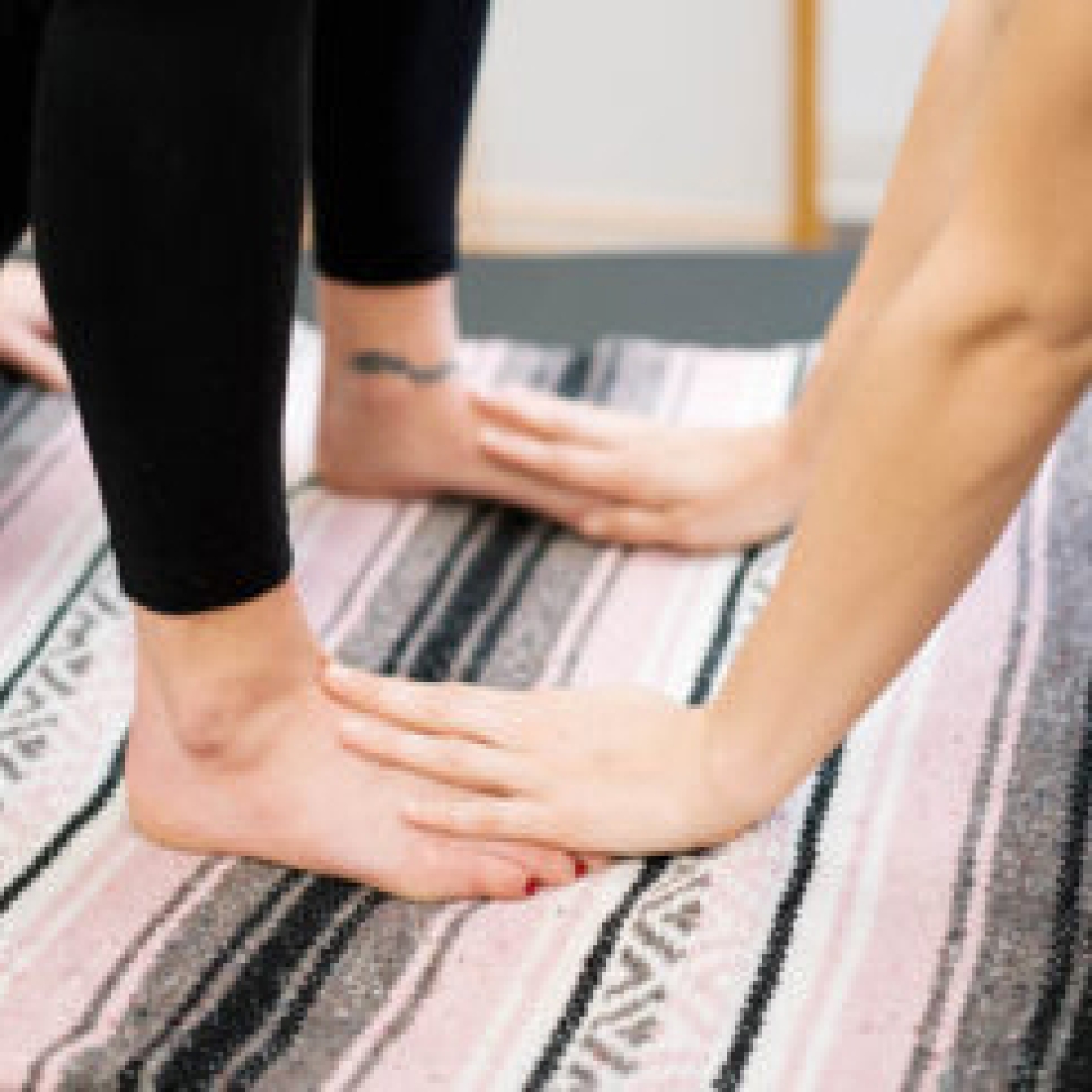 Ayurveda Consultations
Ayurveda is a holistic system of healing that originated in India. Holistic healing aims to balance the individual rather than treating the illness or symptoms. Ayurveda translates as "the science of life." Ayurveda examines the whole person and traces the roots of disorder to how we respond to life. It is a profound way to address a variety of health ailments, and achieve balance and health.
Out of Balance: How did I get here?
Do not fear. You are exactly where you need to be. Understanding that our own choices have the power to lead us out of balance also gives us the power to reverse the process by changing our lifestyle, behavior, and diet.
Are you ready to:
Improve your energy, digestion, elimination, and sleep?
Re-envision your current lifestyle?
Compliment other healing modalities?
Support women's health, peri/menopause, and postpartum birth?
Provide holistic support for illness and disease?
Bring more vibrancy to your life?
Support fertility and vitality?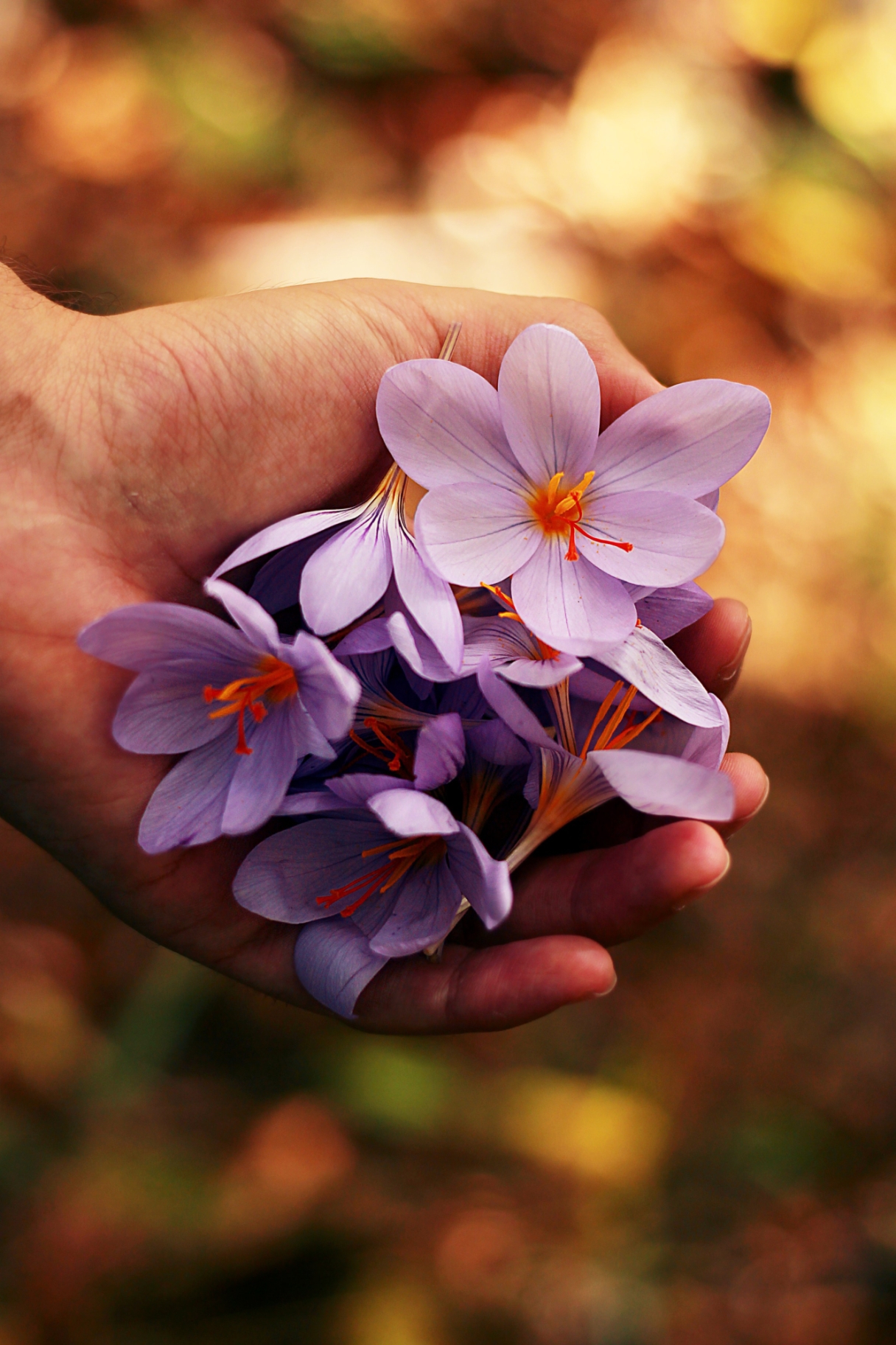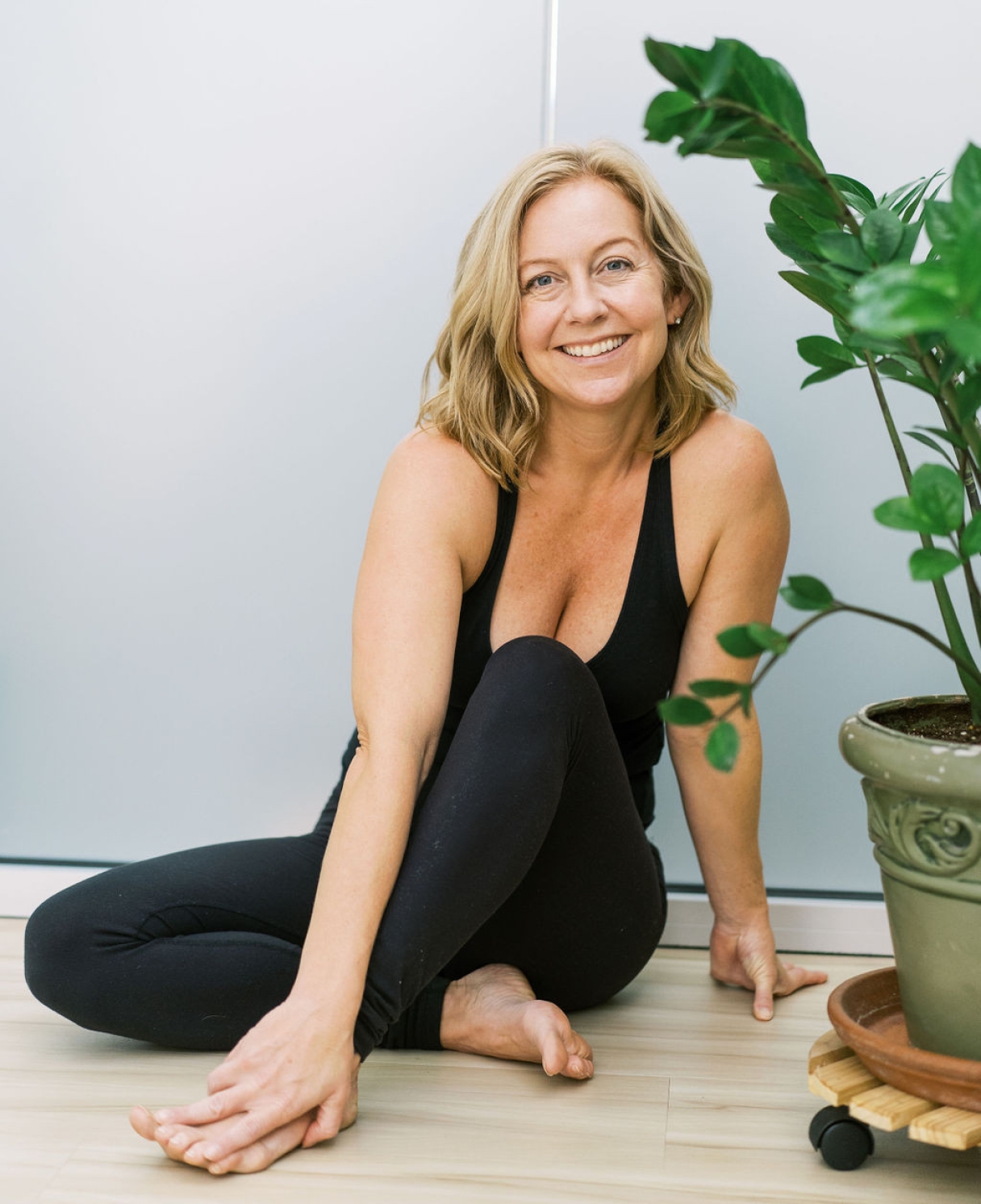 Your Instructor
As a clinically trained Ayurveda Wellness Counselor and Ayurvedic Yoga Therapist, Dani works with her clients in nutrition, yoga therapies, lifestyle routines, and herbal education to meet you where you are. Through mentoring with an Ayurveda consultant you will begin to connect to your own body's healing wisdom.
Your 90-minute Intro Ayurveda Consultation Includes:
Initial Consultation + Pulse Assessment (90 minutes)
Video and Email

Understanding your metabolic humor(dosha) and Imbalances

Ayurvedic Recommendations

Follow up sessions include personalized treatment protocols:
Seasonal Assessment
Lifestyle & Diet review
Personalized Daily Routine
Custom Herbal formulations
Yoga Therapies (Postures, Breathwork, Meditation and Guided Relaxation)
Scheduling
In-person or virtual consultations are available.
If you are within driving distance it is recommended that your Initial Consultation take place in person, so that Ayurvedic Pulse Assessment can be included.
First follow-up sessions should be scheduled within 2-3 weeks. Additional sessions should be scheduled as needed, or seasonally.

Please cancel all sessions by noon the day before your appointment to avoid being charged for the full session price.
Explore Your Dosha With Our Online Quiz