Sattva Vinyasa - (All-Levels Seasonal Flow)
Weekly
Monday: 5:30-6:30pm
Tuesday: 5:30-6:30pm
Wednesday: 7-8pm(Candlelight)
Thursday: ` 6:00-7:00pm
Saturday: 8:00am-9:00am
Look for our sunrise series:
6:00am-7:00am Tuesday/Thursday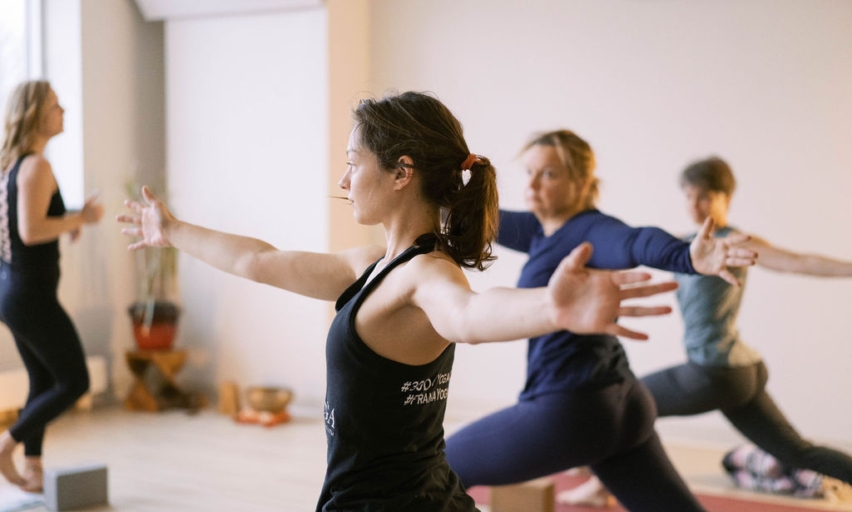 Sattva Vinyasa
Pranayoga's Regenerative Flow created by founder Dani McGuire.
Intelligent movement and fun peak poses with an all-levels approach. Classes include conscious movement for creating relaxation and techniques for reducing injury when enjoying vinyasa flow style yoga.
Sattva Vinyasa Practices can be both energizing and grounding, and will be sequenced for the seasons to keep you in optimal balance throughout the year. Rooms are gently heated around 80-85 degrees with Far Infrared heat to allow a gentle detox and softening of the connective tissue.
I AM STRONG BALANCED RELAXED.