Massage
Personalized massage treatments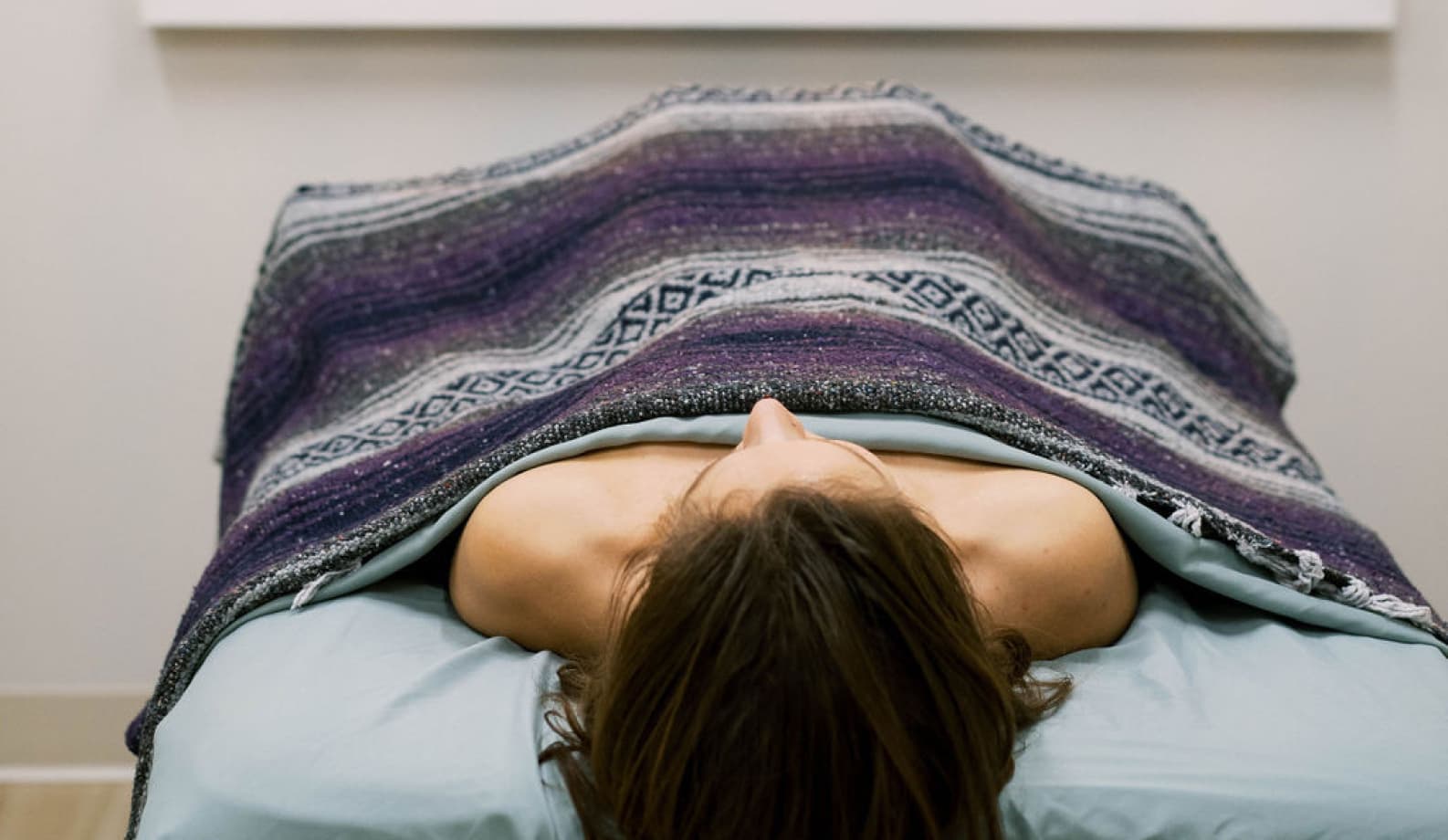 Health Benefits Of Massage Treatments
Relieves tension headaches and chronic back pain

Decreases muscle tension and stiffness

Improves joint range of motion

Lowers blood pressure and quiets stress hormones in the body

Increases circulation

Boosts the immune system (increases flow of lymphatic fluid)

Promotes faster healing of strained muscles and sprained ligaments

Improves sports performance (warms up the muscles as it improves circulation in the body without causing pre-event tiring, increases flexibility and range of motion)

Faster recovery between workouts (relieves muscle cramps and spasms, jump-starts the process of removing lactic acid and metabolic buildup in muscles that occurs with exercise)

Breaks up scar tissue in the body (this can reduce the chance of a recurring injury)

Reduces pain and swelling

Promotes well-being by stimulating the release of endorphins (body's natural painkillers and mood elevators), promoting deep relaxation, satisfying the need for human touch, and providing more energy to do the things you love!

Improves sleep patterns

Eases symptoms of fibromyalgia

Pregnancy, labor, and delivery can go more smoothly with massage (due to the reasons listed above)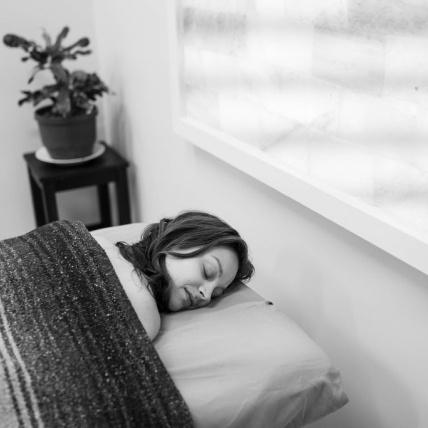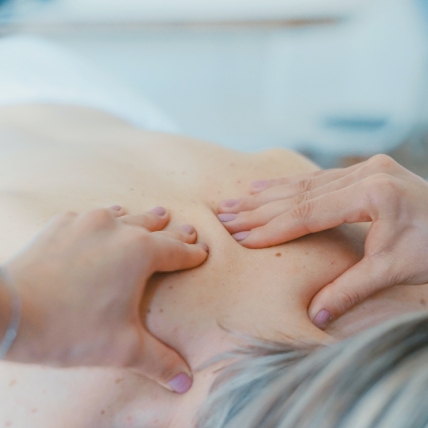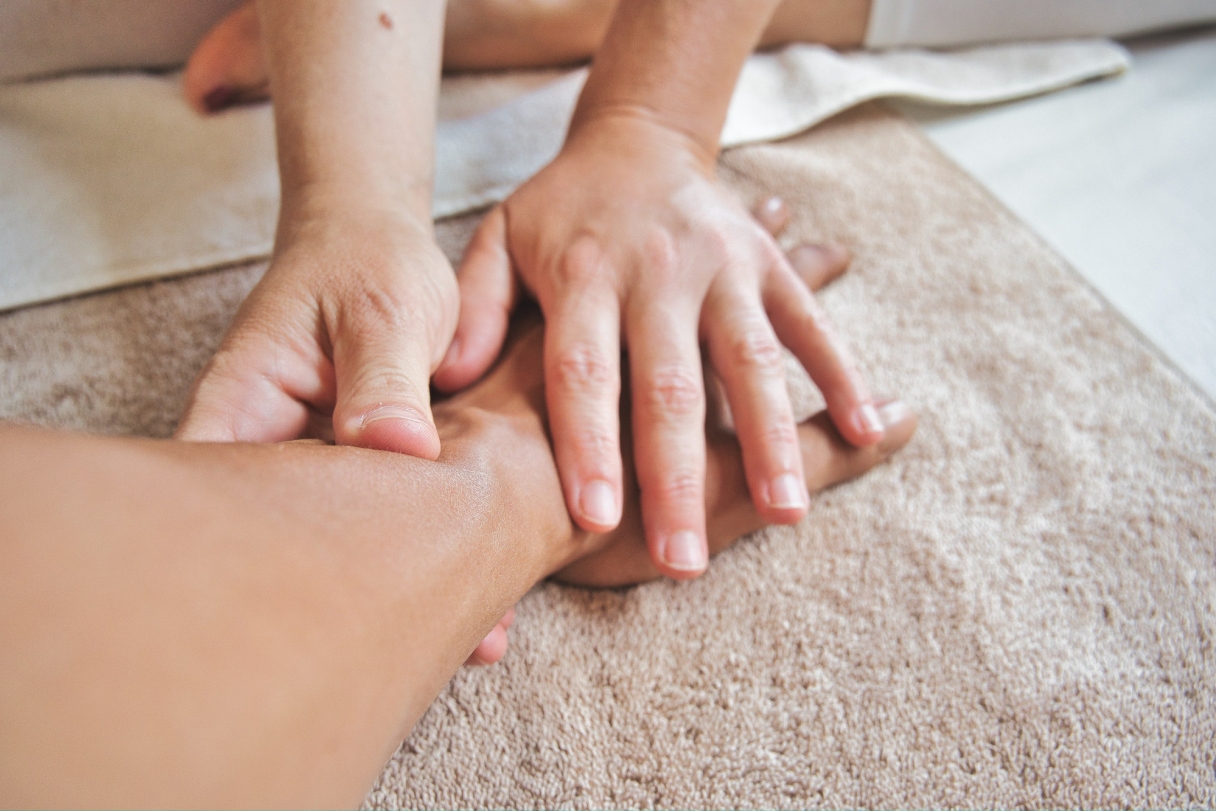 Tips for Your Best Experience
Please plan to arrive approximately 15 minutes prior to your appointment, to allow yourself time to relax and prepare for your spa experience

All new clients will be asked to complete a client information form

Be sure to drink plenty of water following your massage

We encourage you to discuss your preferences and goals, and any medical or physical considerations with your therapist so that your treatment thoroughly and safely meets your expectations
Unsure of which body work session to schedule?
Relax and let us guide you. Different types of massage can be blended into your sessions.
Meet our Massage Therapists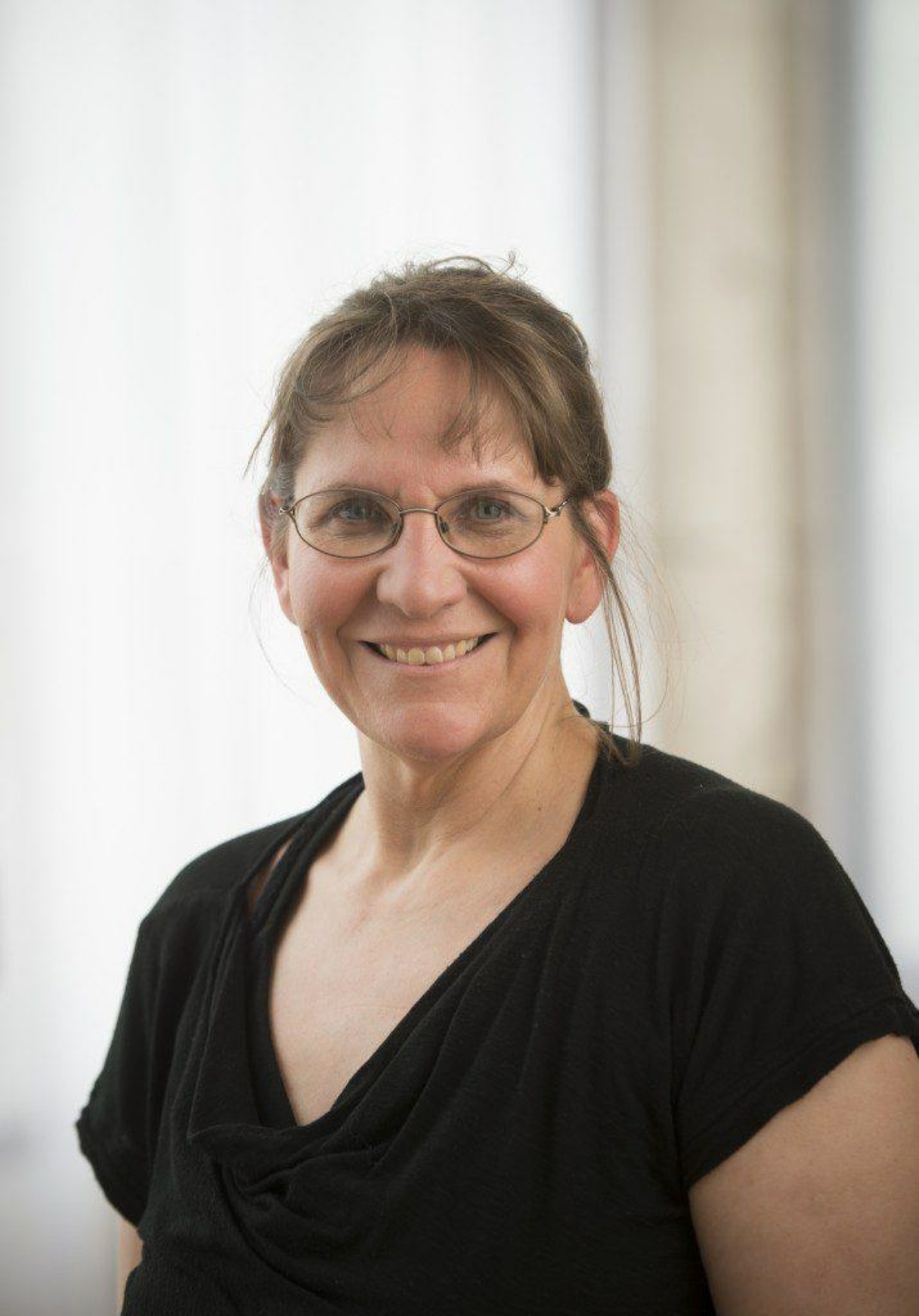 Jenny Young
Jenny is a massage therapist who is able to help you journey towards better health. Her massages are relaxing but also healing since many of our "issues" are in our tissues. Her massages do work directly on muscles, but they are also a gateway to healing our breath, thoughts, emotions, and inner spirit. Having a degree in Biology, along with being a certified Yoga Therapist with years of experience makes Jenny extremely proficient in addressing her client's needs. Above and beyond that, however, her generous, kind, and empathic personality make each encounter a blessing.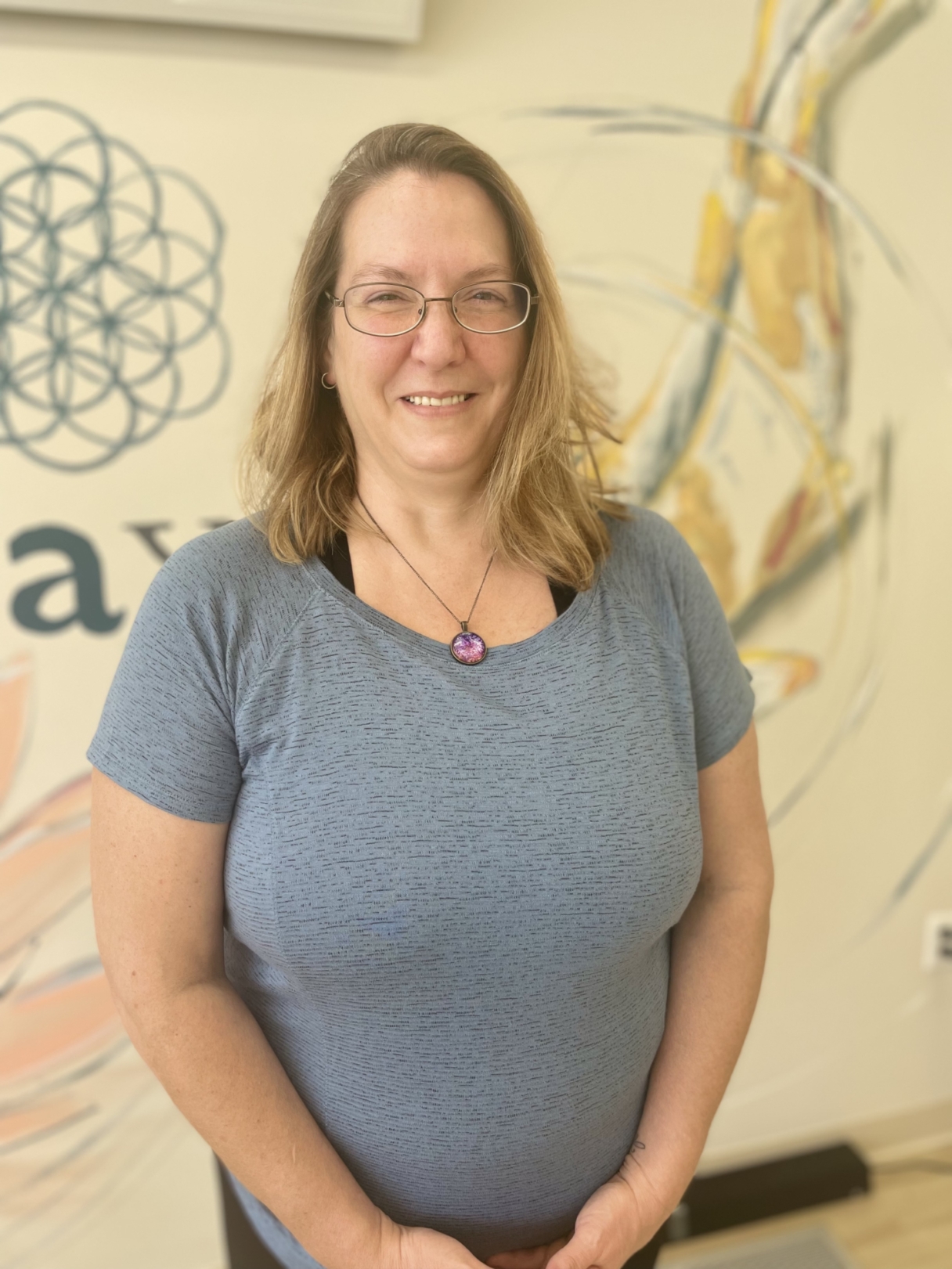 Dawn
Dawn has been practicing massage therapy since 2002. She holds a license in massage in NC, TN, and IN and is a Board-Certified massage therapist. She is trained in various modalities of massage including, Swedish, Deep Tissue, Neuromuscular, Cranio-Sacral, Reiki, Holographic Health, and energy techniques. Dawn is passionate about health and wellness, education for massage therapists, and continuing her own education in massage and other wellness platforms.
"Jenny Young is a massage therapist who is able to help you journey towards better health. Her massages are relaxing but also healing since many of our "issues" are in our tissues. Her massages do work directly on muscles, but they are also a gateway to healing our breath, thoughts, emotions, and inner spirit. Having a degree in Biology, along with being a certified Yoga Therapist with years of experience makes Jenny extremely proficient in addressing her client's needs. Above and beyond that, however, her generous, kind, and empathic personality make each encounter a blessing."
– Massage Customer