Our Story
Healing with Yoga and Ayurveda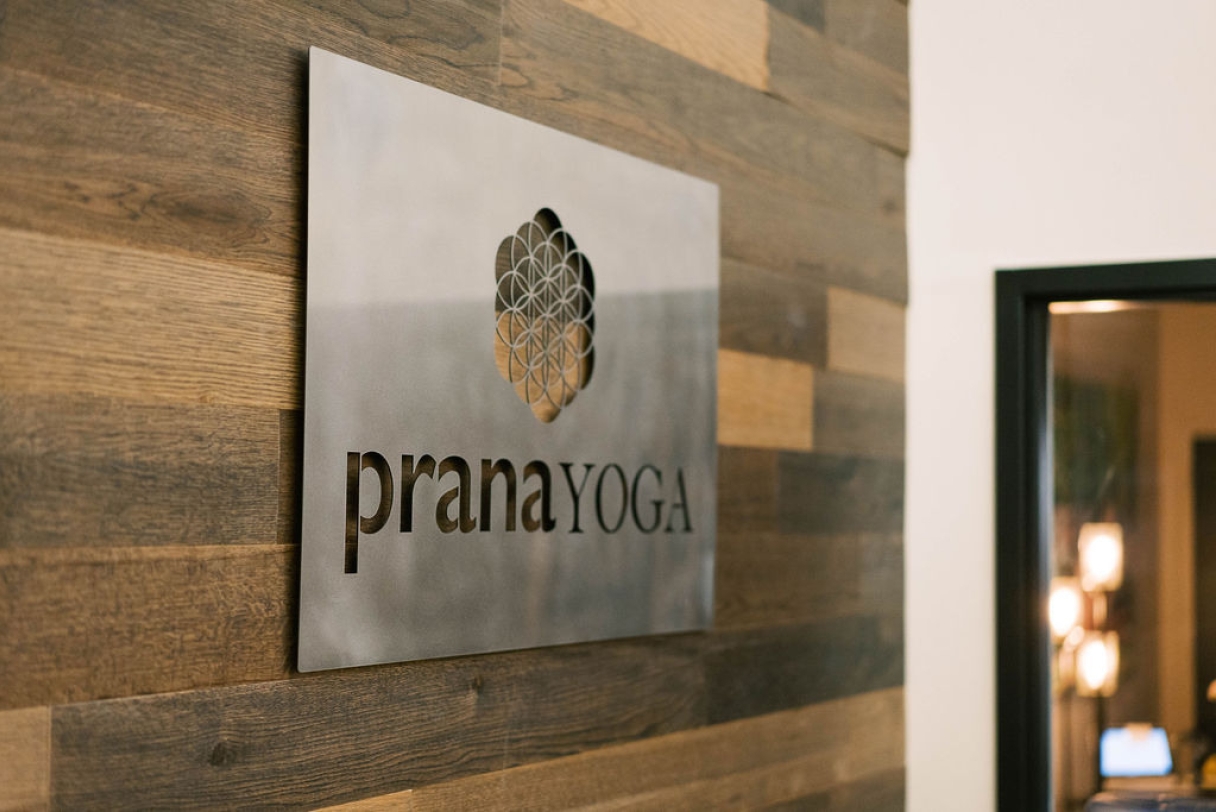 Pranayoga was founded to make authentic Yoga and Ayurveda for everyone. We started in 2009 as a 1000-square-foot yoga studio in downtown Fort Wayne and have grown to be a global yoga therapy training institute accredited by IAYT. Our yoga studios now offer virtual and in-person membership, professional teacher training, yoga therapy, and Ayurveda consultations.
As a youth, our founder Dani(Vani), suffered from chronic allergies, asthma, and digestive issues. As a young adult, she developed eating disorders, anxiety, and depression. At the age of 16, she discovered healthy eating to help with some of her physical ailments and yoga as an alternative method to treating her mental/emotional symptoms. Eventually, she was able to rely on yoga therapy and Ayurveda to stop and reverse the progression of these mind-body illnesses.
Pranayoga has been a space of sharing and teaching Yoga & Ayurveda since 2009. Pranayoga makes authentic Yoga & Ayurveda accessible to everyone. Whether you want to support your mental well-being and physical health or find balance in your daily life, we are here to walk with you on that path.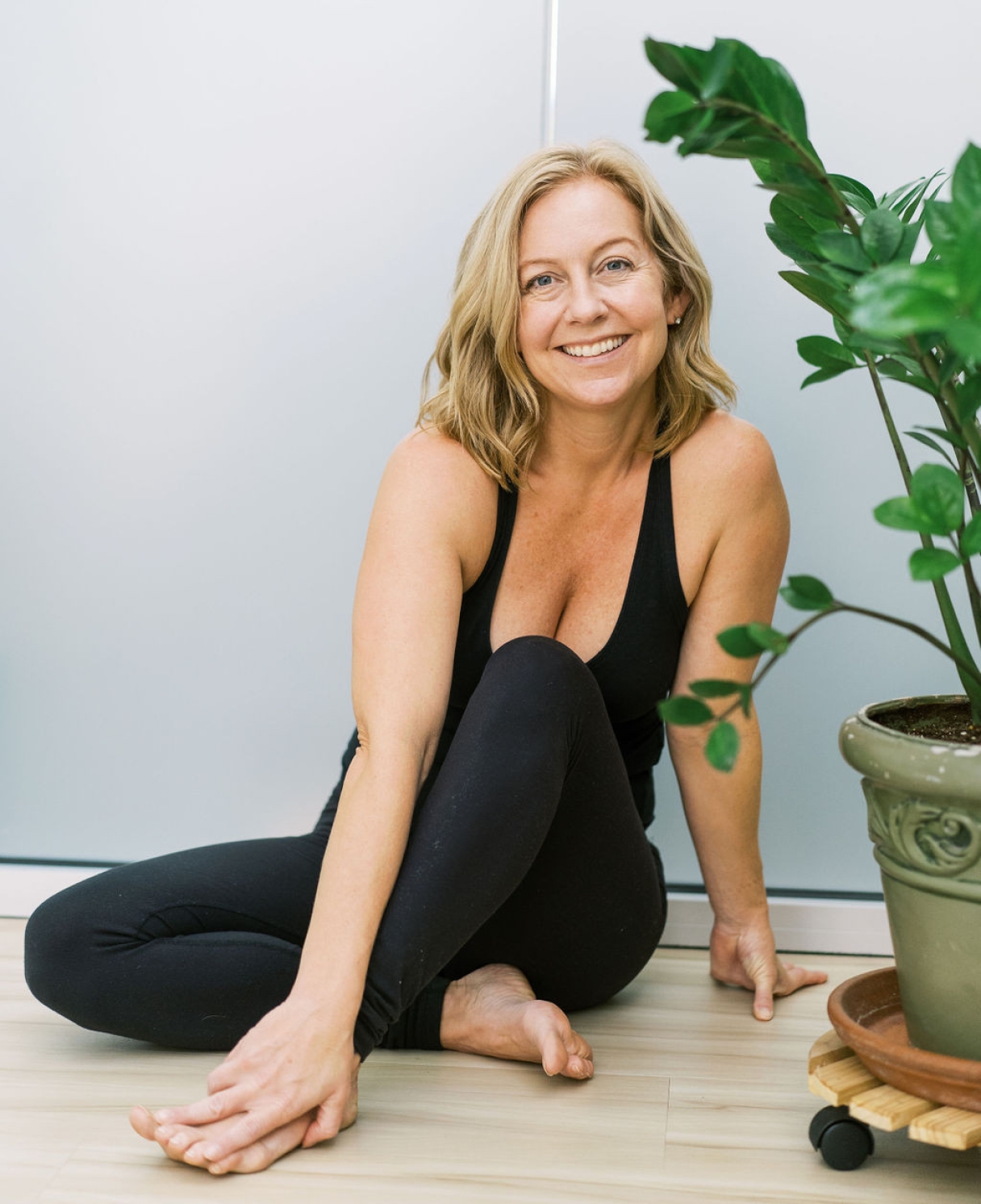 We Offer You
Personalized
Self Care

Yoga Therapy, Ayurveda, & Massage
More
Joy

In-Person & Virtual Classes
Transformative
Experience

Holistic Teacher Training
Professional
Mastery

1000 Hour Yoga Therapy Training
Group Classes and Series
A different kind of yoga experience. Our class styles are trauma-informed, therapeutic, and seasonally adapted to reduce stress and increase well-being. We offer Restorative, Yin, Vinyasa, Hatha, Beginner, and Meditation classes. Our class sizes are 15, and under, so we can pay attention to you. Every month we focus on a theme together, and our premium members have access to learning series and our full service online yoga studio.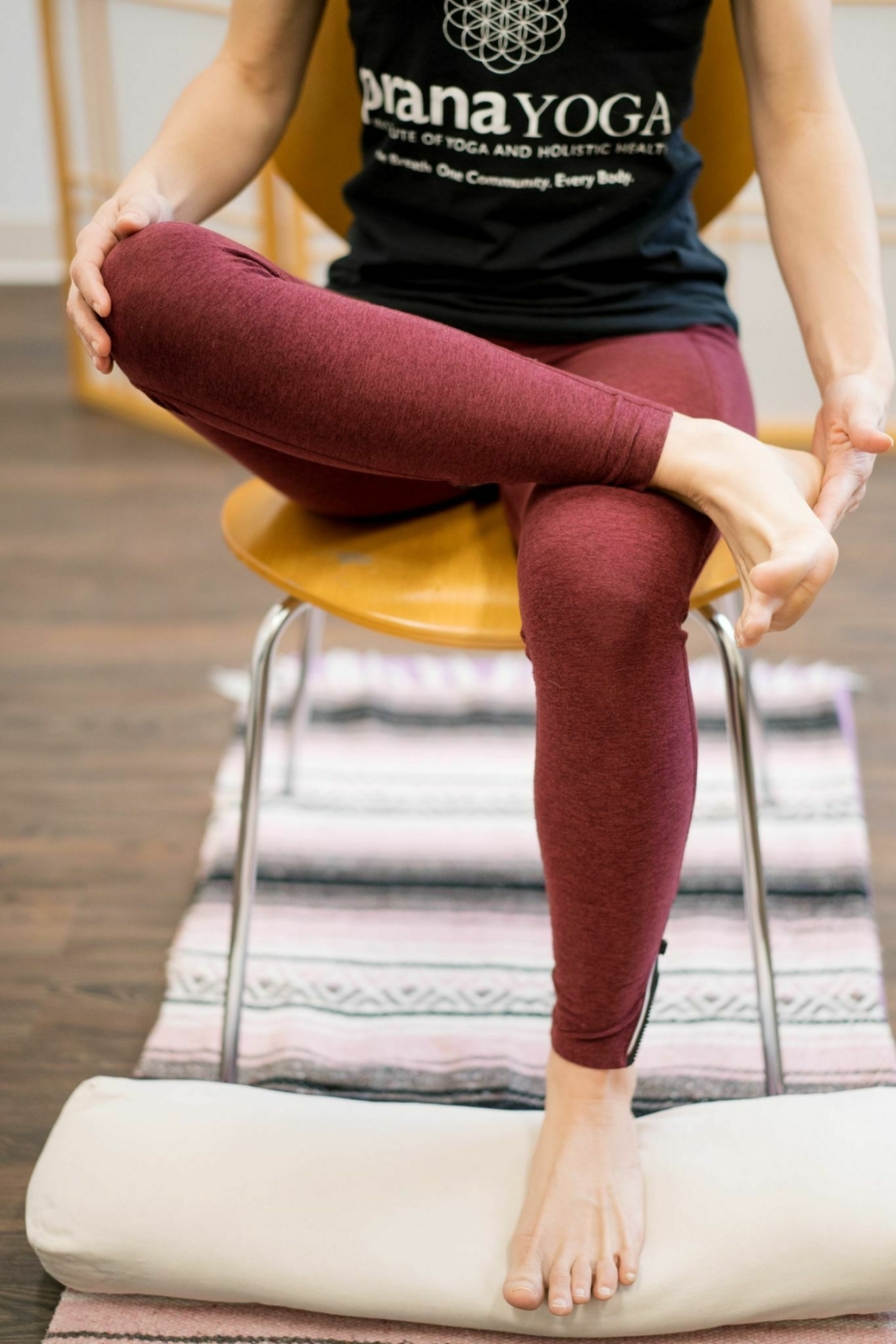 Personalized Self Care
You can take care of yourself with our personalized treatments and consultations. At Pranayoga, each healing session from massage, Ayurveda consultations, and yoga therapy are designed to support and empower you at every level and stage of recovery.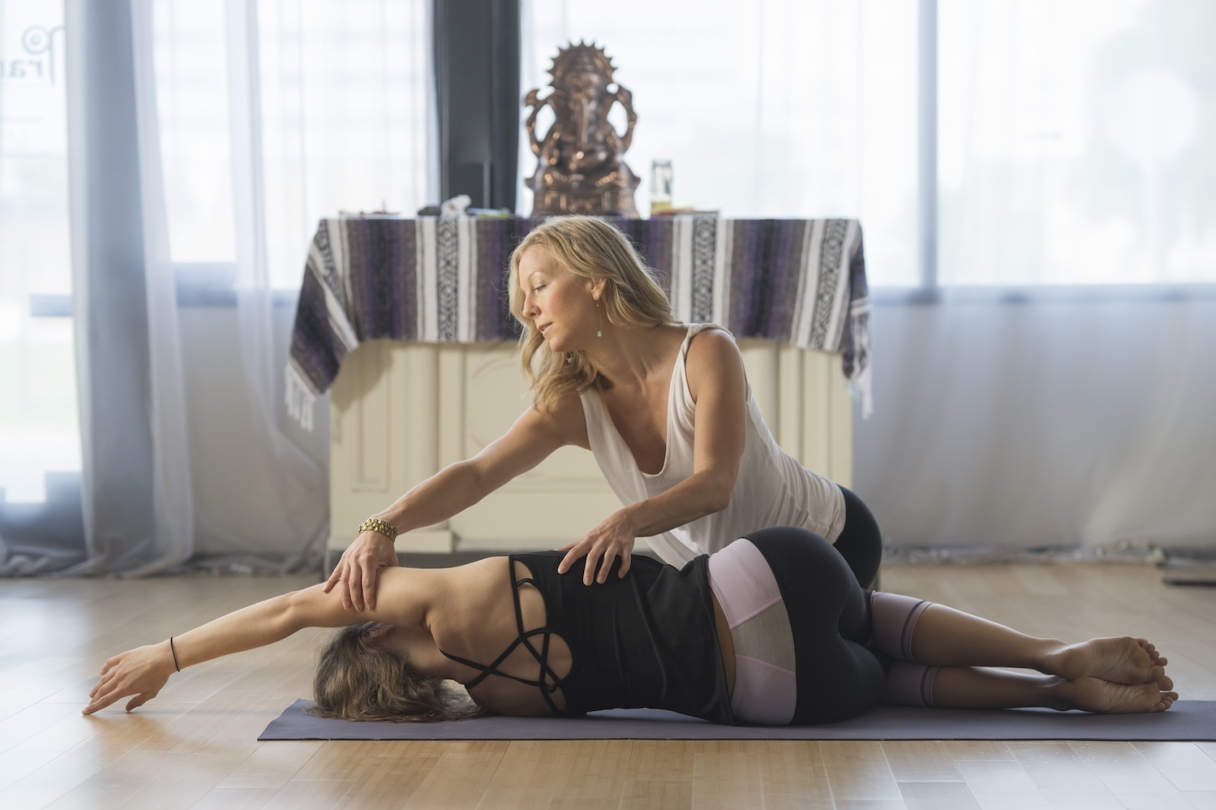 Professional and Self Mastery
At Pranayoga Teacher Training Institute, we master the art of practice. This begins with personal practice in our 200-hour yoga teacher training. You may also choose the path of a 1000-hour Yoga Therapy diploma to enter the empowering profession of Yoga Therapy. The Sattva Yoga Therapy Program was among the first 25 accredited yoga therapy programs globally by the International Association of Yoga Therapy. We have been teaching yoga teachers since 2009 and look forward to walking with you as you honor your calling in whole-person healing.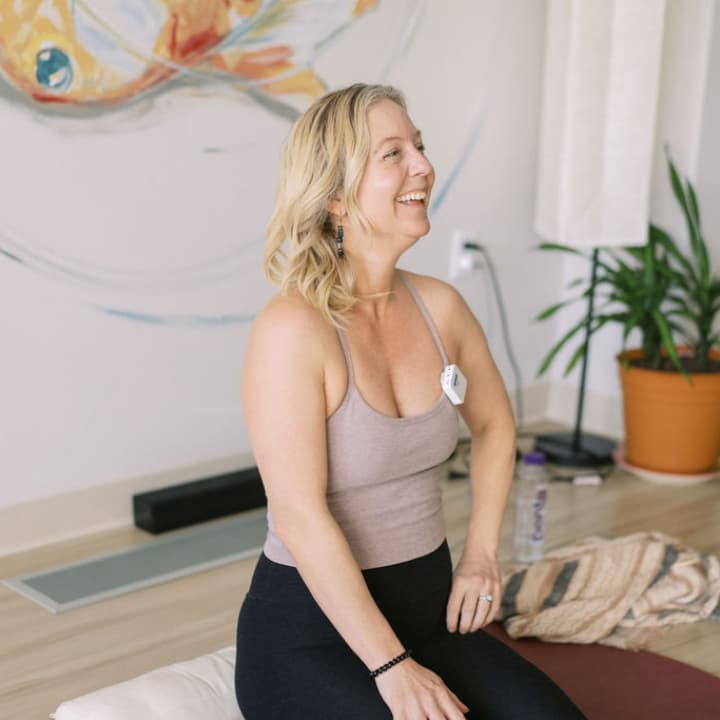 Meet Our Teachers & Yoga Therapists
Our staff is here for each other and for you to have the best yoga experience, to create a safe space, and to meet you where you are!