Yoga
Pranayoga's mission is holistic healing through Yoga and Ayurveda. We offer group classes and series, trainings, and individualized care. Join us in person or virtually from anywhere. This is your healing sanctuary.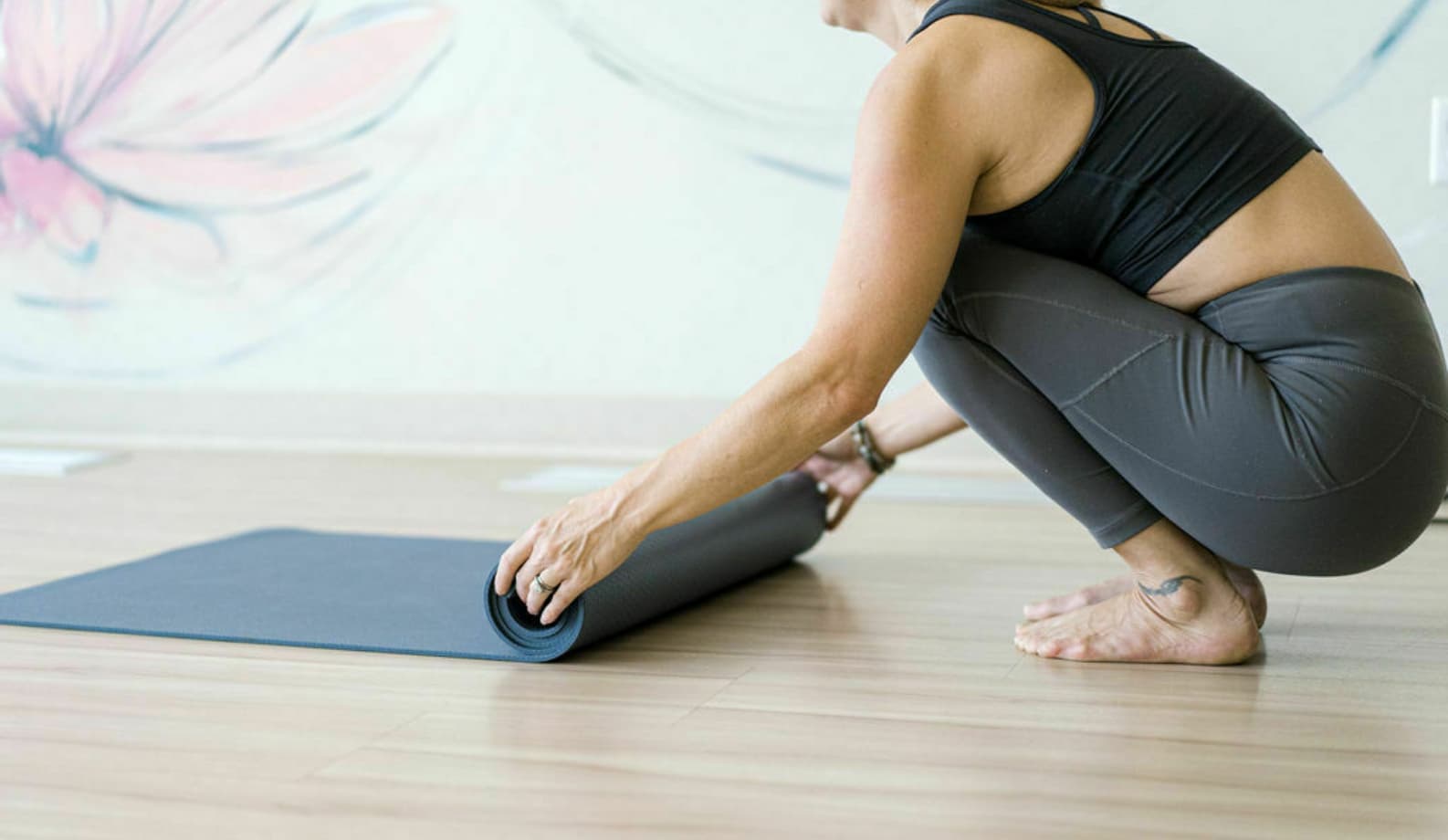 Pranayoga authentically weaves Ayurveda and Yoga into our classes, personalized sessions and trainings. We believe that not all people should practice yoga in the same way and in the same style all the time. Our style of yoga is informed by Ayurveda and individualized to your current condition and environment. Our style, Sattva means balance. We move according to the seasons and our bodies to bring balance. Pranayoga's classes are crafted and adapted to the individual and the season to give you optimal movement nutrition. All of Pranayoga's teachers are trained in traditional Hatha, Tantra, Ayurveda, and yoga therapy.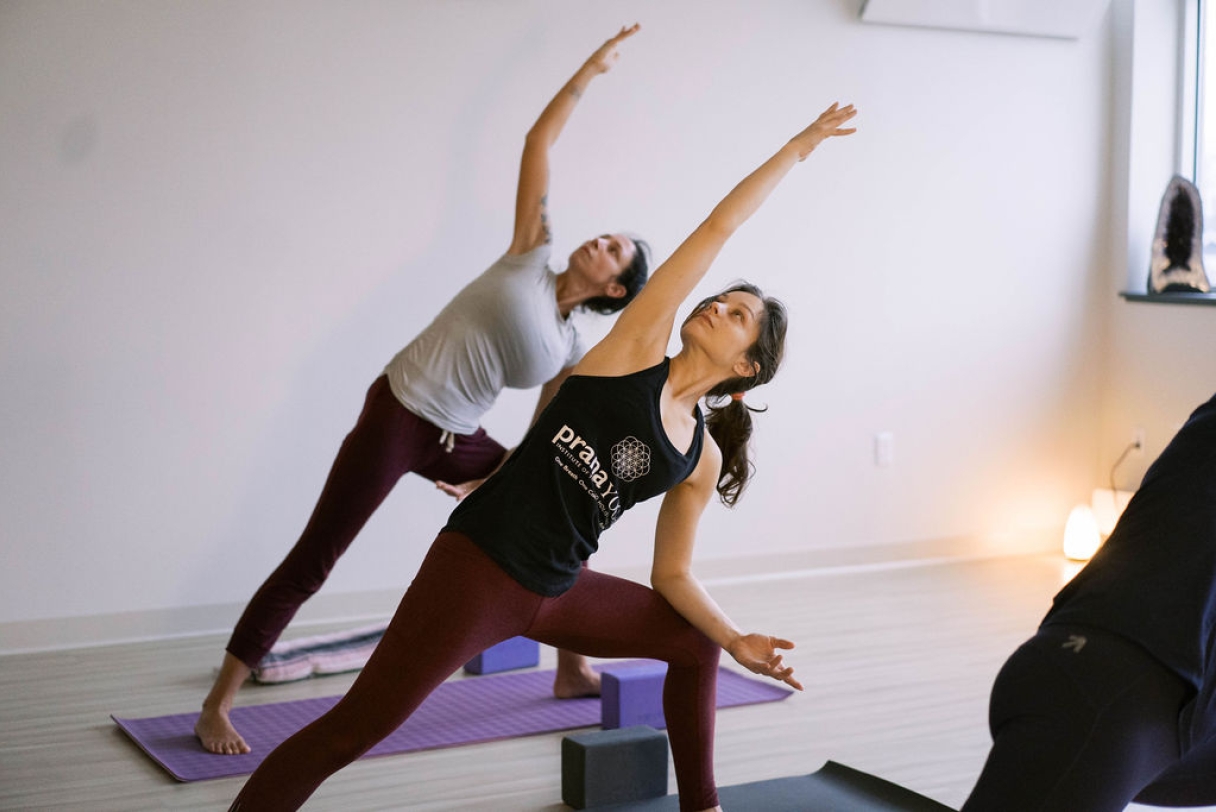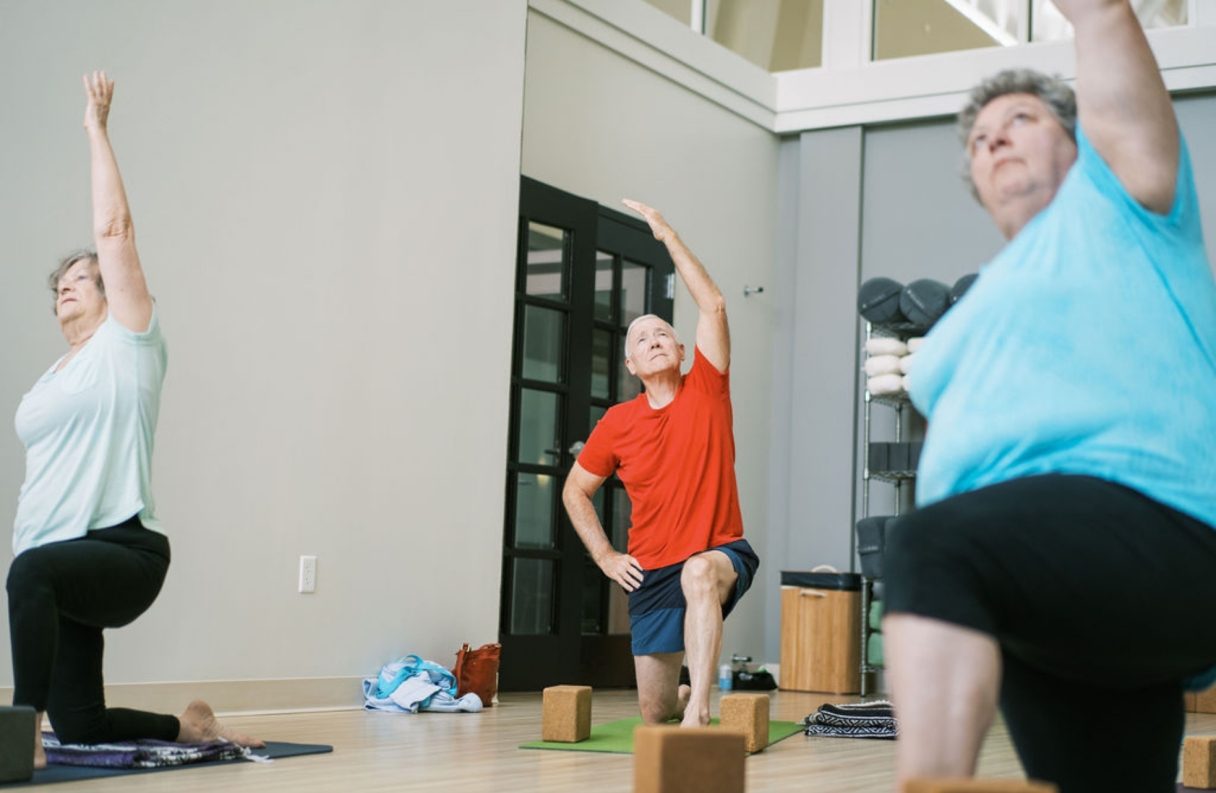 Pranayoga Institute is the home of the midwest's first Yoga Therapy and Ayurveda collective featuring
Private Yoga Therapy Sessions

Yoga Therapy Group Classes

Teacher Training Programs

Ayurveda Counseling

Massage Therapy

Life Coaching

Sound Healing
Yoga Health Benefits
Happier Mood

Stress Reduction

Increased Flexibility

Better Concentration

Pain Management

Balanced Mood

Stronger Bones

Quieter Mind

Enhance Athletic Ability

Healthy Weight

Better Digestion

Healthier Back

More Energy

Increase Muscle

Stronger Immune System

Overall Increase In Well-being and Vitality(Prana)
The more consistently you practice the more benefits you will achieve. Practice should be done in a relaxed/not forceful way and often.
So what is the difference between Yoga and Exercise?
Yoga
Parasympathetic nervous system dominates
Subcortical regions of the brain dominate
Slow dynamic and static movements
Normalization of muscle tone
Low risk of injuring muscles and ligaments
Low caloric consumption
Effort is minimized, relaxed
Energizing (breathing is natural or controlled)
Balanced activity of opposing muscle groups
Noncompetitive, process-oriented
Awareness is internal
(focus is on breath and the infinite)
Limitless possibilities for growth in self-awareness
Exercise
Sympathetic nervous system dominates
Cortical regions of brain dominate
Rapid forceful movements
Increased muscle tension
Higher risk of injury
Moderate to high caloric consumption
Effort is maximized
Fatiguing (breathing is taxed)
Imbalanced activity of opposing groups
Competitive, goal-oriented
Awareness is external
(focus is on reaching the toes, reaching the finish line, etc.)
Boredom factor
Come experience the benefits for yourself.