Yoga Teacher Training
Pranayoga Institute offers one of the most in-depth teacher training catalogs in somatic movement, trauma-informed yoga therapy, and Ayurveda. Dig a deep well into the art and science of holistic health.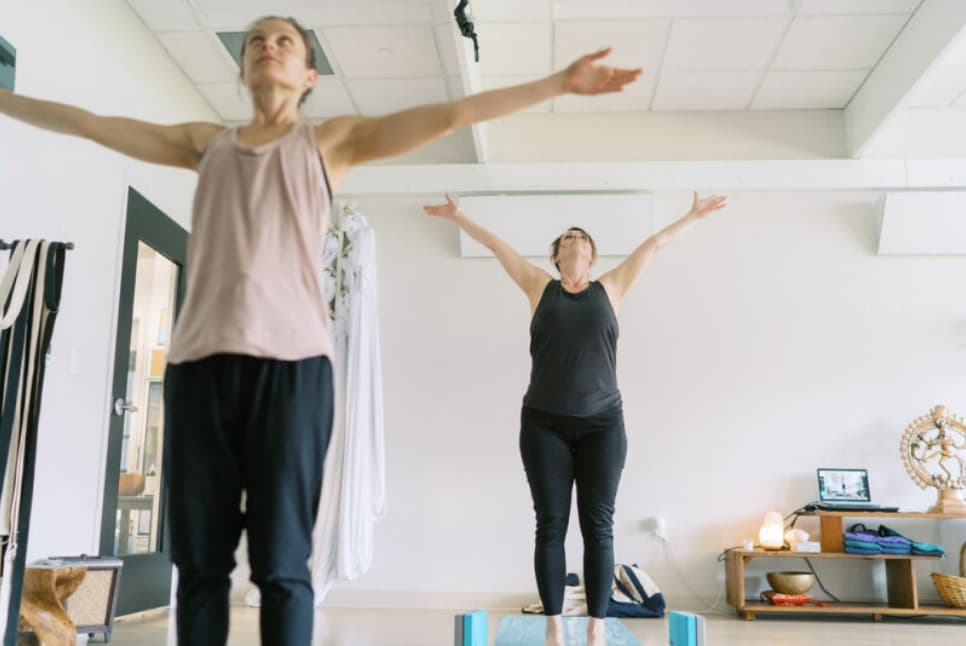 Enrich Your: Practice. Life. Profession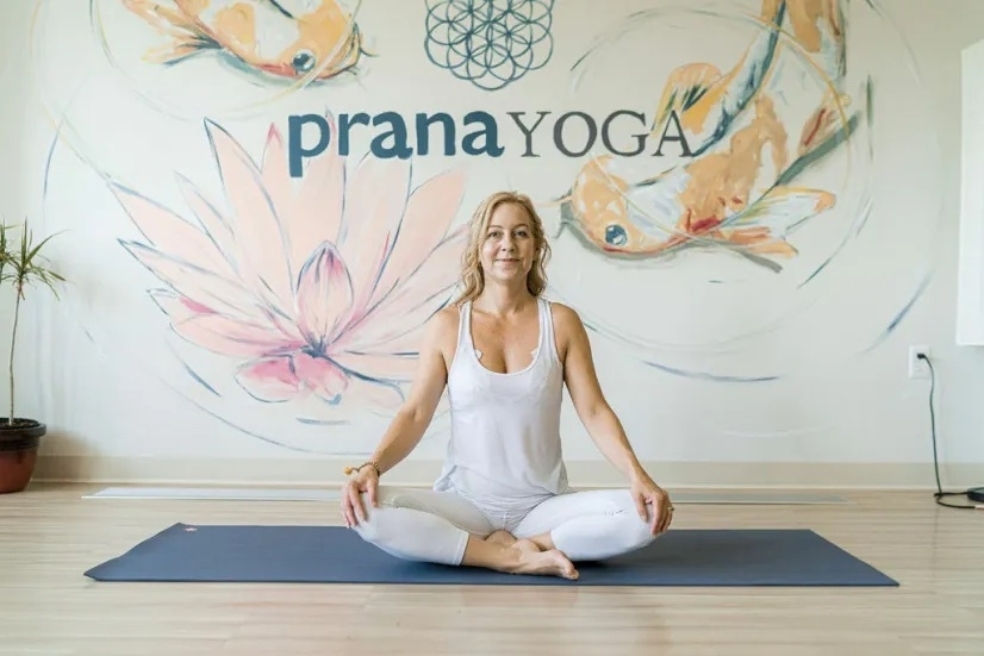 Ask a Question
Book a 20-minute Discovery Call to discover if Sattva programs are right for you!
Additional Training and Elective Courses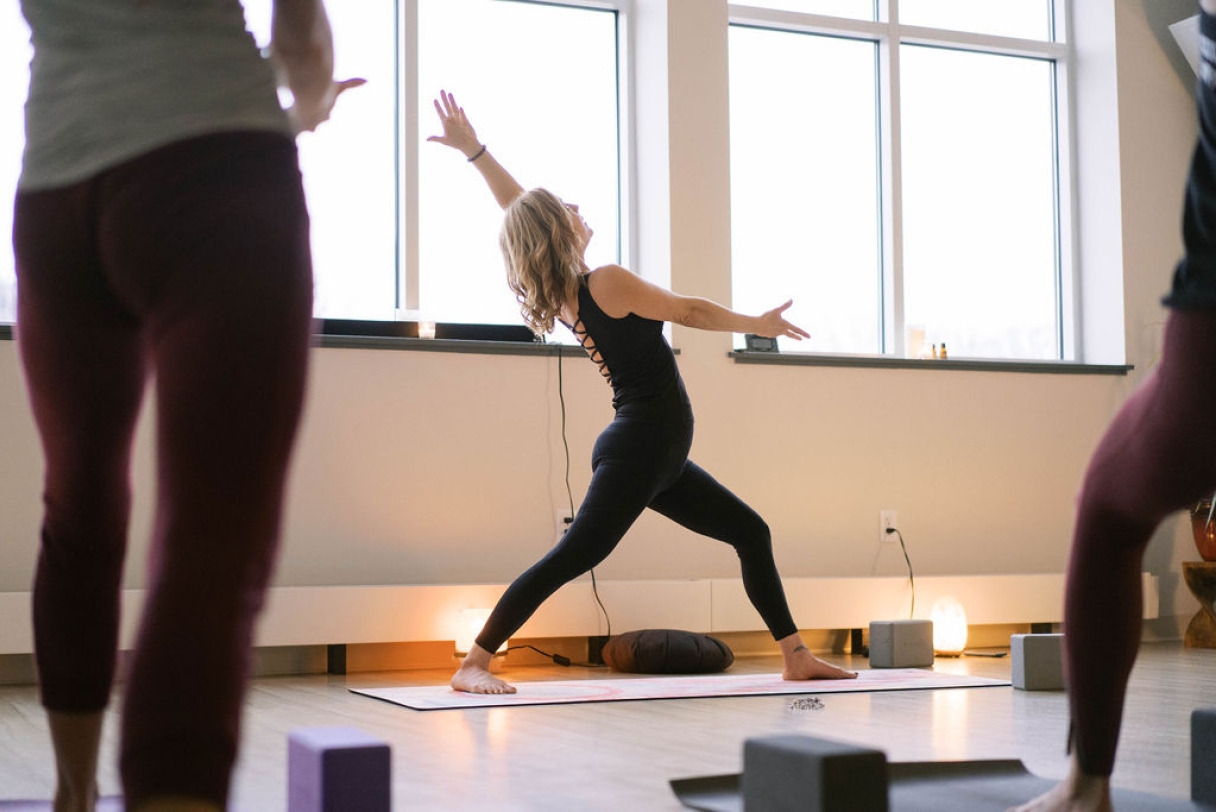 Advanced Professional Development (APD Courses)

Pranayoga offers professional development and continuing education credits for Yoga Teachers, Therapists, and Wellness Professionals. Join us for advanced learning and self-nurturing workshops.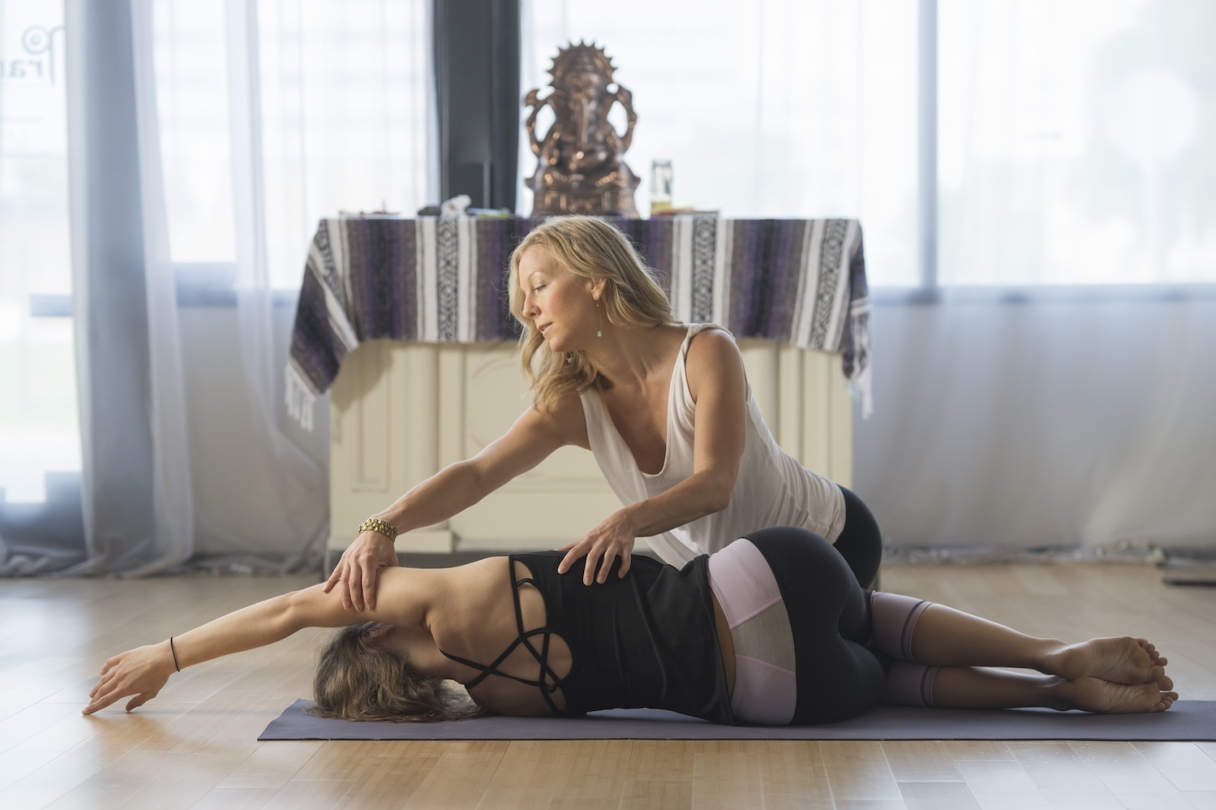 Sattva Yoga Therapy and Ayurveda Training
1000-Hour IAYT Accredited Yoga Therapy Training
Nourish yourself while becoming a certified yoga therapist skilled in yoga therapy and Ayurveda. Confidently collaborate with other healthcare professionals in medical settings or as a stand-alone wellness professional. Now available all online.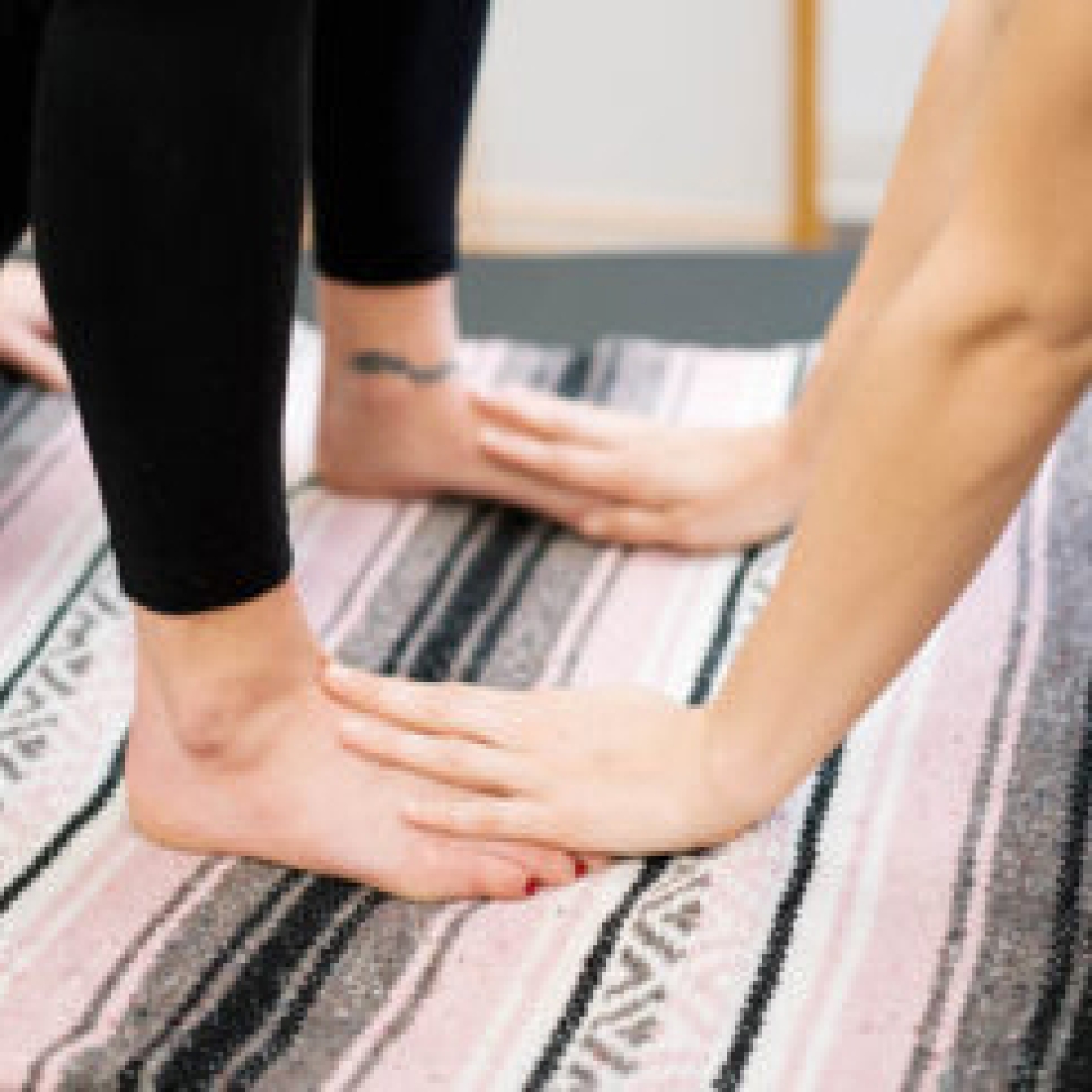 80-Hour Yoga for Cancer Training
Yoga for people with cancer and chronic illness certification(3-weekend course).

Pranayoga has been a leader in teaching and serving people with cancer since developing The Pranayoga Foundation in 2009. Practicing yoga as a community is an important part of healing from cancer. Join us for this in-depth training on the conceptual framework for adapting yoga to people living with cancer and currently in treatment. Upon completion, you will understand how to adapt group classes at any level of cancer care and remission.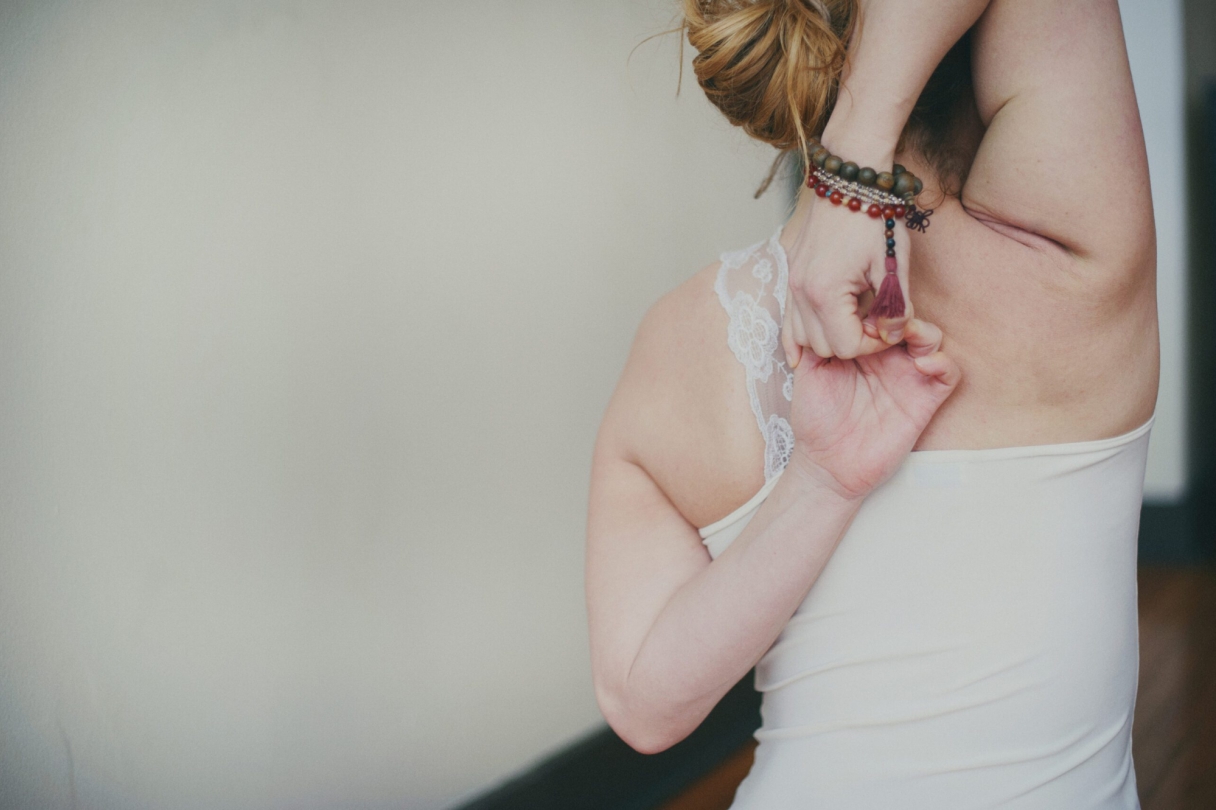 100 hour Ayurveda Yoga Specialist Certification
The Alchemy of Yoga and Ayurveda to Meet you where you are.
The Ayurveda and Yoga Certification is for teachers and students wanting to infuse Ayurveda into their group classes, private sessions and personal practice. Specialize your Yoga and Ayurveda with these 4 core modules of Sattva Yoga Therapy.
"Dani's training is so well rounded. I feel like I've learned so much: how to be a great teacher, physically, mentally and emotionally. Dani is an amazing teacher, instructor and person. Every minute I am in her training, I feel like it's priceless. My clients and I are forever thankful for this training."
– Amanda, Will Power Fitness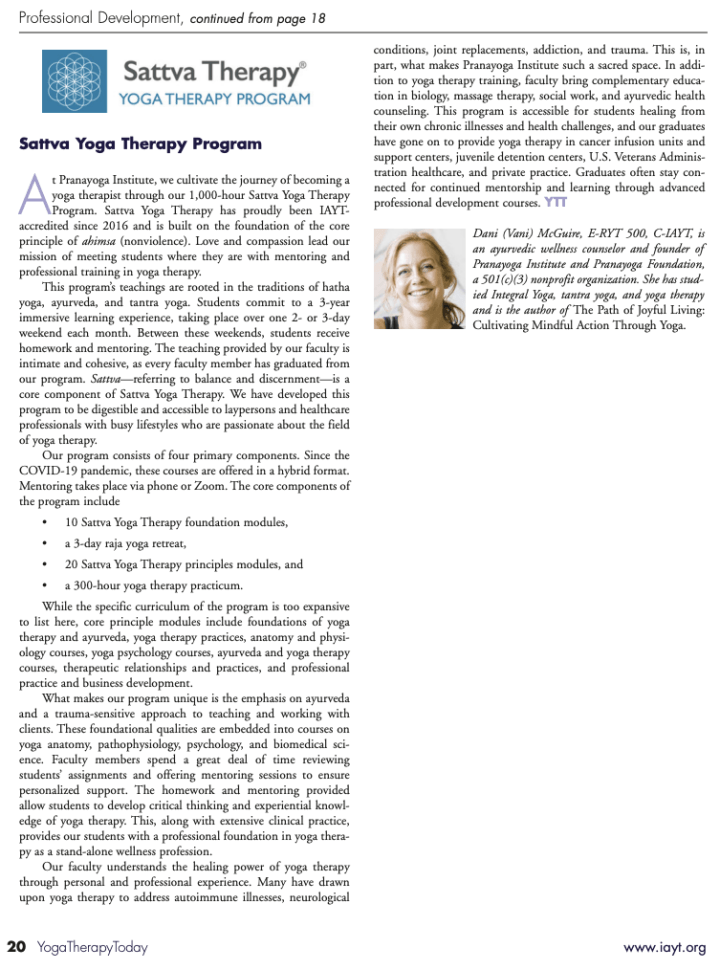 In The News
Sattva Yoga Therapy Program
Originally published in Yoga Therapy Today, a publication of the International Association of Yoga Therapists (www.iayt.org). Shared with permission.
Our Graduates
See those that have completed our training program.
Scholarships
To minimize barriers that many face in achieving their goals in yoga therapy.
The Pranayoga foundation and Pranayoga Institute partner together to empower people and communities to experience the transformative power of yoga.

Pranayoga Institute believes that yoga is meant for all, but that systemic injustice has created barriers to the practice of yoga. Pranayoga's intention is to provide yoga services to individuals and groups who have been historically underrepresented or excluded in health, wellness, and yoga spaces. Including but not limited to:
BIPOC individuals,
LGBTQ+, non-binary, trans, and gender-fluid
People who have disabilities such as hearing, sight, physical or cognitive abilities,
Youth facing poverty or abuse.
Living in low-income areas
Living with Cancer and Chronic Illness
Experiencing or recovering from addiction and trauma

Scholarships will depend on the number and need of applicants each seasonal enrollment cycle.
Donate to the Pranayoga Foundation
Your donation helps those impacted by systemic inujstuices.