300-Hour Yoga And Ayurveda Teacher Training
-Enhance your knowledge and experience
-Skillfully move from yoga teacher to community builder, lifestyle counselor, lead teacher.
-Cultivate safe supportive environment for healing.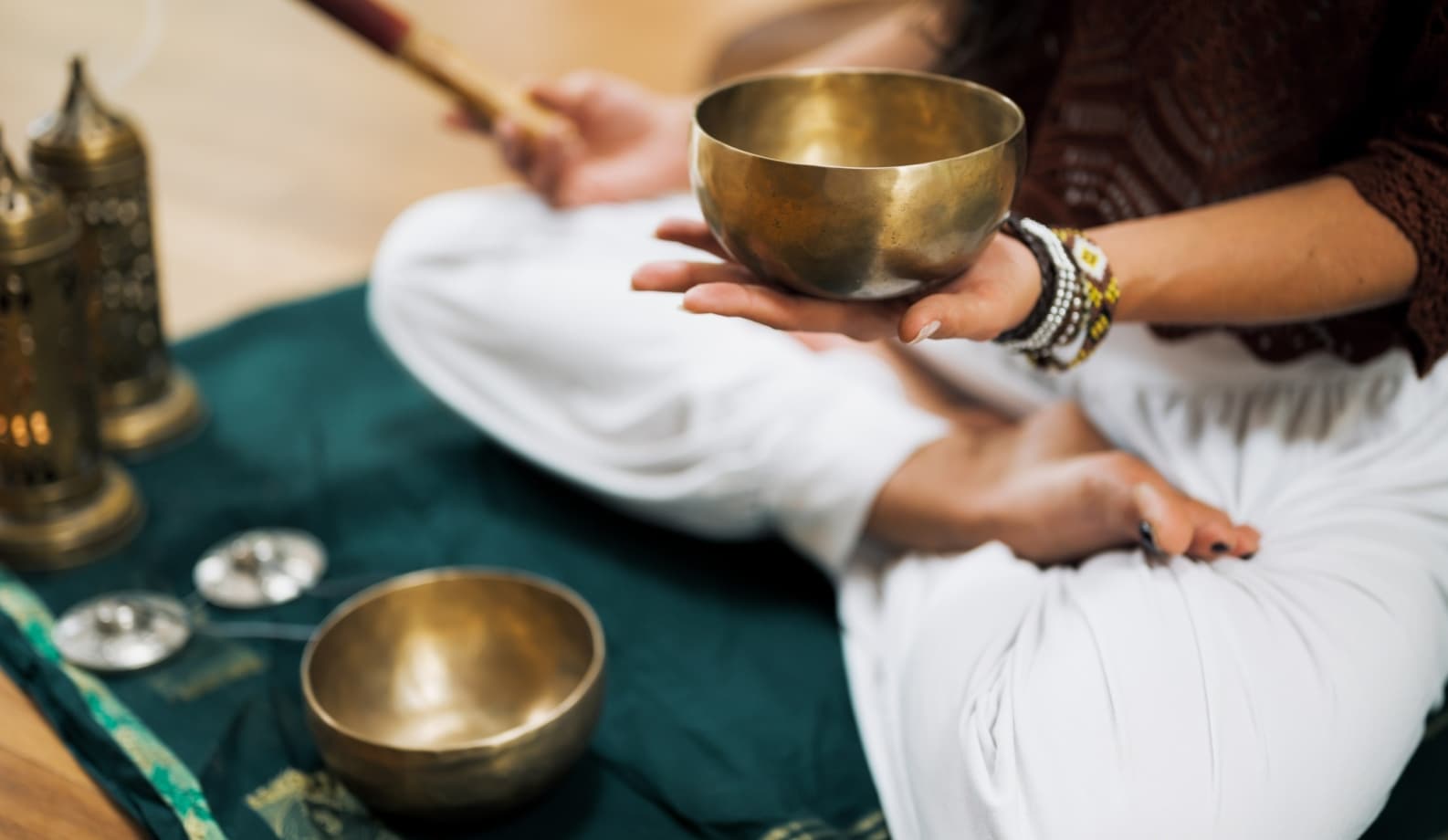 Upcoming Training Dates
Join us beginning September 16th!

Our 12-month Training includes 10 Core weekend modules meeting once per month, Mentorship, Yoga Sutra Retreat, and Elective Coursework.
This Program available to take live-stream(with recordings) and/or In-person
Pranayoga's 300-hour Sattva Vinyasa Teacher Training is an advanced Ayurveda and yoga training course. This program is for yoga teachers seeking to enhance their knowledge and experience. Your passion for yoga practice has gotten you this far. Now you are ready to skillfully move forward as a community builder, innovator, and possibly a professional yoga therapist!
In Sattva Vinyasa®, people are met at their level of practice. The genuine principles of Tantra, Somatic Movement, Ayurvedic Medicine, and Yoga Therapy guide our method. Dani, our Founder, has cultivated this program with 25+ years of research, personal and professional experience as a Yoga Therapist and Ayurvedic practitioner.
In contrast to common vinyasa in the West, Sattva Vinyasa is based on Yoga Therapy and Ayurveda to meet students where they are, whether guiding an adaptive chair class or working with advanced students and injuries they may have incurred along the way. We use this program as a stepping stone to the 1000-hour yoga therapy training course. This program empowers teachers to create a safe and supportive environment to help students heal and grow.
One of The First 25 Accredited Yoga Therapy Training Institutes In The World!
Pranayoga Institute of Yoga and Holistic Health is a Yoga Alliance Registered Yoga School with Professional-Level RYS Credentials.
Dani - Founder of Pranayoga
Marcia - Teacher & 500 Hour Student