Online Studio
You belong here exactly as you are.

You are invited to share in the holistic online community experience offered by PranaYoga, in your home Sanctuary.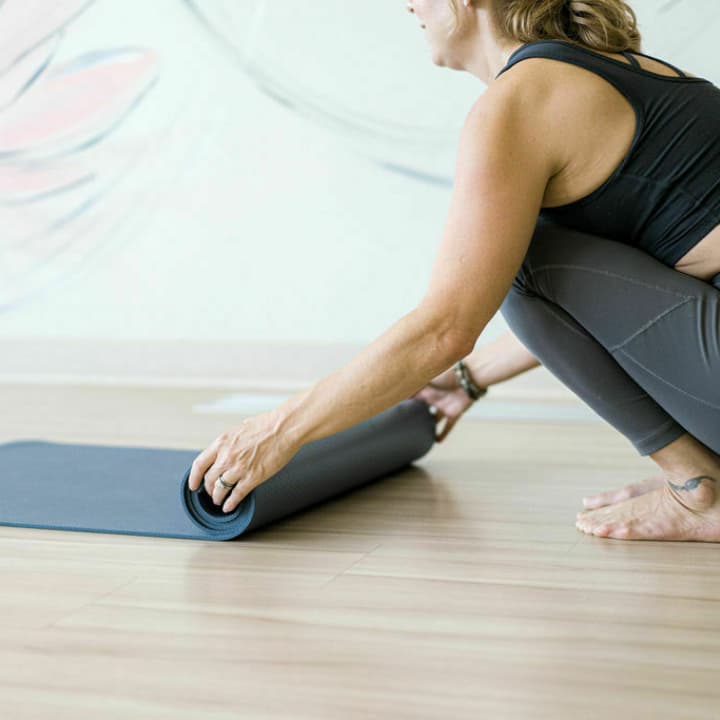 Join us in cultivating mindfulness, well-being, and transformation from the comfort of your home!
Enjoy seven days free, then $79/month.

The Sanctuary Online Content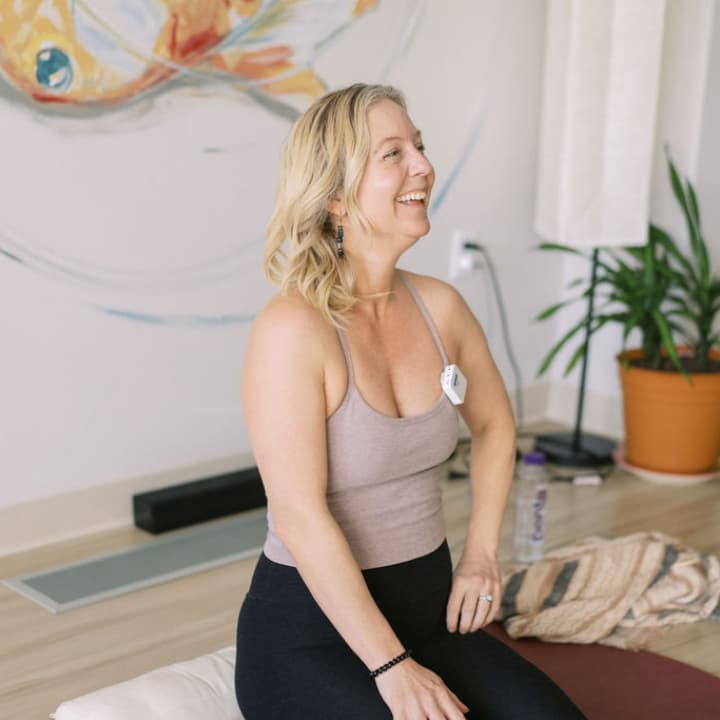 Meet Our Teachers & Yoga Therapists
Our staff is here for each other and for you to have the best yoga experience, to create a safe space, and to meet you where you are!