Community Workshops and Events!
Where we gather to immerse ourselves in the self-inquiry and study of yoga and Ayurveda.
All are welcome to join us in community!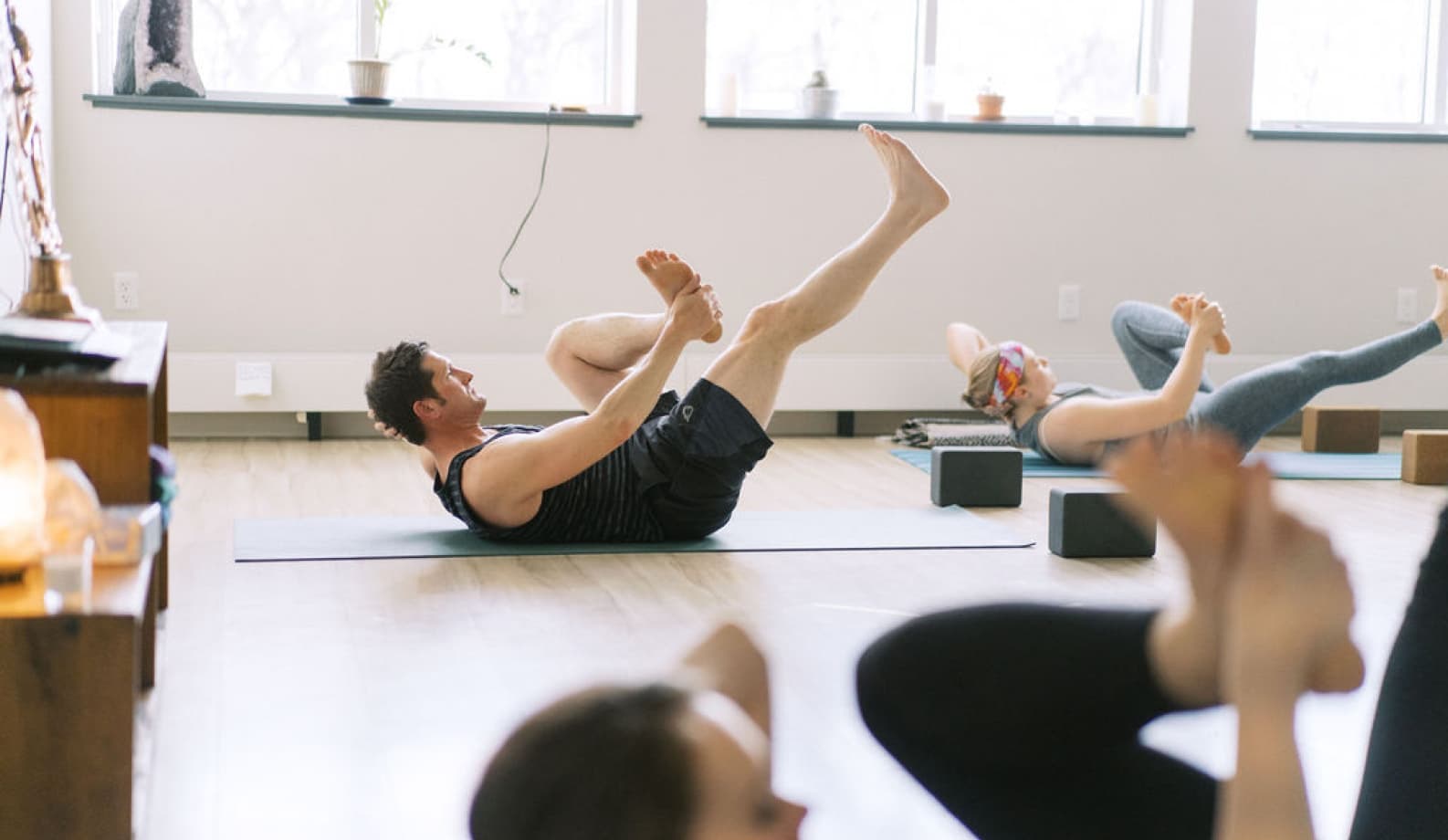 Community Series and Events
Enrich Your: Practice. Life. Profession.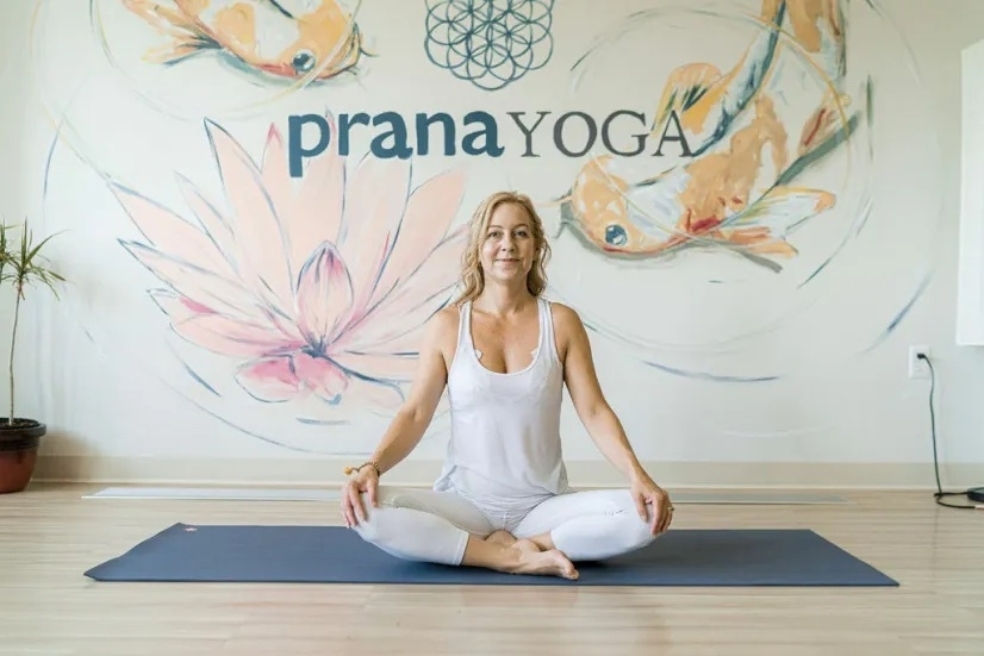 Free Info Session for Yoga Programs
Join owner and founder, Dani (Vani), as we explore all the ways to enrich your practice, profession, and life through our comprehensive, holistic, and therapeutic programs. Begin your Yoga Now.